What are you looking for?
WHO ARE FOR CARDIFF?
FOR Cardiff was previously called Cardiff's Business Improvement District (BID). They are a not for profit organisation with an ambitious plan to transform Cardiff city centre – making it more welcoming, vibrant and influential.
Below you'll find information about two of their exciting projects, City of Arcades and A Gift Card For Cardiff. Visit their website for more info.
A GIFT CARD FOR CARDIFF
'A Gift Card For Cardiff' caters to coffee lovers and vintage fashionistas, culture seekers and sports fans and any other shopper you can think of. The gift card is redeemable in over seventy businesses across Cardiff city centre.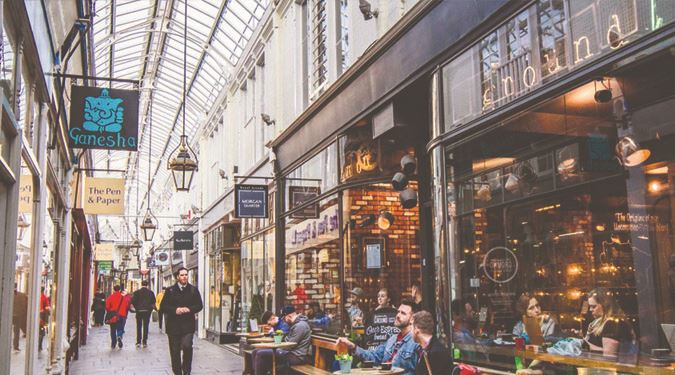 CARDIFF: CITY OF ARCADES
Cardiff, a city of castles and culture, where seven Victorian and Edwardian arcades nestle amongst the biggest names of the high street. Housing over 100 independent cafes, bars and shops right in the heart of the city, the arcades offer a truly unique shopping experience.
STAY IN TOUCH
Sign up to the Visit Cardiff E-Newsletter today for exciting Cardiff news, special offers, the latest content and more from VisitCardiff.com