What are you looking for?
Find out which shops, hotels, restaurants, and bars are open for business in Cardiff.
This is your definitive guide to visiting Cardiff post-lockdown. If you're itching for a shopping trip, hungry for adventure, longing for fine food and a fantastic night out then Cardiff has everything you need – including peace of mind when it comes to safety - because it's the same 'Diff we all love. Just a bit 'Different.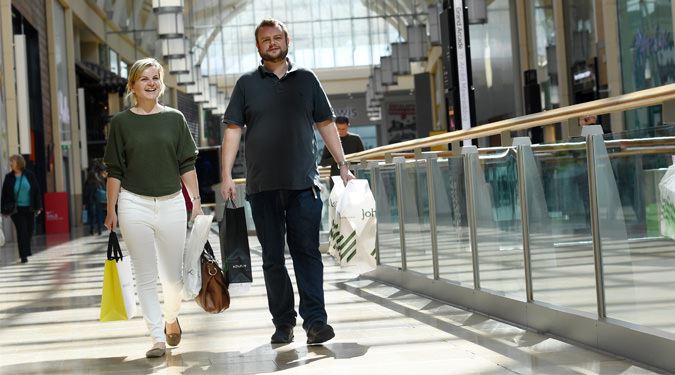 A few changes. Same 'Diff.
Visit our homepage where you'll find everything you need to know to visit the city safely. You can download the new 'Safe City' map to familiarise yourself with the safety measures that have been introduced in the city centre. These include road closures, staffed information points where you can access free hand sanitizer, and more.
It's cold. It's in a pint glass. Same 'Diff.
Pubs & Bars Open
Castle Quarter Cafe
Enjoy some of your favourite city centre eateries in the new Castle Quarter Café, an outdoor dining experience set against the picturesque backdrop of Cardiff Castle.
Your favourite restaurants, just a little 'Different.
Restaurants, Cafés & Delis open
Fashion conscious. Safety Conscious. Same 'Diff.
Shops open
Your safety is their priority. Unwind with peace of mind.
Hotels open
STAY IN TOUCH
Sign up to the Visit Cardiff E-Newsletter today for exciting Cardiff news, special offers, the latest content and more from VisitCardiff.com