With the evolving situation with the coronavirus (COVID 19), and to get the most up to date information, please visit the venues and events specific websites or see our coronavirus (COVID 19) page for news and updates.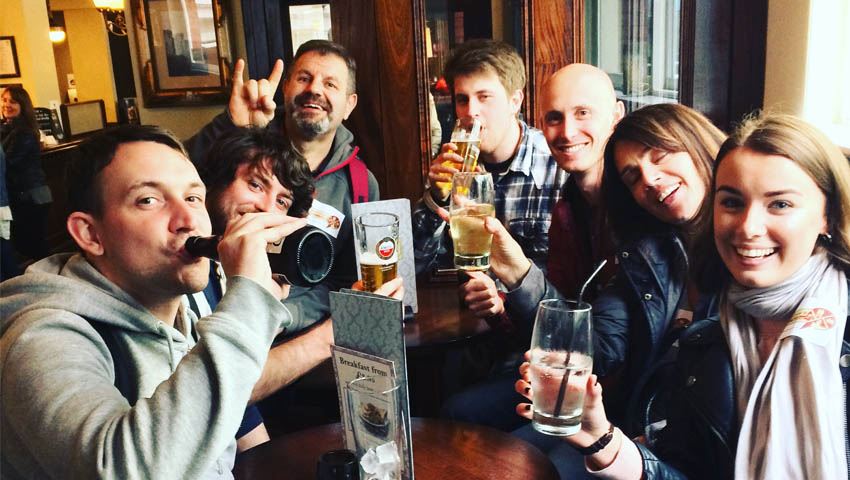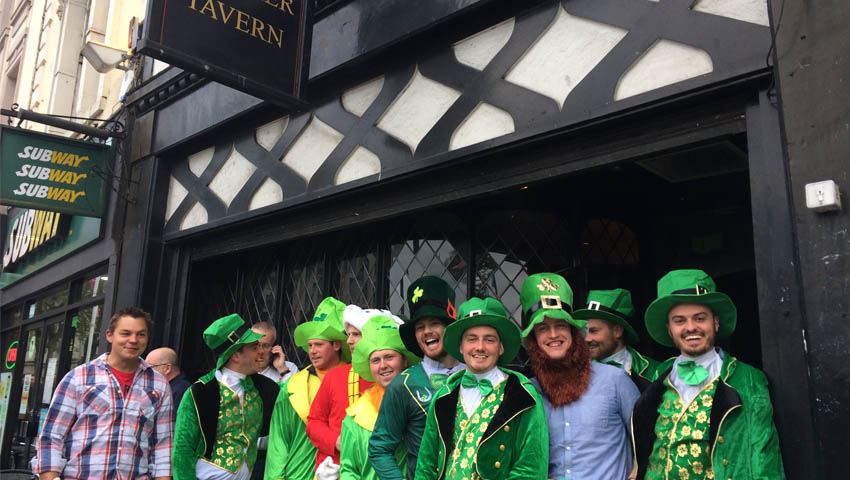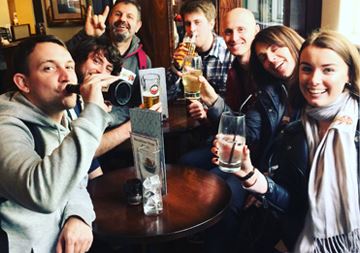 The historical walking, talking and drinking tours will take you on a journey celebrating the people of Wales and their stories within the setting of its capital city Cardiff. With professional actors as your tour guideS, you will be regaled with colourful accounts of bygone times, tales and characters.
What exactly is the difference between a tour and a Cardifferent tour?
First and foremost the tours are about Cardiff and Wales, particularly the people and the history of the city. But most importantly the tour is about the drinking, with a notable emphasis on the theatrical. It's the tour that brings history to life.
The Cardifferent Historic Pub Tour begins at The Angel Hotel and lasts approximately 2hrs 30mins.
Performance, dates and times of tours may vary so check online for availability.
Email
cardifferenttours@gmail.com