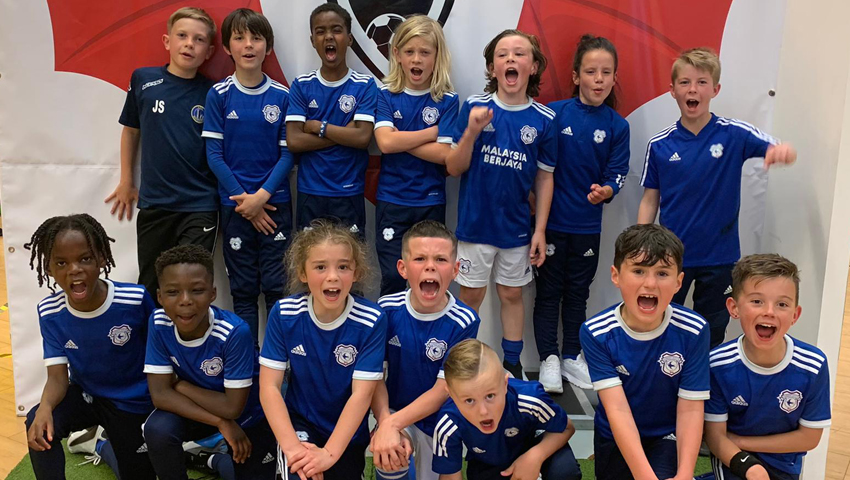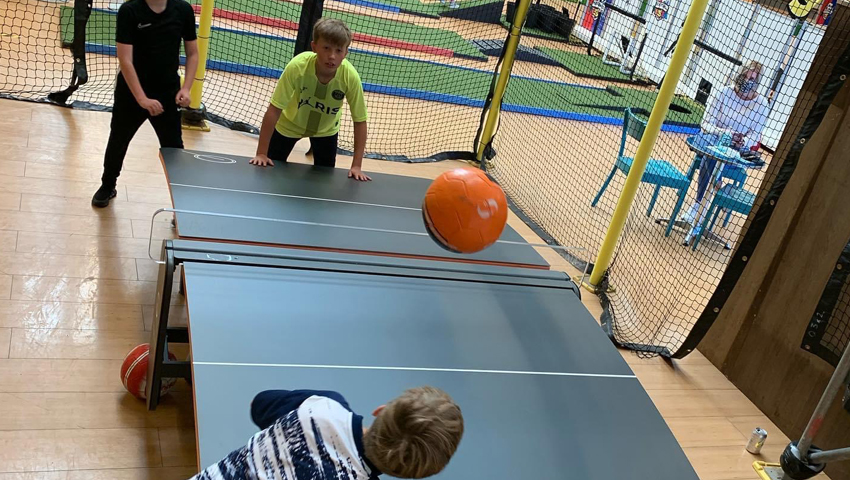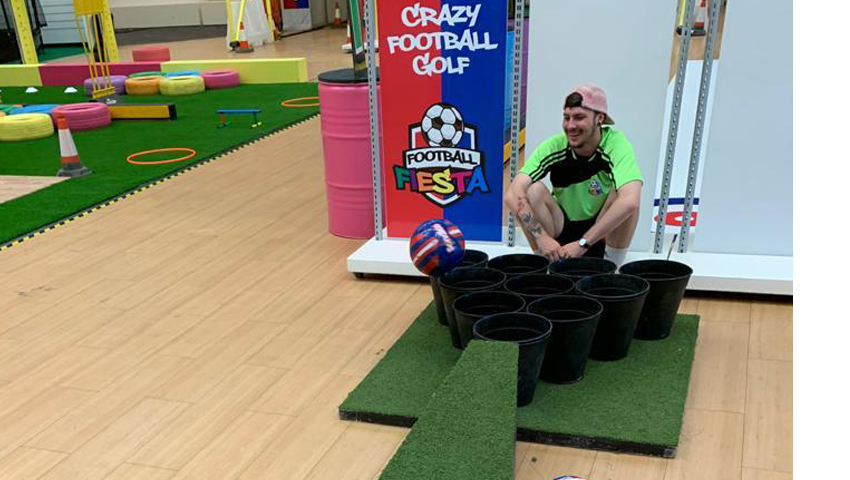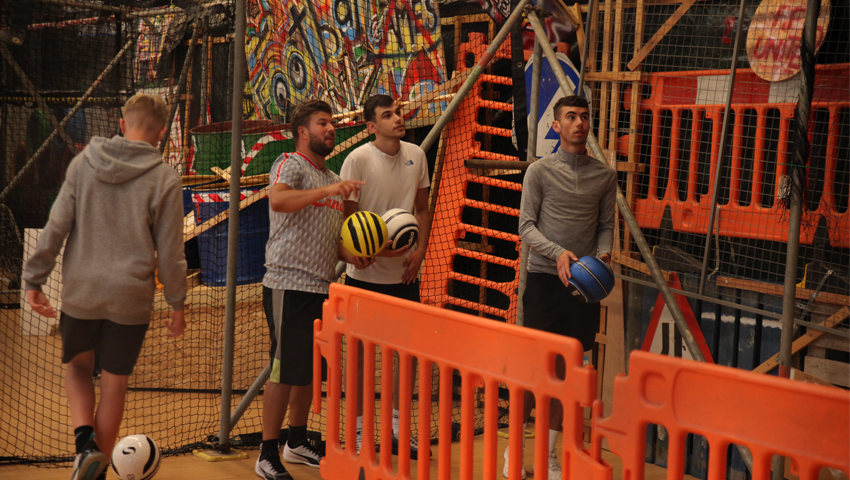 Football Fiesta is the world's first indoor Football Fan Park. Designed by the experts in the delivery of Fan Parks to the biggest clubs and events worldwide and the first permanent venue is now open in Cardiff.
Our venue has been created to be accessible to all ages and abilities allowing people to compete and have fun at their own level at all times with friends, family, workmates and teammates.  And we are one of the only indoor attractions that allow, and encourage, families to play and compete together; and we know that in 1hr of fun our visitors will travel between 1-2km without even knowing it – so we are getting you more active as well!
With over 20 different games and activities – from Speed Shot Radar to Football Pool, Crossbar Challenge to Balance D'Or and loads of photo opportunities – there is definitely something for everyone.
Football Fiesta has been created to be the "Centre of the Community" and provides activities and access for all ages and abilities, including:
Birthday Parties
"Here Come the Girls" female only sessions
Quiet Time Sessions for additional need visitors and groups
Club Events
Exclusive Hire
School Visits (HOME in venue and AWAY taking Football Fiesta into schools)
Corporate Teambuilding Sessions
And much more
Our friendly and helpful team love to show our visitors around and if you need someone to compete with or provide some coaching and advice they will be on hand to help however they can.
DIRECTIONS
Valegate Retail Park, Copthorne Way, Culverhouse Cross, Cardiff CF5 6EH, UK
Email
info@football-fiesta.com
Address
UNIT C VALEGATE RETAIL PARK (CULVERHOUSE CROSS) COPTHORNE WAY CARDIFF CF5 6EH