With the evolving situation with the coronavirus (COVID 19), and to get the most up to date information, please visit the venues and events specific websites or see our coronavirus (COVID 19) page for news and updates.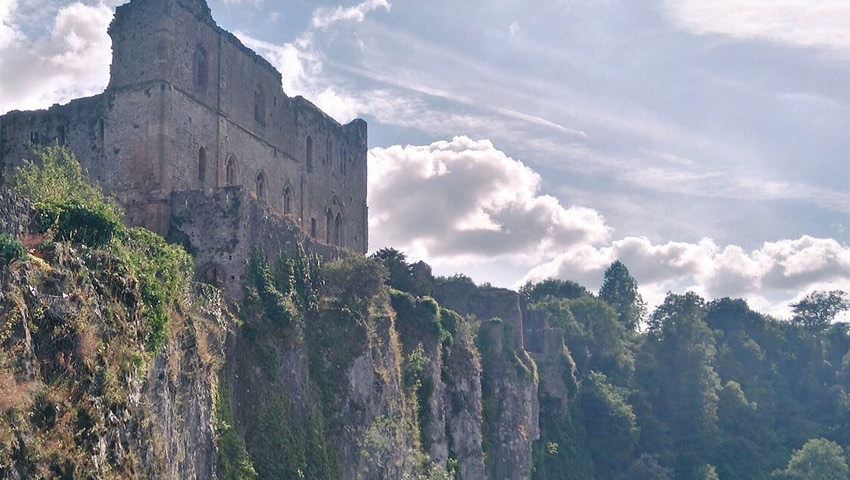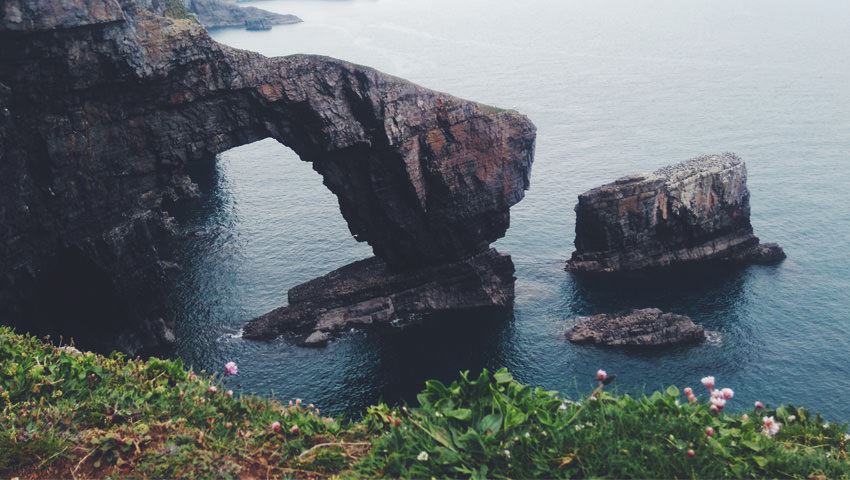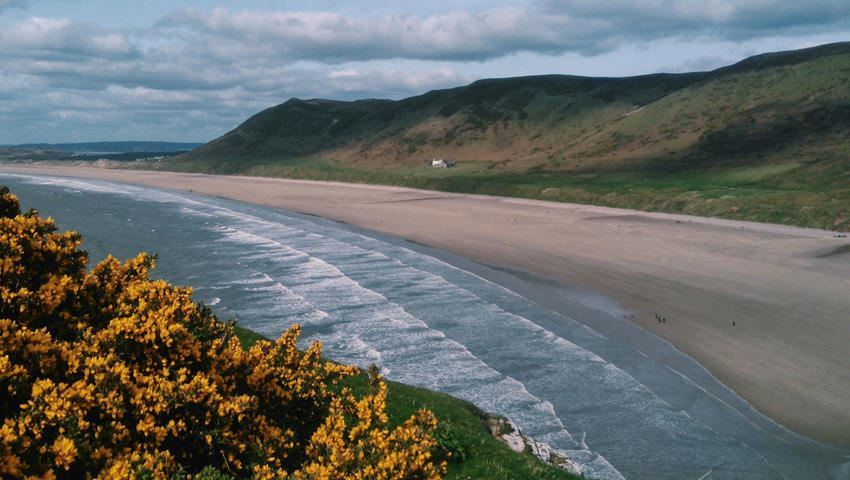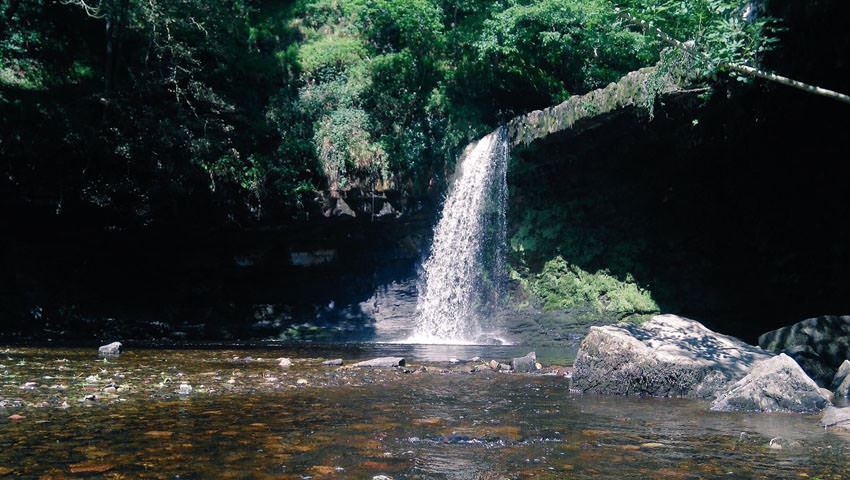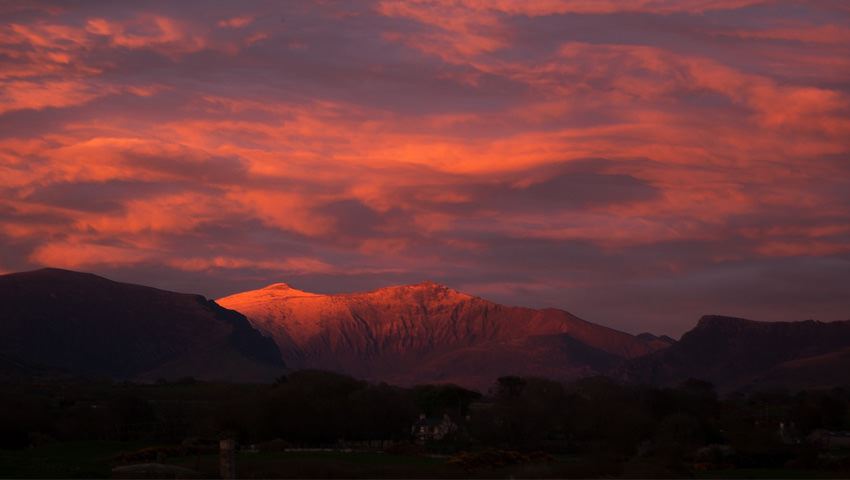 Real Wales Tours was established in 2015 and provides regular small group scheduled, or personalised tours of Wales, departing from Cardiff.
A locally run company, we give visitors to Wales the chance to explore Wales like a local. Our tours cover areas such as the Glamorgan Heritage Coast & Countryside, Wye Valley, Brecon Beacons National Park, Gower Peninsula, Pembrokeshire National Park and Snowdonia National Park.
We offer day tours, multi-day trips and photography tours. We specialise in offering language support for French & Spanish speaking visitors.
Email
info@realwalestours.com