What are you looking for?
Celebrate the Six Nations at The Ivy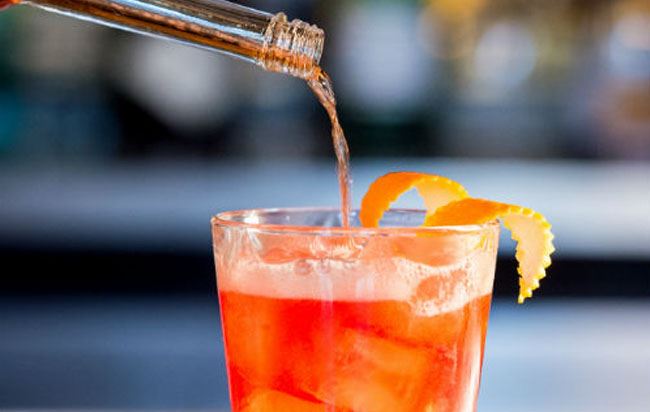 To celebrate the Six Nations Championship, The Ivy Cardiff has launched a special series of limited-edition cocktails, inspired by each of the six nations taking part. Guests can enjoy the delectable cocktails within the stunning interior of the Ivy Cardiff.
Welsh Daffodil, a delicious blend of Pink Grapefruit gin, pineapple juice, sugar syrup, topped with Tiny Rebel Club Tropicana Beer is the perfect cocktail to cheer Alun Wyn Jones and the team. Other blends available include the French Iris cocktail, an inviting combination of Beefeater gin, Lillet Blanc, lemon juice, sugar syrup, topped with Ivy Champagne.
Guests will be able to relax inside the sophisticated interior of The Ivy Cardiff, enjoying the unique cocktails that are available throughout the tournament from Monday, 27 January until Sunday, 15 March.
With two elegant floors, both home to large bars and stunning décor, The Ivy Cardiff is the perfect location to celebrate one of Wales' most popular celebrations of the year.
English rose – 8.75
Beefeater gin, Pimm's, Elderflower cordial, topped with Fever Tree lemonade and garnished with a mint sprig
Irish Clover – 9.75
Jameson, Lillet Rouge, Cointreau, lime juice and a dash of whiskey barrel bitters
French Iris – 11.75
Beefeater gin, Lillet Blanc, lemon juice, sugar syrup, topped with Ivy Champagne
Scottish Thistle – 9.75
Plymouth gin, Chivas 12 year, ginger juice, lemon juice and clear honey
Welsh Daffodil – 9.50
Malfy Rosa Pink Grapefruit gin, pineapple juice, sugar syrup, topped with Tiny Rebel Club Tropicana Beer
Italian Lily – 10.95
Malfy Aranciata gin, Barolo Chinato, Campari and a dash of whisky barrel bitters
Please direct enquiries to Grayling – 0117 910 6360 / ivycardiff@grayling.com
Address: 69/70 St David's, Cardiff CF10 1GA
Website: https://theivycardiff.com/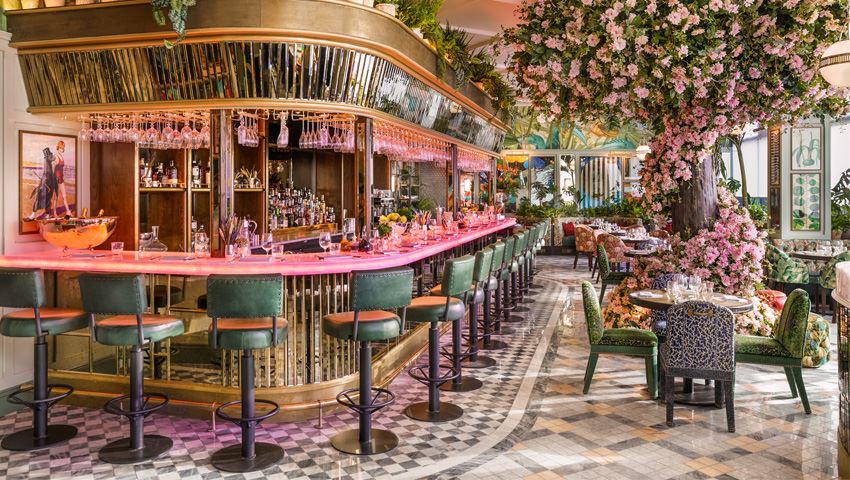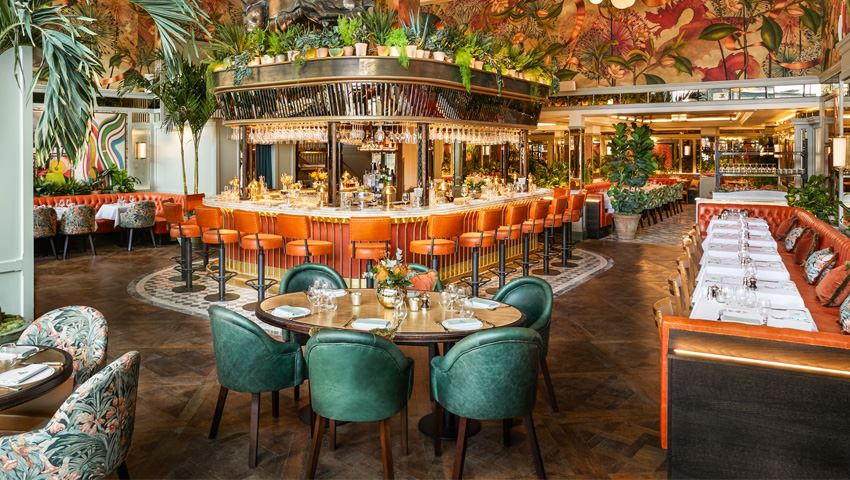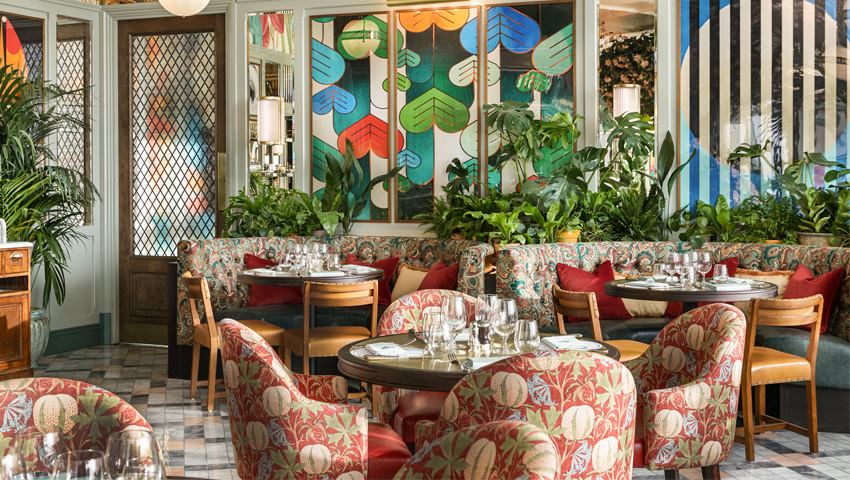 STAY IN TOUCH
Sign up to the Visit Cardiff E-Newsletter today for exciting Cardiff news, special offers, the latest content and more from VisitCardiff.com