What are you looking for?
CARDIFF: THE CITY OF ARCADES
Cardiff, a city of castles and culture, where seven Victorian and Edwardian arcades nestle amongst the biggest names of the high street. Housing over 100 independent cafes, bars and shops right in the heart of the city, the arcades offer a truly unique shopping experience.
Housed in the walls of Cardiff's arcades is a maze of independent stores. With over 100 local eateries and retailers on offer, the arcades allow for a shopping experience like no other. 150 years of Welsh retail history are brought together under a roof of classic Victorian and Edwardian architecture. Now modernised to reflect the vibrancy of life in the city, these independent businesses are at the heart of Cardiff, The City of Arcades.
Visit the official website, where you'll find news, blogs, an interactive city of arcades map, and the top 10 businesses as voted by the people who know best, the people of Cardiff.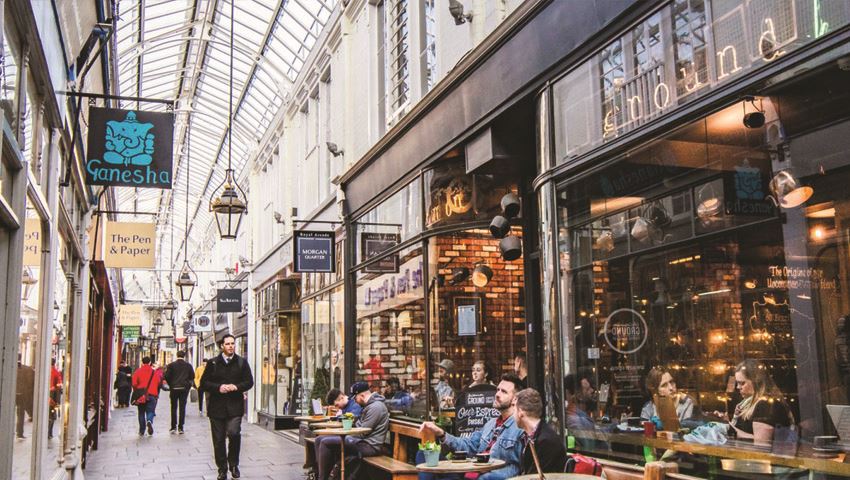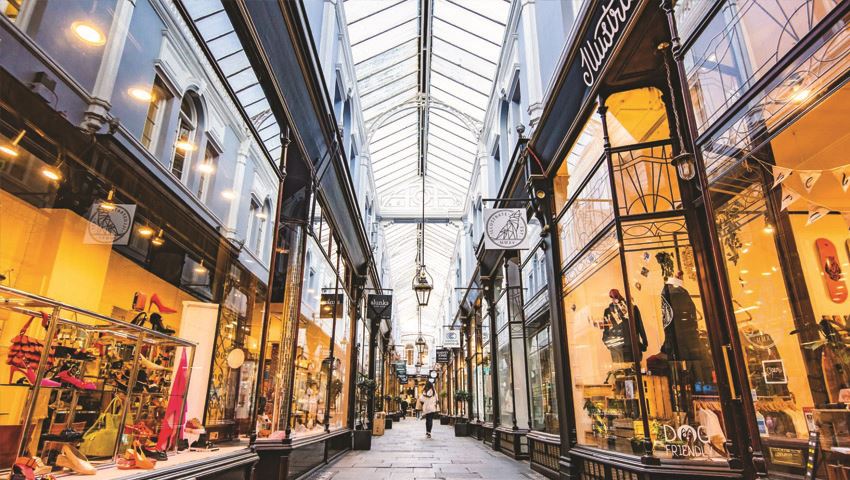 CITY OF ARCADES DAY
On 16th November 2019, Cardiff celebrated the inaugural City of Arcades Day.
More than 80 independent businesses put on special offers or hosted events.
There was also live music and performances across the seven historic arcades throughout the day and into the evening.
City of Arcades Day 2020 is set to be even bigger and better than the last! to keep au to date follow City Of Arcades on social media and keep an eye on the official website.