What are you looking for?
E-NEWSLETTER - VISIT CARDIFF FROM HOME 2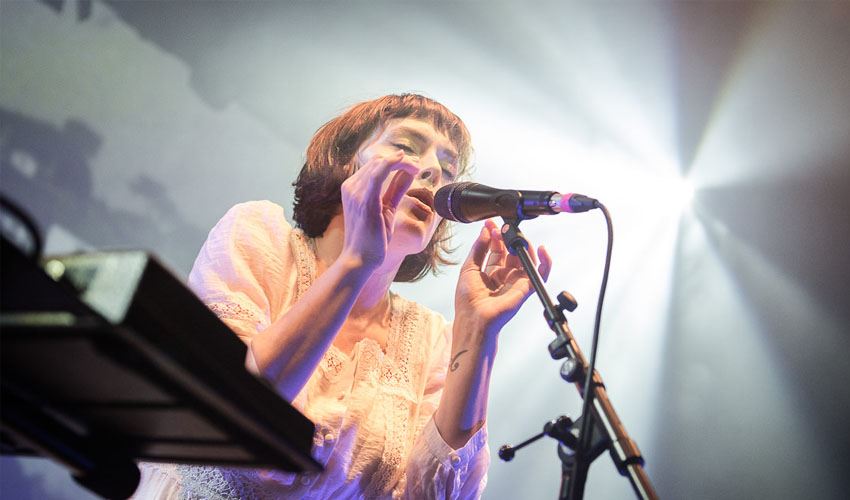 WHAT'S INCLUDED?
The second edition of our newsletter features how you can discover Cardiff from home by engaging with Cardiff's visitor attractions during lockdown, read about the developments in Cardiff's music scene, get the lowdown on the Visit Cardiff pub quiz made available on our Instagram every Friday and check out how local businesses are supporting the COVID-19 pandemic by making PPE.