What are you looking for?
E-NEWSLETTER - VISIT CARDIFF FROM HOME 4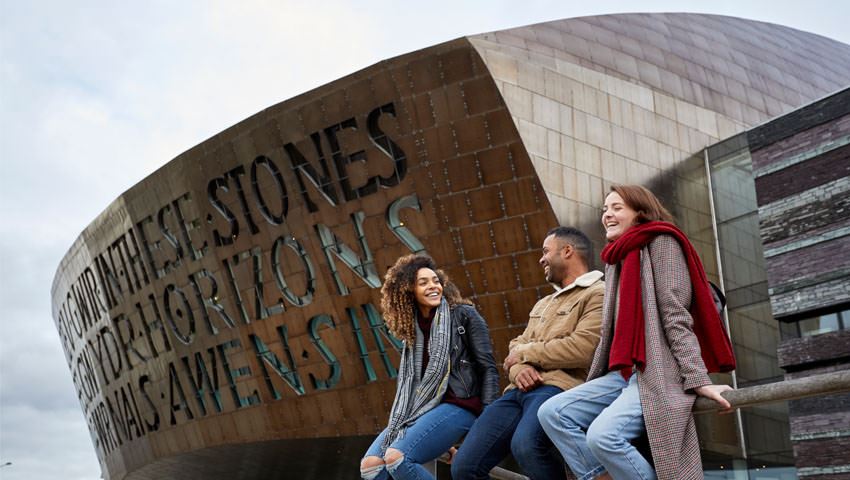 WHAT'S INCLUDED?
The fourth edition of our public e-newsletter features how you can discover Cardiff from home by sampling a taste of Cardiff with our delicious recipe blog, find out our favourite ways to engage with visitor attractions during lockdown this week and what restaurants are still available on Deliveroo and Uber Eats.