What are you looking for?
E-NEWSLETTER - VISIT CARDIFF FROM HOME 5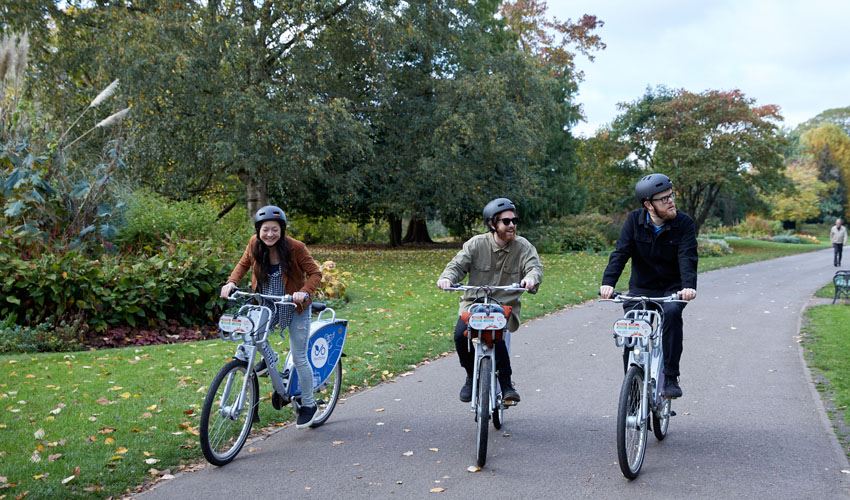 WHAT'S INCLUDED?
The fifth edition of our public e-newsletter focuses on World Environment Day and World Oceans Day to discover how we can help and become more sustainable in Cardiff.
We explain what you can do to be more eco-friendly in the city by using NextBikes, Zero Waste shops and more.
Visit Cardiff also takes a look back at the Volvo Ocean Race to mark the two year anniversary since the city hosted a stopover.