What are you looking for?
E-Newsletter - #SameDiff 1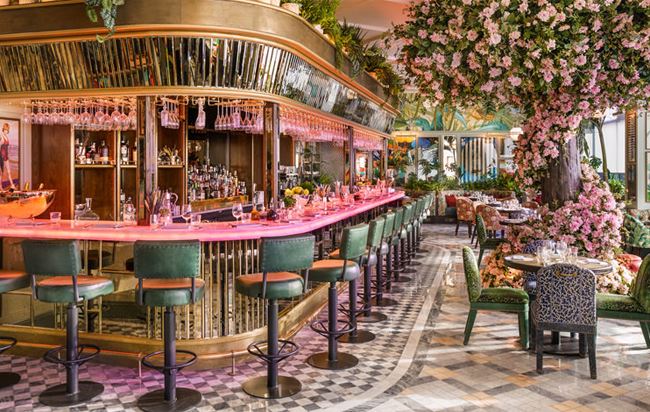 WHAT'S INCLUDED?
Read our blog to find the best places to eat and drink, now that restaurants are starting to reopen, and find out where you can take advantage of the Eat Out to Help Out scheme in Cardiff.
Fancy a Cardiff staycation? We take a look at the measures being implemented by our local hotels so that you can feel safe and comfortable.
Some family attraction are beginning to welcome back visitors in time for the school holidays, read our guide here and find out about how organised activities are returning to Bute Park.
Finally, the Castle Quarter Cafe has had a great first week, if you haven't heard about it yet then make sure you check it out!