What are you looking for?
Which Restaurants in Cardiff are Extending Eat Out To Help Out Discounts?
Find out which restaurants and eateries in Cardiff are extending Eat Out To Help Out discounts into September. You'll find something for everyone; from street-food inspired curries to traditional British carvery dinners, and popular names such as The Botanist and The Coconut Tree.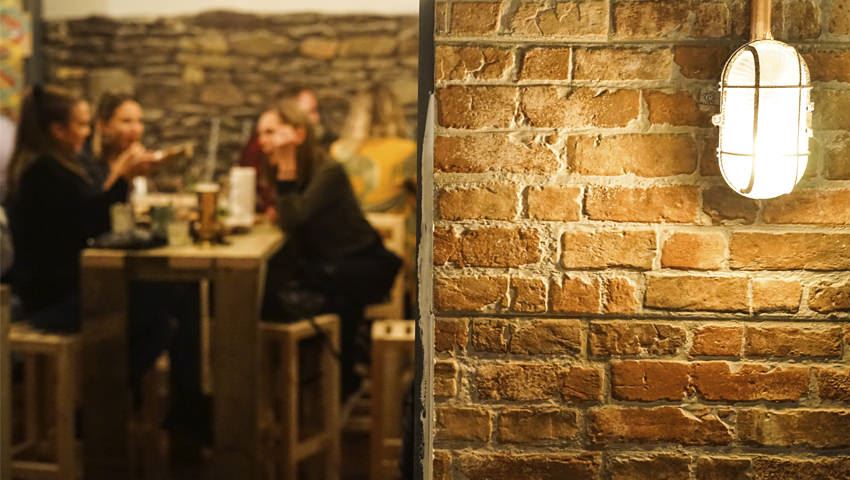 The Government's official scheme for Eat Out To Help Out has already come to an end on August 31st. However, some establishments have decided to continue offering the discount themselves due to the popularity with customers.
Diners can expect to receive up to 50% off on food and non-alcoholic drinks in the restaurants participating in Eat Out To Help Out from Monday to Wednesday.
See a Restaurant missing from our list? Let us know by sending us an email.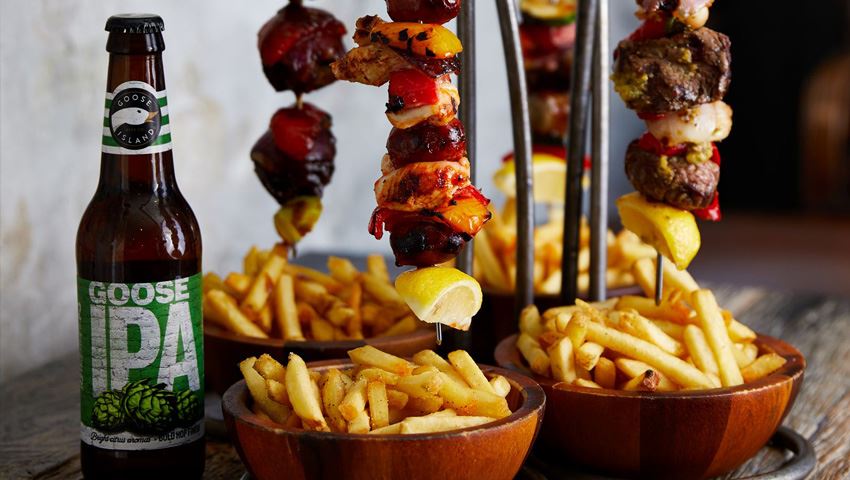 Here's a list of the restaurants taking part.
STAY IN TOUCH
Sign up to the Visit Cardiff e-newsletter today for exciting Cardiff news, events, special offers, things to do and more from the Visit Cardiff team.