What are you looking for?
A Dog's Trail with Snoopy Postponed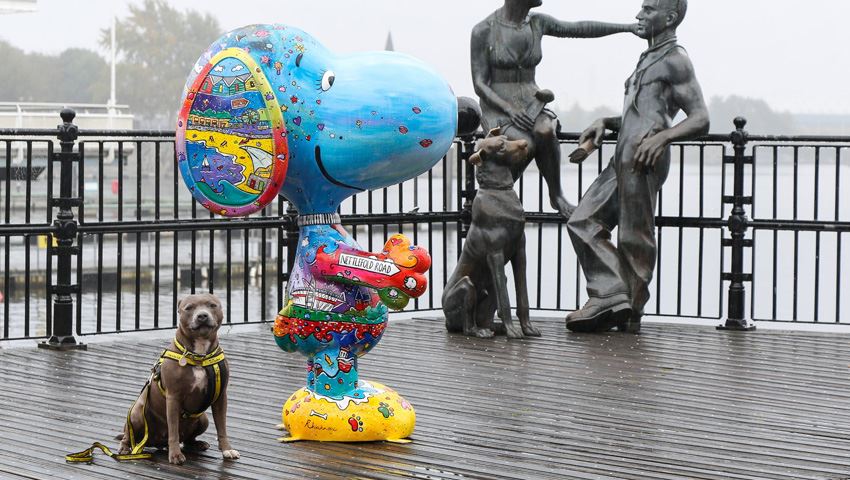 A Dogs Trust spokesperson said: "After careful consideration, we have made the difficult decision to postpone A Dog's Trail with Snoopy, which was due to take place in Cardiff this Autumn, to Spring 2022.
"Whilst the trail could take place safely outdoors, there is still a lot of uncertainty and the continued restrictions are likely to remain in some capacity into the Autumn, which could significantly affect visitor numbers to the city and the venues that can be accessed.
"The coronavirus pandemic has hit everyone hard and whilst it is disappointing to have to postpone, we feel it is the right thing to do in the current climate to ensure the trail is as fun and enjoyable as it can be for everyone who visits. By moving the event to Spring 2022, it means we can maximize the opportunities for it to be a successful event and raise pounds for hounds so that we can continue to improve dog welfare in Wales.
"We are continuing to plan the event behind the scenes and would still love to hear from businesses who'd like to sponsor a Snoopy as well as artists looking to make their mark on the most iconic dog in the world. Please visit www.adogstrail.org.uk for more information."
STAY IN TOUCH
Sign up to the Visit Cardiff E-Newsletter today for exciting Cardiff news, special offers, the latest content and more from VisitCardiff.com