What are you looking for?
Flatholm Island Reopens to Visitors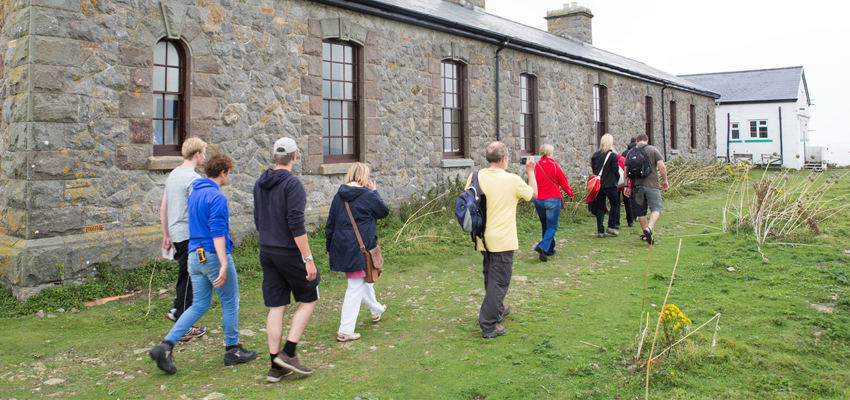 Day trips are resuming on Flat Holm from Saturday 3 July via fast-speed RIB boat.
The three-hour island escapes will include a welcome talk from the warden; self-guided tours about Flat Holm's fascinating history and wildlife; and a visit to the Gull and Leek, Wales' most southerly pub.
Covid restrictions, such as wearing face coverings and social distancing, will apply for a safe trip.
For detailed information, more dates and to book your boat place(s), visit: bayislandvoyages.co.uk
To find out more about the island, head to: flatholmisland.com
STAY IN TOUCH
Sign up to the Visit Cardiff E-Newsletter today for exciting Cardiff news, special offers, the latest content and more from VisitCardiff.com