What are you looking for?
TAKE ON THE CARDIFF HALF MARATHON TO SUPPORT PROSTATE CYMRU!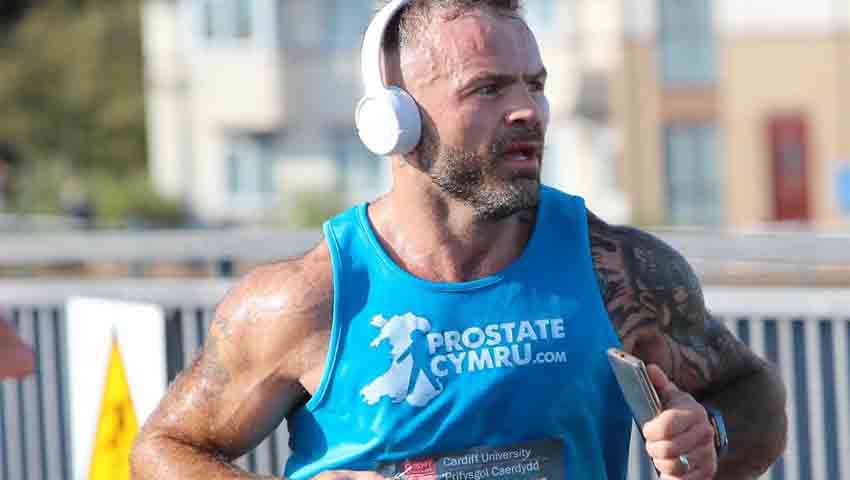 Prostate Cymru is the leading prostate health charity in Wales.
Join team Prostate Cymru for FREE when pledging to raise a minimum sponsorship of £200.
As part of our team we promise to offer:
A free running vest, wristband & badge
Pre and post-race reception in the City Hall with massage and refreshments after the race
Regular fundraising support from our experienced Events Team with tips on how to smash your target
Training plans and support throughout your fundraising journey
Our key aims: 
Raising awareness
Support services for those suffering with prostate health and their families
Training & supporting medical professionals
Research & innovation projects
Improving medical equipment for treatments in Wales
Sign up now for 27th March 2022
Prostate cancer is #1 diagnosed cancer in men (UK) and affects 1 in 8 men in Wales.
Help us #SaveTheMalesInWales