What are you looking for?
Cardiff Christmas Market 2022
Event Info
Unlike the Christmas Markets you may find in other cities when you visit Cardiff, you can be assured that you will be purchasing original work from each and every one of our talented makers: bespoke silver jewellery, wooden turned gifts, original artwork across all mediums, beautiful fused glass work, hand thrown ceramics, handmade quilts and textiles, traditional pewter gifts to name just a few combined with a variety of seasonal food and drink to create a vibrant Christmas atmosphere.  You can also chat with them about their work, the making process, and discuss commissions if you wish.  We continue to be committed to providing a platform for artists, crafts people and food and drink producers to exhibit and sell their exceptional work directly to the general public.  In today's economic climate it is more important than ever to protect our arts and crafts heritage, to ensure that there is always a place in retailing for originality and diversity.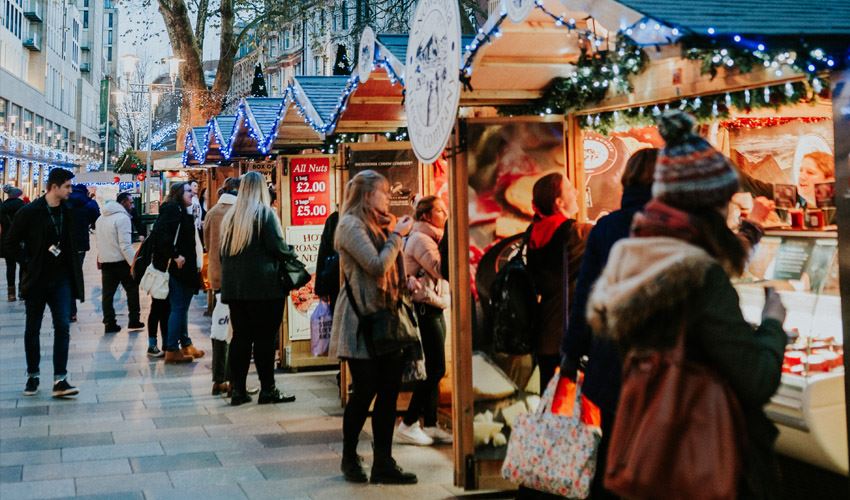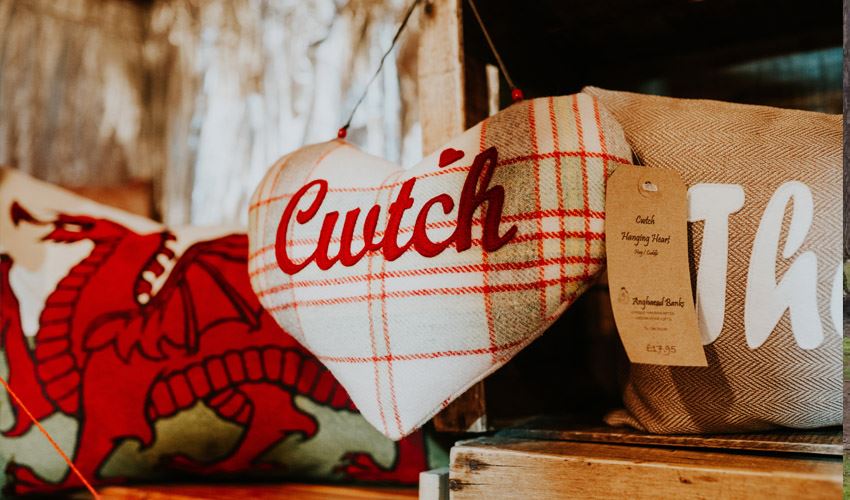 Whilst we welcome returning exhibitors none of them rest on their laurels. As their craft is also their business, they are always creating new pieces of work thus ensuring that their stalls always look fresh and innovative. You will also see lots of new faces, testing out the market with their own work in our Taster Stalls, located in Trinity Street.
A comprehensive list of all participants will be published on our website closer to the start of the market including their trading dates, and stall number, as not everyone takes part for the full event.
STAY IN TOUCH
Sign up to the Visit Cardiff e-newsletter today for exciting Cardiff news, events, special offers, things to do and more from the Visit Cardiff team.