What are you looking for?
A GIFT CARD FOR CARDIFF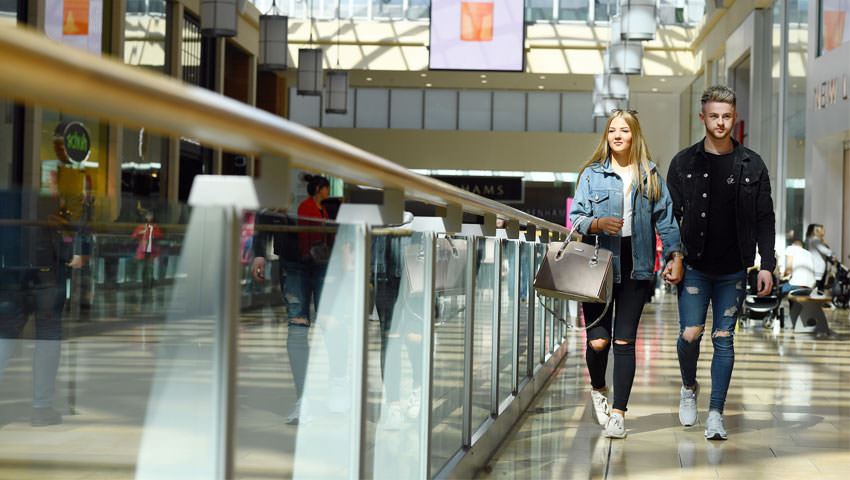 OVER 70 BUSINESSES, 1 CARD
'A Gift Card For Cardiff' caters to coffee lovers and vintage fashionistas, culture seekers and sports fans and any other shopper you can think of.
The gift card is redeemable in over seventy businesses across Cardiff city centre, you can find the full list of participating businesses below.
To purchase a gift card, simply visit cardiffgiftcard.com and follow the steps, it's so easy. You can personally select the amount of money you want to add to the card. Order by 3pm Mon-Fri and your card will be included in the same day's first class post.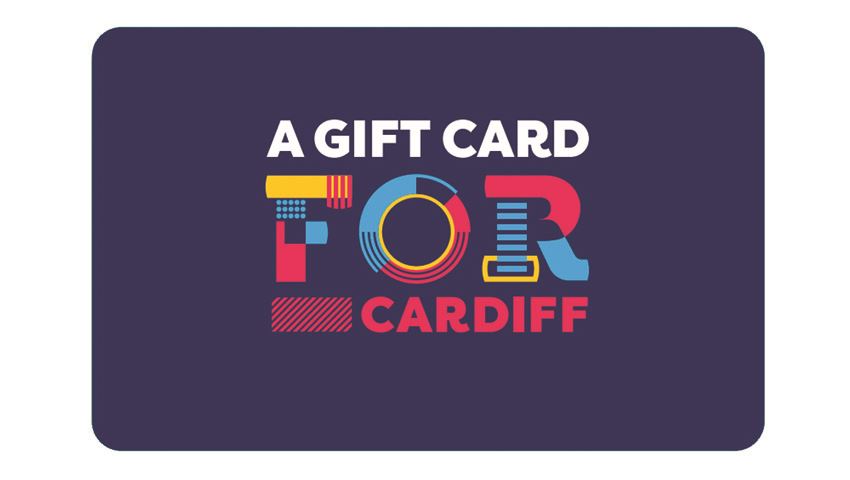 WHERE TO SPEND YOUR GIFT CARD
You can spend your gift card in any one of the 70+ businesses that are involved in the scheme, visit an old favourite or try something new.
If your favourite spot is missing then why not mention it in store? We'd be happy to have them!
If you're reserving a table at a restaurant please mention us when you book!
SHOPPING
Beanfreaks (City Centre)
BEAUM Vape
Brooklinde Designer Jewellery
Cardiff Creative
Cardiff & Vale College Shop
Cardiff Violins
Castle Welsh Crafts
Christopher George Jewellers
Dot Clothing
Ganesha Handicrafts
Hatts Emporium (Cardiff Market)
Hobos Vintage
Illustrate
Jonathan David Jewellers
Kahuna CBD & Vape Shop Cardiff
Lamazia
Mojo King (Cardiff Market)
Overseas Apparel
Photosquash
Rules of Play
Run & Become
Shop Rugby
Shop Wales
Simply V
Sobeys Vintage Fashion
Specs 4 Less
The Card Shop
The SHO Gallery and Shop (Castle Emporium)
Wally's Deli & Kaffehaus
Wally's Liqour Cellar
Willow's Jewellers
RESTAURANTS & BARS
Asador 44
Bar 44 – City Centre
Bubs
Brewhouse
Café Jazz
Chapel 1877
Ciliegino
Coffee Heaven
Greazy Vegan
Nine Yards
Pitch Bar & Eatery
Retro
The Libertine
The Philharmonic
The Queen's Vaults
The Real Italian Pizza Company
The Royal Hotel
The Sandringham Hotel
We Love Italy
CAFE & BISTRO
200 Degrees Coffee
Bae Coffi (Cardiff and Vale College)
Barker Tea House
Bird & Blend Tea Co.
Bombers Sandwich House
Bubblebase
Bwyta Bwyd Bombai
Coffee Barker
Cafe Atma
Fabulous Welshcakes – City Centre
I Want To Ride My Bike
Kin + Ilk (Capital Quarter)
Science Cream
Waterloo Tea (City Centre)
ENTERTAINMENT & LEISURE
Cardiff Castle
The Arcade Vaults
SERVICES
F.A.C.E. Clinic
Jones The Barber
Sweeneys Hair Design