What are you looking for?
As well as being a world-class destination in its own right, Cardiff is the perfect starting point for a wider Welsh adventure.
With a journey from the capital to the northernmost point of Anglesey taking less than five hours, you don't have to travel too far to get a taste of Wales. And though it's a comparatively small country, it still manages to pack in three spectacular National Parks, five Areas of Outstanding Natural Beauty, more than 600 ancient castles, the tallest mountain in southern Britain and 870 miles of stunning coastal path. Add in fabulous food and drink and accommodation options and you're all set for an unforgettable journey.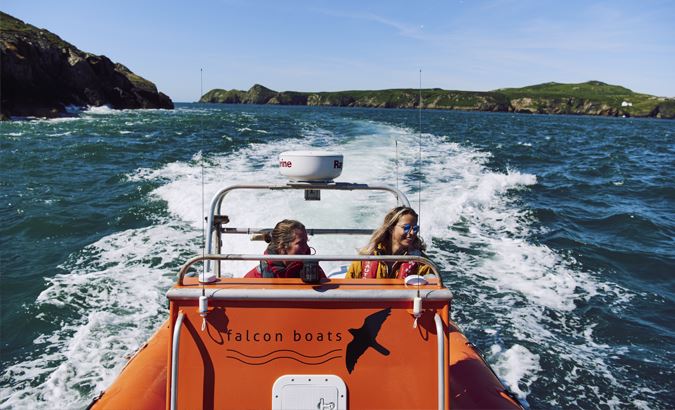 GO OUTSIDE
When it comes to the great outdoors, it doesn't get much greater than Wales. Travel just minutes from bustling Cardiff and you'll be immersed in picture-perfect coast and countryside dotted with nature reserves, Areas of Outstanding Natural Beauty and National Parks. In the Brecon Beacons National Park (less than an hour from Cardiff) you'll find moss-coloured mountains rolling across the horizon in great green waves and the tumbling cascades of Waterfall Country. Go a little further to discover hidden coves and soft, sandy beaches in Pembrokeshire Coast (the UK's only coastal National Park) or head north to see the skyscraping peaks of the rugged Snowdonia National Park.

ADVENTURES AND ACTIVITIES
With such a bounty of natural assets, it's no surprise that Wales has become a hotspot for adventure activities on land, water and even in the air. Ride the waves at surf mecca Llangennith on the Gower Peninsula, feel the breeze with a windsurfing lesson at Colwyn Bay Watersports or take a leap of faith on a coasteering trip in Pembrokeshire.
For two-wheeled adventures, hit the ground at pioneering Coed-y-Brenin (the UK's first dedicated mountain bike trail centre) or the bouncing BikePark Wales in nearby Merthyr Tydfil, just two of many unmissable Welsh experiences for downhill daredevils.
There's also only-in-Wales action at unique adventure locations like Zipworld, where you can fly along the fastest zipline in Europe, bounce on trampolines strung through enormous subterranean caverns and ride high-speed carts through former slate quarries. Or head to Adventure Parc Snowdonia for indoor caving and inland surfing on a vast lagoon where perfect swell arrives like clockwork. When it comes to thrills and spills in Wales, you're only limited by your imagination. Head to the Visit Wales website for more action-packed ideas.
DISCOVER WELSH CULTURE AND HERITAGE
History and heritage is everywhere in Wales. More than 600 castles dot the land – roughly one every 10 square miles. They range from romantic ruins like lonely Castell y Bere in Gwynedd to mighty fortresses like the UNESCO World Heritage Site trio of Beaumaris, Conwy and Harlech in North Wales and Caerphilly Castle just outside Cardiff – the second biggest castle in the UK after the Queen's pad at Windsor.
You can delve into more recent industrial heritage by strapping on a hard hat and taking a trip deep beneath the earth into ink-black former mineshafts at Big Pit National Coal Museum, learn the story of slate at the National Slate Museum and see weavers in action at the National Wool Museum, just a few of the immersive historic attractions you'll find here in Wales.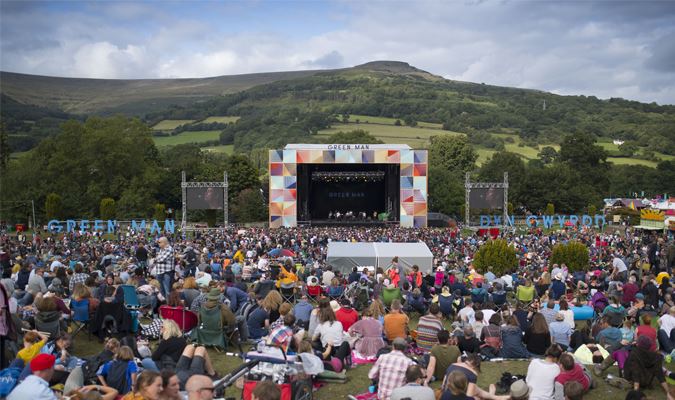 There's also a packed programme of cultural events taking place throughout the year. Explore our unique language through poetry, story and song at the annual National Eisteddfod, enjoy some Welsh flavour at the Abergavenny Food Festival, lose yourself in a good book at the Hay Literary Festival and see artists from across the globe at the annual Green Man Festival in the Black Mountains of the Brecon Beacons.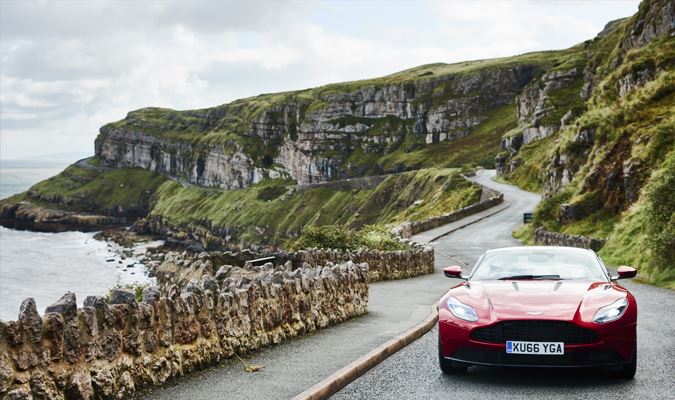 THE WALES WAY
If the options seem overwhelming, look to The Wales Way for a little inspiration. This family of three national touring routes criss-crosses the country, passing through some of our most awe-inspiring landscapes. Tracing a path along the country's wild and mountainous spine to Llandudno, The Cambrian Way conveniently starts right here in Cardiff. There's also The North Wales Way, which follows an ancient trading route from the English border to the western edge of Anglesey, and The Coastal Way along the broad sweep of Cardigan Bay from Pembrokeshire in the south to the rugged Llŷn Peninsula in the north. While you'll find a host of things to see and do along each of the Ways, there are also countless opportunities to venture off the main path and make discoveries all your own.
WALES COAST PATH
Wales is home to one of the world's only continuous footpaths that connects the entire country from north to south via our stunning coastline. Designed for walkers, with some parts accessible for cyclists and those in wheelchairs.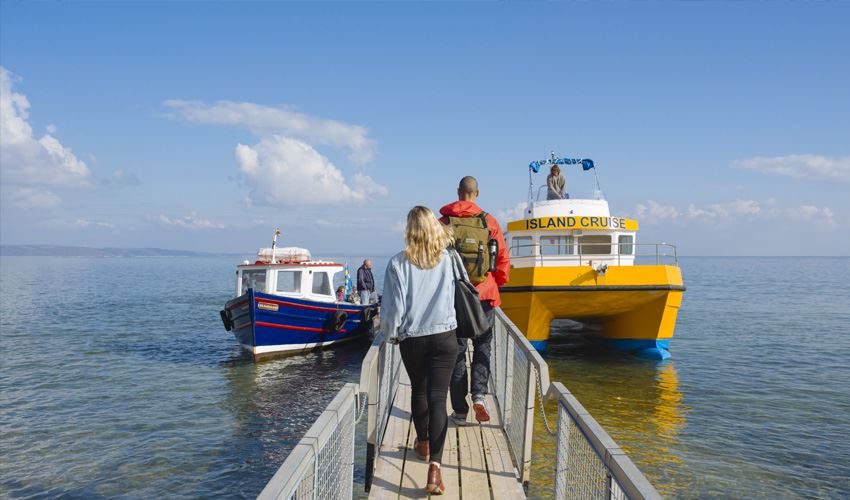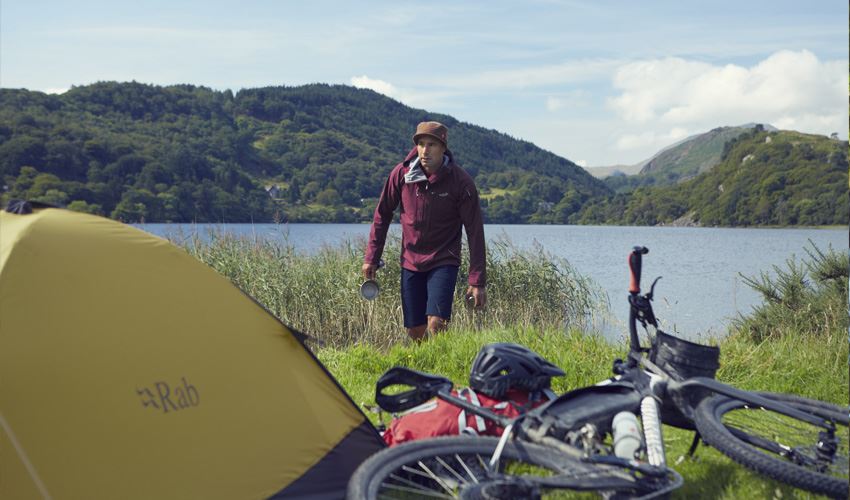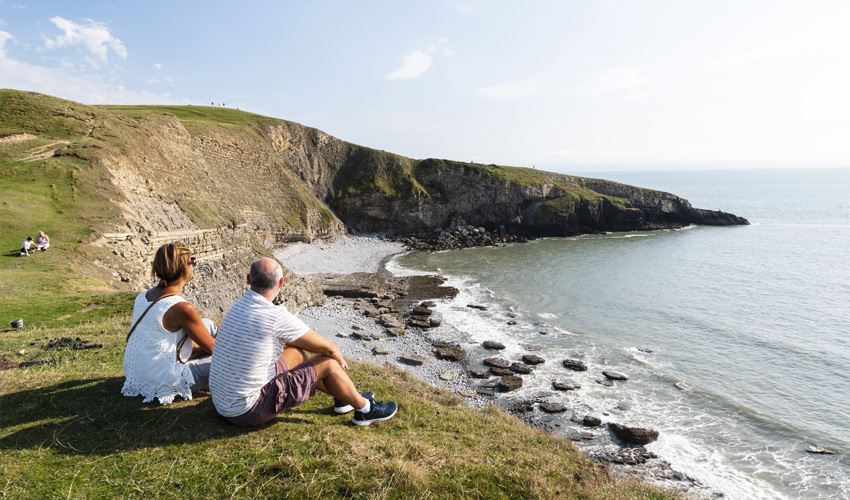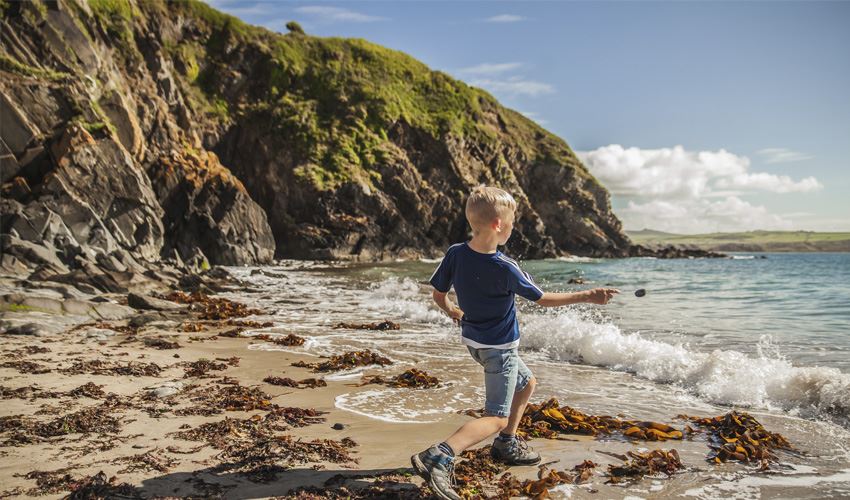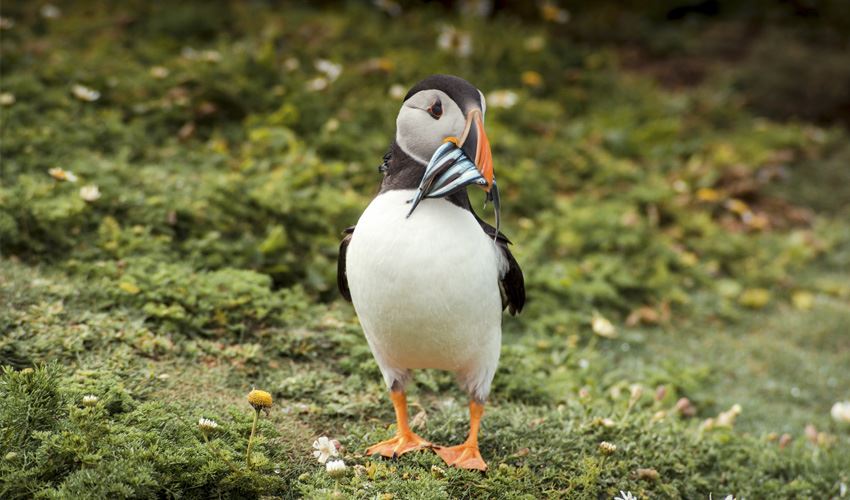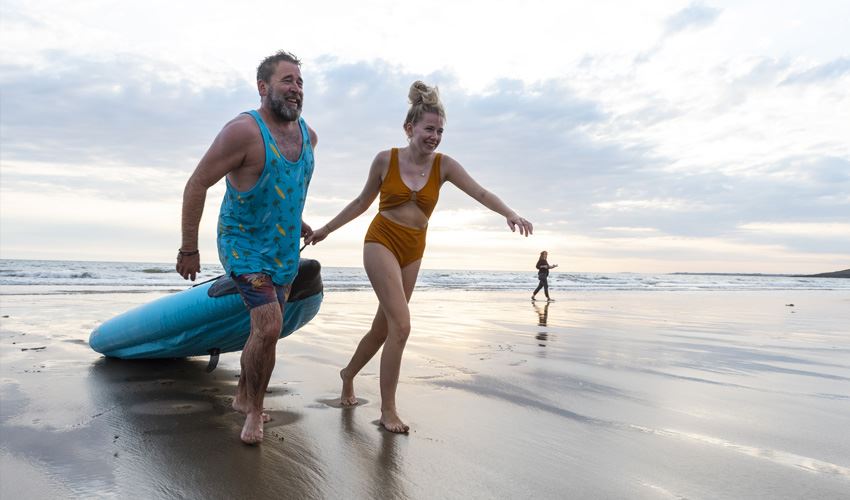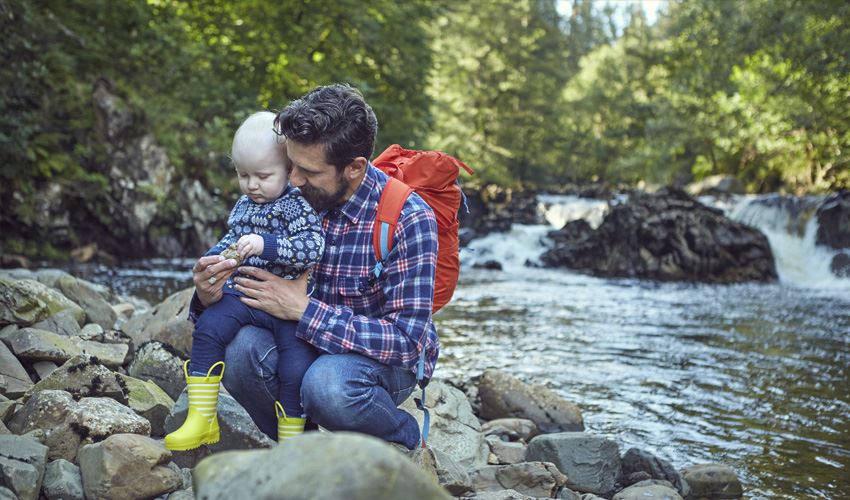 STAY IN TOUCH
Sign up to the Visit Cardiff e-newsletter today for exciting Cardiff news, events, special offers, things to do and more from the Visit Cardiff team.