What are you looking for?
This neighbourhood offers vibrant village life with a strong sense of community and everything you need in an easy, walkable distance. It caters for everyone, whether you're looking for a quiet, local coffee shop to catch up with friends or to explore a new walking route in the many leafy locations. Just head down Merthyr Road where you'll find some of the best parks, food and drink.
It's also the birthplace of a number of local celebrities. Wales Rugby Union's Sam Warburton and footballer Gareth Bale were both students of Whitchurch High School.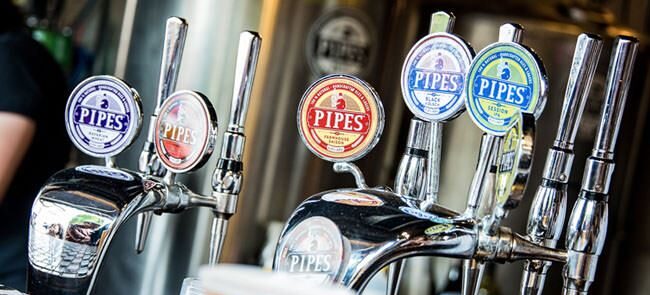 Remember – this is only a small selection of what's on offer in the neighbourhood!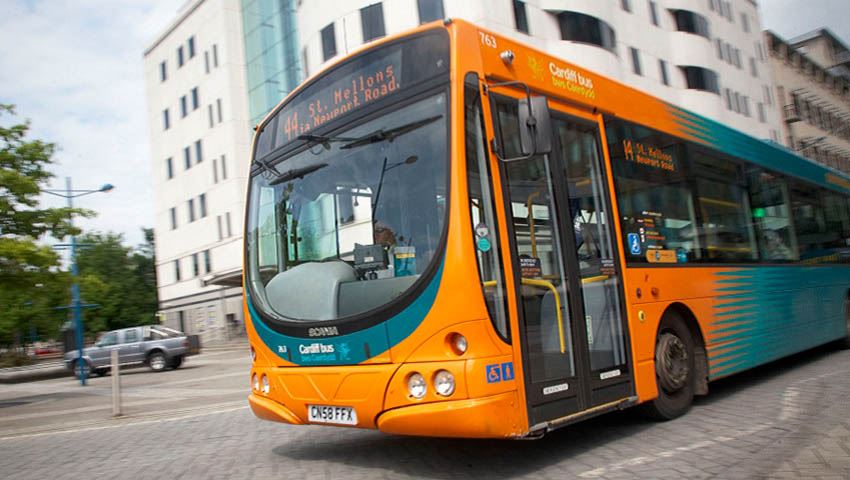 How to get to Whitchurch
Walk: Whitchurch is a 10 minute drive from Cardiff City Centre. You will find most of the restaurants, bars and attractions as you walk down Merthyr Road.
Public transport: Catch Cardiff Bus 24 on Westgate St near Gate 4 Principality Stadium. Hop off at the Three Elms, you should find the majority of attractions, pubs and cafes along this road.
Car: Most streets in Whitchurch are reserved for resident parking. Pay and displays are available.
DO YOU HAVE A RECOMMENDATION?
Let us know!
WHERE TO NEXT?
It's time to live like a local. Each area of the city has its own unique quality.