What are you looking for?
Cathays is known for being Cardiff's student hub but don't let this put you off, it only adds to the charm! Student housing areas often result in a bustling nightlife with plenty to see and do for all ages and walks of life. If you like to party, this neighbourhood is the one for you.
Cathays is home to a vast range of bars, and so many restaurants that you'll be left spoilt for choice! Salisbury Road is known as 'The Strip' of Cathays, you're guaranteed a good night out here.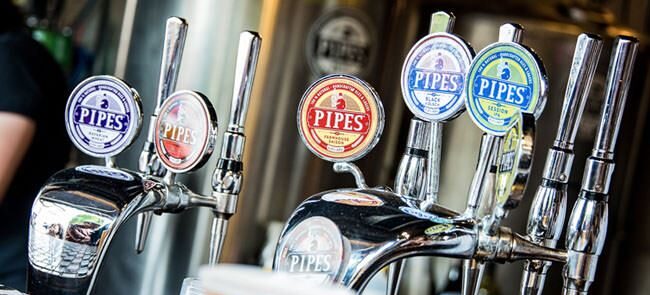 Remember – this is only a small selection of what's on offer in the neighbourhood!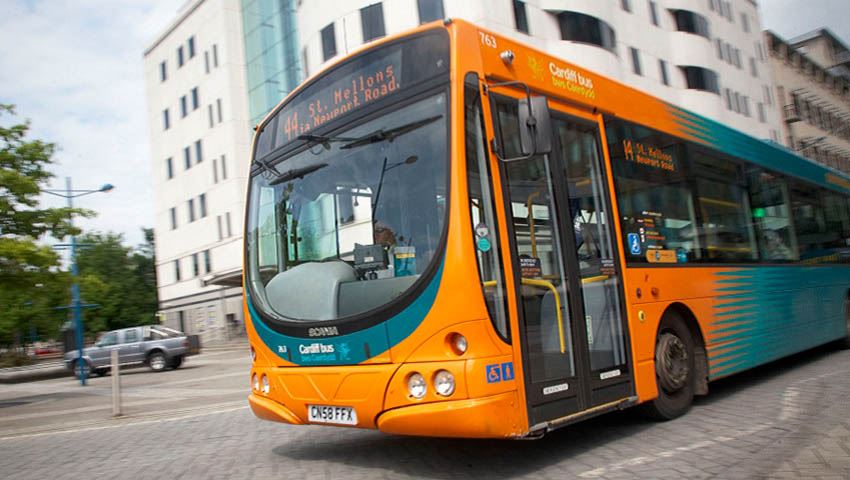 HOW TO GET TO CATHAYS
Walk: Cathays is a half an hour walk from Cardiff City Centre. The majority of restaurants can be found on Crwys Road.
Bike: Ride your Nextbike into this neighbourhood, then dock it up outside the Sir Martin Evans building (8365).
Train: This neighbourhood is served by Cathays railway station. This neighbourhood is a 25-minute walk from Cardiff Central railway station.
Bus: Catch Cardiff Bus 35 in the City Centre and alight at Cathays Terrace which is packed full of pubs, bars and restaurants to enjoy.
Car: Most streets in Cathays are reserved for resident parking. Pay and displays are available.
DO YOU HAVE A RECOMMENDATION?
Let us know!
WHERE TO NEXT?
It's time to live like a local. Each area of the city has its own unique quality.
STAY IN TOUCH
Sign up to the Visit Cardiff e-newsletter today for exciting Cardiff news, events, special offers, things to do and more from the Visit Cardiff team.