What are you looking for?
If you're a nature lover, you're in luck. Roath blooms with beautiful colours when the flowerbeds bloom in season. The neighbourhood is full of plentiful food and drink options, we picked out a small selection of our favourites. Just take a walk down Welfield Road to see for yourself.
Roath offers a stunning view all year round. It's known for it's impressive houses, greenery, parks and lakes. Not forgetting it has its very own lighthouse! The area is described as the 'Bohemian side of Cardiff' and is very creative, even hosting an annual art festival called 'Made in Roath', a week to showcase local and national artists. Roath also boats many hidden gems and quirks, with vintage markets and independent hang outs. Come and take a look for yourself.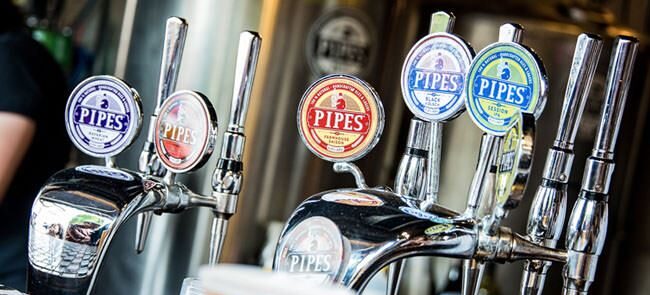 Remember – this is only a small selection of what's on offer in the neighbourhood!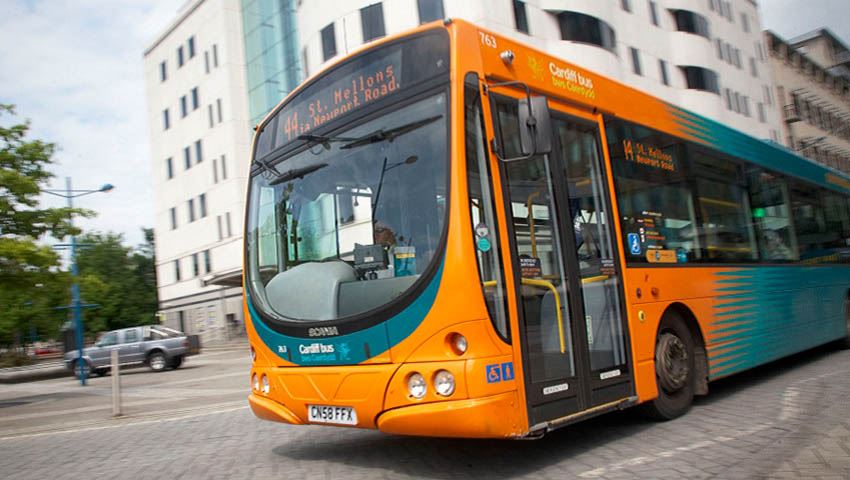 DO YOU HAVE A RECOMMENDATION?
Let us know!
WHERE TO NEXT?
It's time to live like a local. Each area of the city has its own unique quality.