What are you looking for?
Named as one of the best urban places to live in the UK, Llandaff is a historic Cathedral City within a City.
It is also the birthplace of much-loved Children's author Roald Dahl and the home of Doctor Who. The city of Llandaff also has its own stunning Cathedral, dating back to 1107. The city has been established as a Christian place of worship since the 6th Century.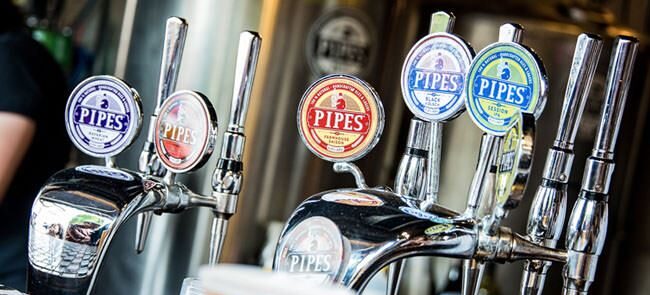 Remember – this is only a small selection of what's on offer in the neighbourhood!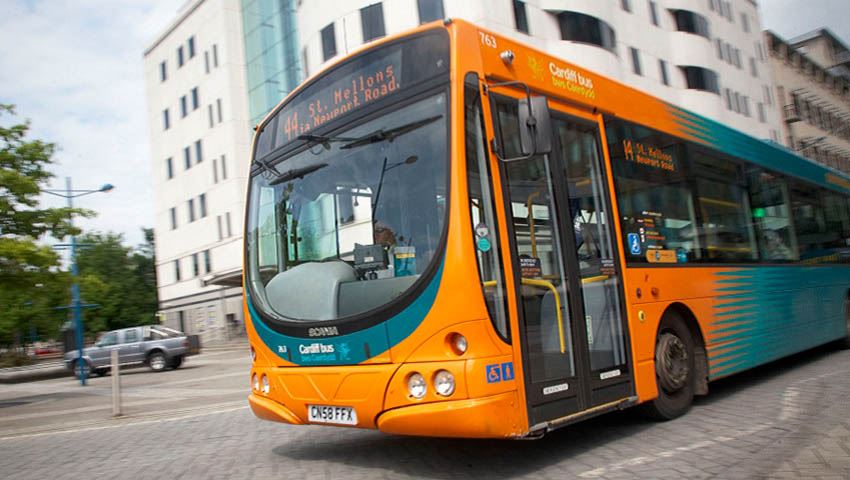 HOW TO GET TO LLANDAFF
Walk: Llandaff is just under an hour's walk from Cardiff City Centre. You will find most of the restaurants, bars and attractions as you walk down the High Street and Cathedral Close.
Bike: Ride your Nextbike into this neighbourhood, then dock it up outside Blush Hair & Beauty (8327).
Train: The nearest railway station is Fairwater, a 15 minute walk away.
Bus: Catch Cardiff Bus 24 or 25 on Westgate St near Gate 4 Principality Stadium. Hop off at the Western Avenue or Black Lion stop, Llandaff Cathedral is just a short stroll away.
Car: Most streets in Llandaff are reserved for resident parking. Pay and displays are available,
DO YOU HAVE A RECOMMENDATION?
Let us know!
WHERE TO NEXT?
It's time to live like a local. Each area of the city has its own unique quality.
STAY IN TOUCH
Sign up to the Visit Cardiff e-newsletter today for exciting Cardiff news, events, special offers, things to do and more from the Visit Cardiff team.