What are you looking for?
More people own dogs than ever before, and Visit Cardiff realise that leaving your furry friends at home isn't always an option. So why not bring them along the next time you visit the Welsh capital? You may have previously opted for a rural escape rather than a city-break, but Cardiff is full of dog-friendly attractions, bars, restaurants, hotels, and beautiful parks providing the perfect backdrop for a relaxing stay with your pooch.
Scroll through our guide for the best things to see & do, delicious restaurants, scenic dog walks and hotels for them to put their paws up after a long day.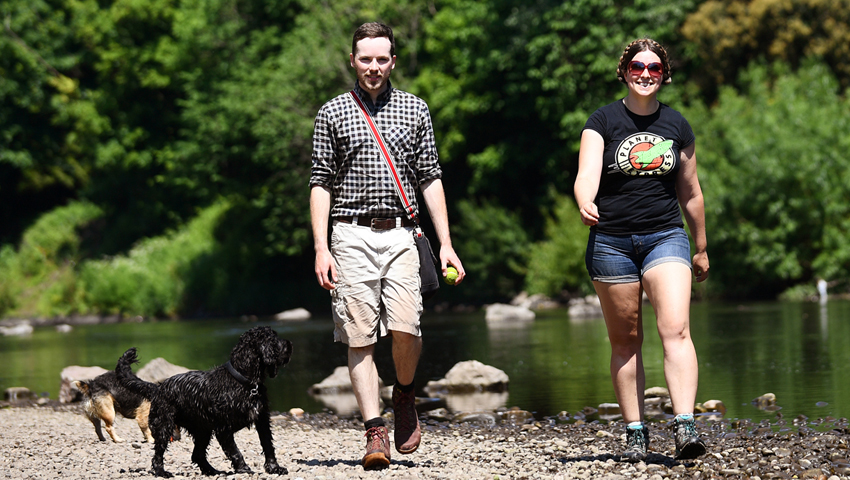 SEE & DO
Thankfully, bringing your dog along on your city break doesn't mean you'll be missing out on soaking up the culture and heritage of Cardiff's many attractions. You can even do a spot of shopping whilst you're here in one of the many fur-friendly stores.
Although there may be some restrictions on what areas they can explore (remember to check with staff on arrival), those with four legs are just as welcome as two in the venues listed below…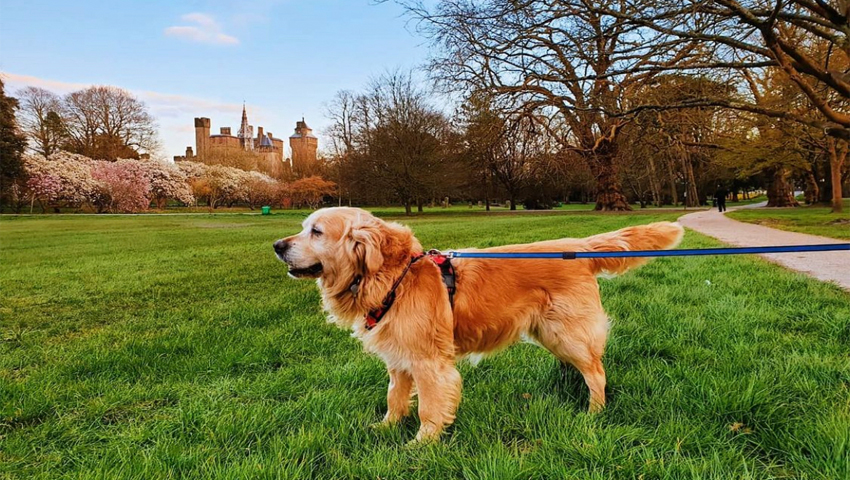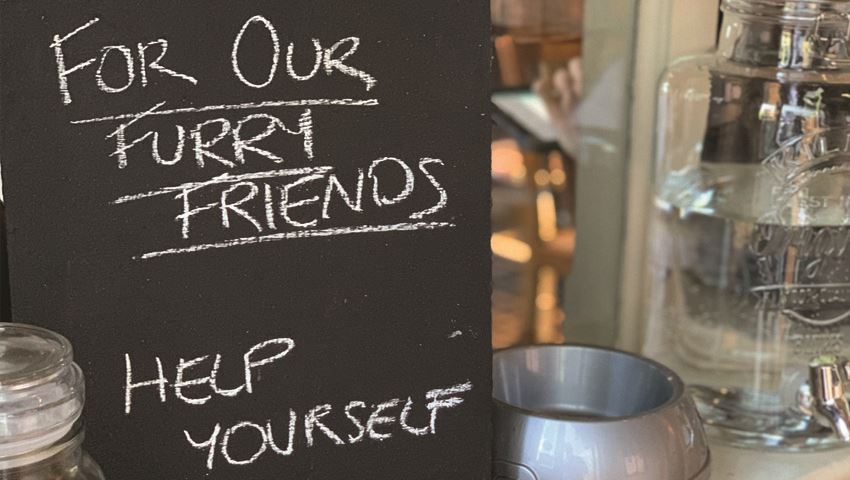 CAFES, PUBS & RESTAURANTS
We know dining out with your dog can be tricky. Luckily, many Cardiff food and drink establishments are happy to welcome them as long as they are well behaved and kept on a lead.
Most dog-friendly spots offer a refreshing bowl of water at your table to revive them after a long walk. Or, if your pooch is really posh, perhaps a puppuccino or pint of dog beer!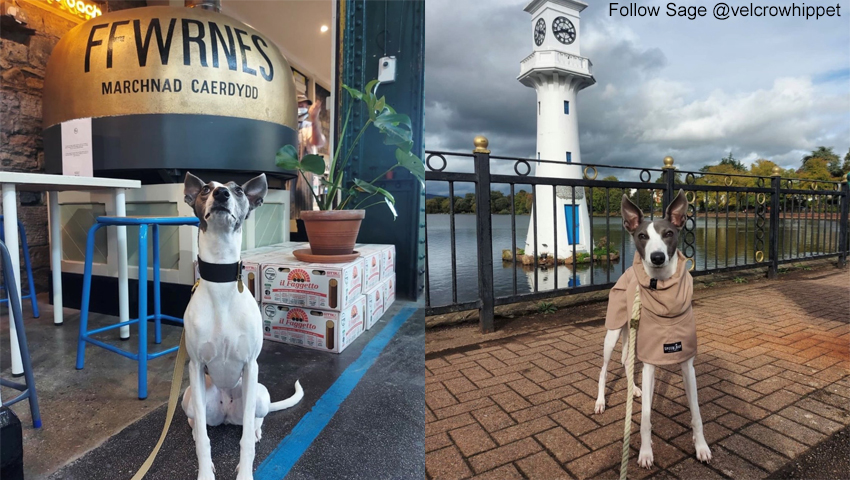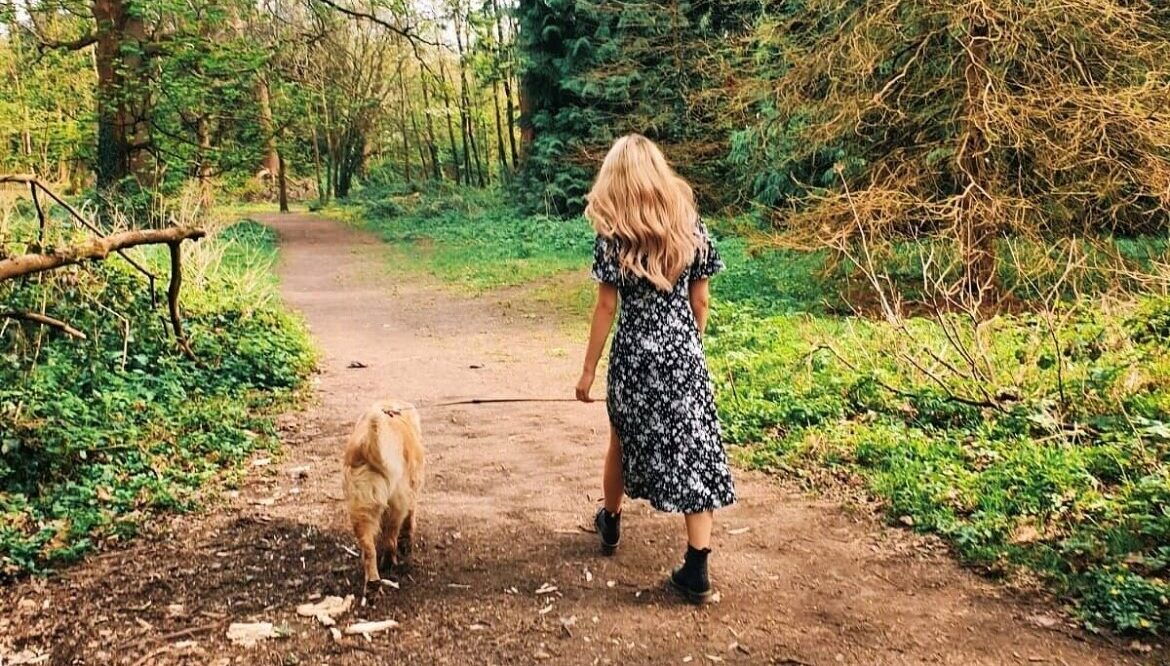 SCENIC DOG WALKS
Want to escape the hustle and bustle of city life for a few hours? You're in luck. Cardiff is full of different terrain to trot along, sights to see and new smells to sniff.
Whether you'd prefer to explore green spaces, stroll across a waterfront barrage or to let your dog run free in an enclosed field – we have it all here!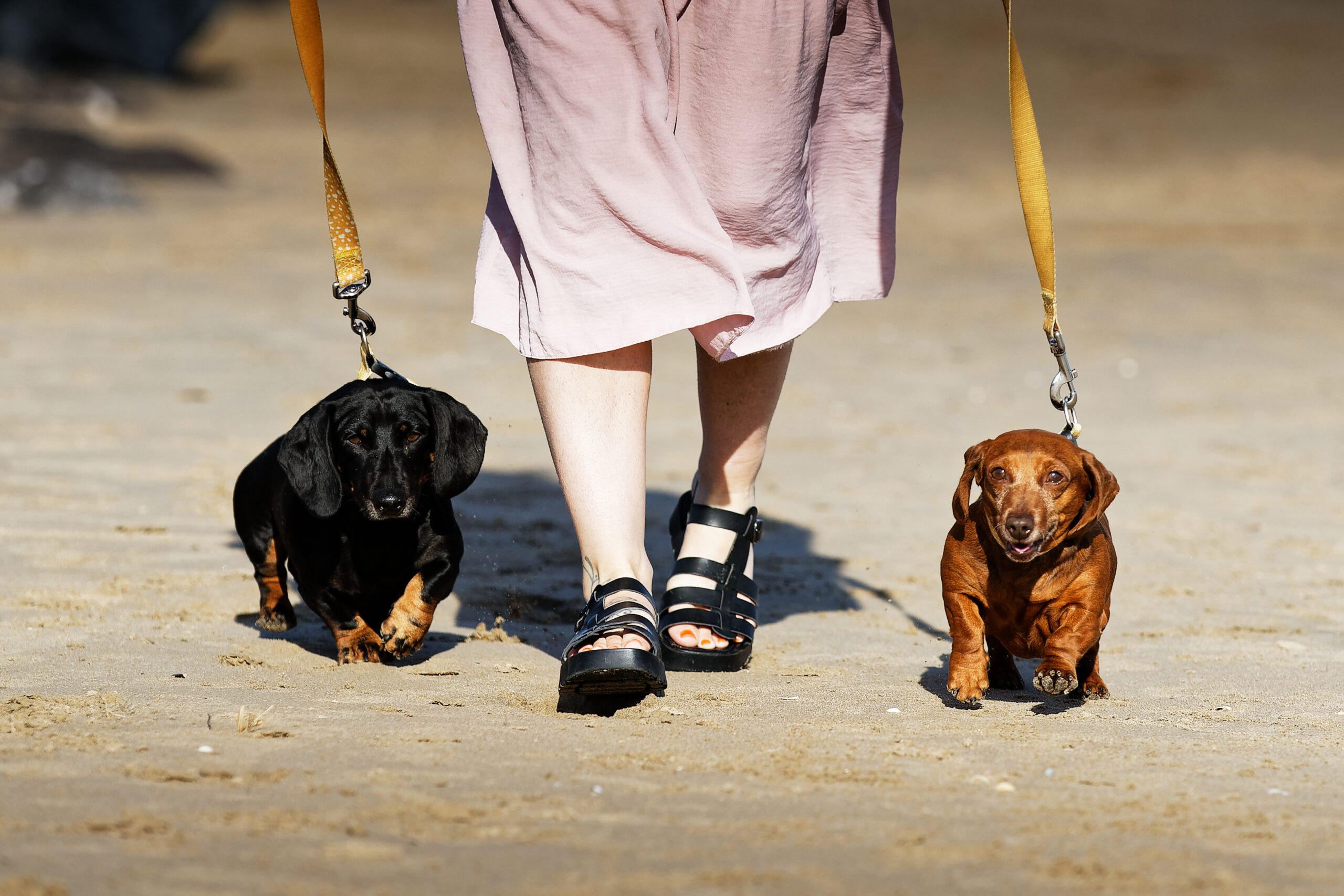 DOG FRIENDLY HOTELS
Your furry friend must be exhausted after all that exploring. Hang up their harness and allow them to put their paws up in some of Cardiff's many dog-friendly hotels and serviced apartments.
Don't forget to check the rules of where you are staying, as some can only cater for canines of a certain size.
Remember, there's plenty more where that came from. Discover more hotspots to explore with your pets by selecting the 'Dog Friendly' tag and category on our website. 
SPOILT FOR CHOICE?
Find out what local blogger Proper Lush Cardiff's poms Teddy and Norman love about the city
STAY IN TOUCH
Sign up to the Visit Cardiff e-newsletter today for exciting Cardiff news, events, special offers, things to do and more from the Visit Cardiff team.