Cardiff Market is Open.
Cardiff Market is temporarily reducing its opening hours as essential food traders continue to focus on providing home delivery services during the COVID-19 pandemic.
The Market will now only open to the public on Saturday morning's, from 8am until midday.
Entrance and exit is via the Trinity Street entrance, so that the market team can control the number of customers entering the building and ensure a safe queuing system.
Please see the current opening hours of each individual store below:
JT Morgan Butchers (Mon-Sat)
Blackmore Butchers (Mon-Sat)
E. Ashton (Fishmongers) (Mon-Sat)
Sullivans Fruit & Veg (Delivery 7 days)
A Griffiths Butchers (Delivery Friday Only)
Clancys (Friday Delivery Online)
Naked Vegan (Delivery Mon-Sat)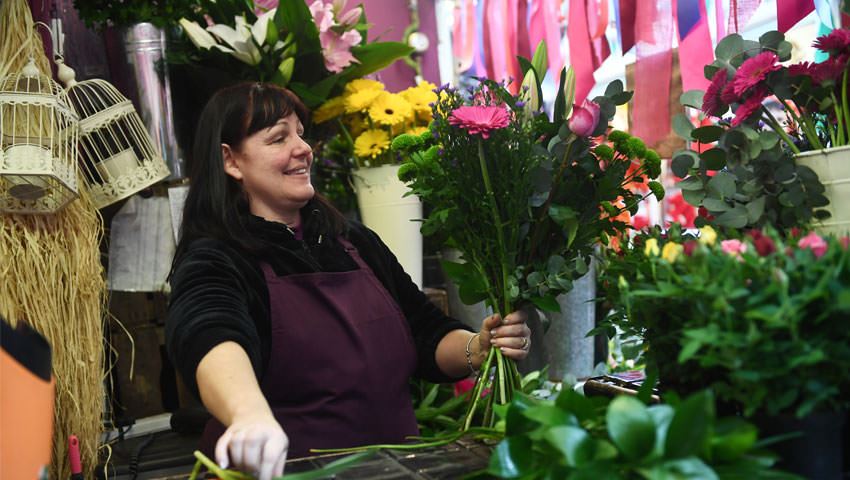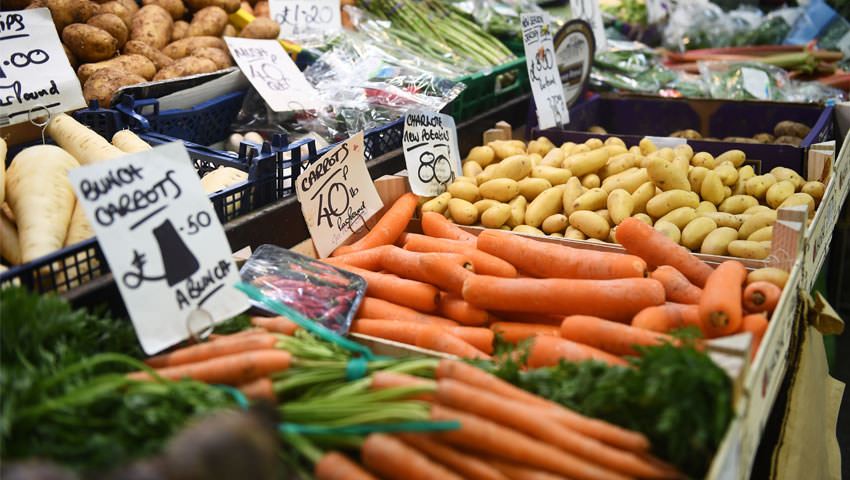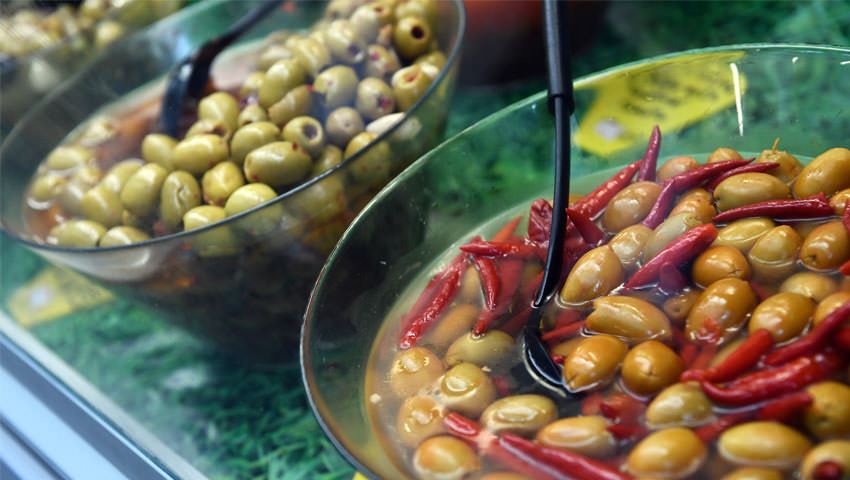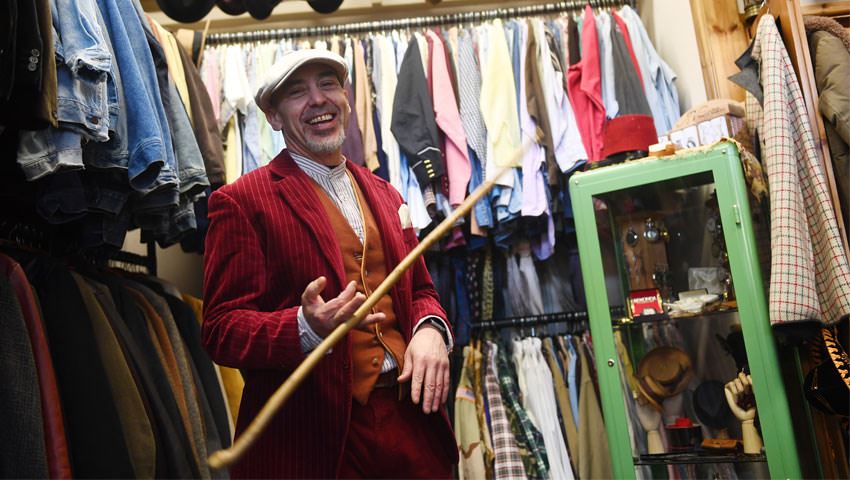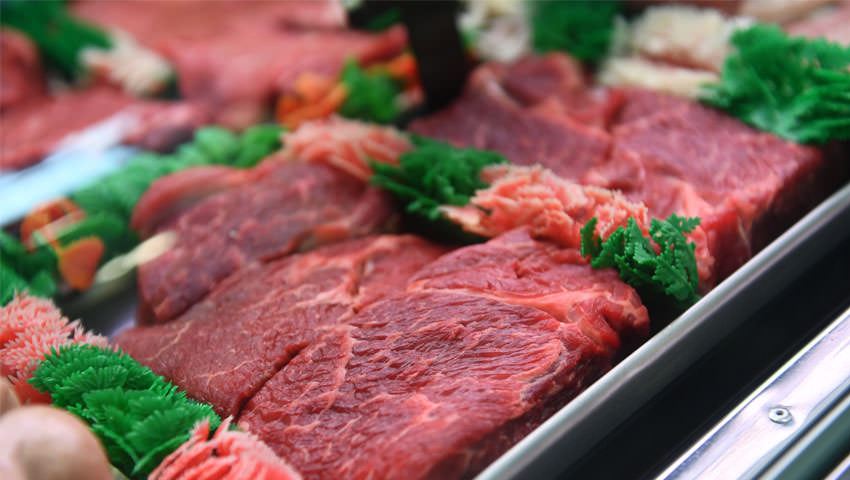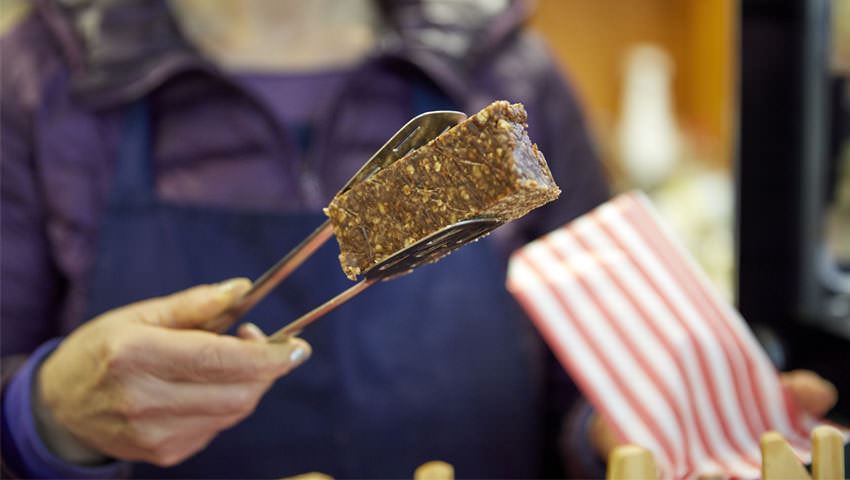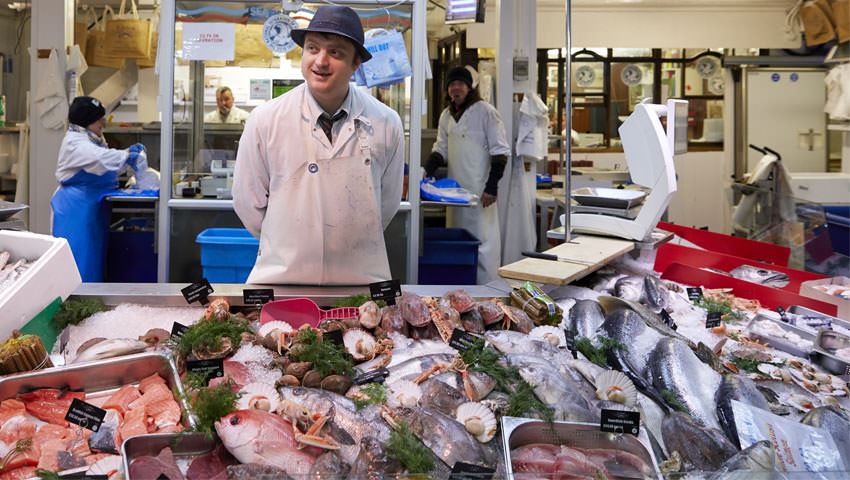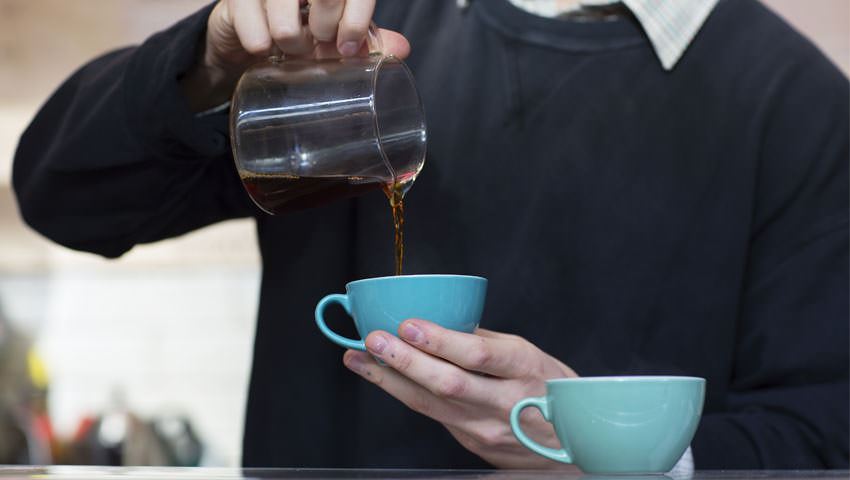 Cardiff Market is an impressive Victorian structure offering a unique shopping experience and has been trading in one form or another since the 1700s. Located in the centre of the city, the market is well and truly the beating heart of Cardiff.
Under one great glass roof you will find a buzzing, lively market filled with local independent businesses and a wealth of products ranging from traditional Welsh cuisine to artisan coffee and street food; vintage clothing to second hand records; fruit and veg to a psychic medium.
It has occupied the same site for over 100 years and although you will no longer find livestock tethered and penned outside its doors, some of the old features remain to this day. Please explore our website for a tempting taste of the place, but remember, there is nothing quite like wandering the aisles and experiencing the sights and smells of Cardiff Market for yourself.
MARKET TRADERS
Ground Floor
A Smith Hair products and cosmetics (02920 394770)
Pilton Hardware Domestic Appliances (02920 667181)
MILGI Lounge Vegan Food
The Bacon Stall (02920 397669)
Lee Petulengro Fortune Teller (07940 068253)
Hardlines Coffee
Denise Edwards Keepsakes (02920 228008)
The Wool Pack Wool Shop (07901 695097)
The Tool Shed (02920 382007)
Celtic Corner Cafe (02921 321314)
K. Blackmore and Son Butchers (02920 390401)
Andrew Griffiths Deli (02920 666603)
Hatts Emporium Vintage Clothing (07806 498213)
Alan W Griffiths Butcher (02920 397669)
J.T. Morgans Ltd Butcher (02920 679871)
Sullivans Fruit and Veg (02920 382020)
Andrew Morgan Butcher (02920 679871)
E. Ashton Fishmongers (02920 229201)
Yan & Son's Heel Bar Cobblers (07811 160050)
Thai Asian (02922 417655)
Middleton Gold Reserve (02920 236479)
Cheese Pantry
Holy Yokes
Bailey's Habadashery (02920 377629)
On Time watch repairs (02920 871214)
Crystals and Clocks (02920 345424)
Miss Petals Designer Babywear & Accesories (02920 377629)
Secret Garden Florist (02920 344419)
Pots and Pans (02920 382007)
Celtic Corner Cafe (02921 321314)
Morgan Greeting Cards (07941 622061)
The Market Munchbox Takeaway food (07977 249144)
Sue's Beanies (02920 666336)
Cardiff Welsh Gifts (02920 230839)
Network Communications mobile phones (02920 388355)
The Bread Stall Bakery (02920 226941)
Network Textiles (02920 388355)
Cardiff Bakestones (02920 344159)
K. Jones  Umbrellas and Walking Sticks
Clancy's Vegetarian Emporium (07547 416223)
Mediterranean Food (07737 828883)
KC Sports (02920 225474)
Bear Island Book Exchange (02920 388631)
Sweet Stall (07791 012816)
City Fashion – Ladies Clothes
Deli (02920 666603)
Yeates Fruit and Veg (07912 320051)
 J.S. Carline's Jewellery (02920 231651)
Hennessy's Bag (07847 200277)
Chai Guys Indian Street Food 

Yeates Fruit and Veg (07891 612891)
Coffee Central snack bar
The Flower Gallery Florist (02920 232705)
The Rolling Box – Smoking Paraphernalia
The Cheese Stall (02920383799)
First Floor
The Pet Supermarket Pet Supplies (02920 377013)
Ffwrnes Pizza
Clifford Jones Electrical (02920 229873)
D.P. Aquatics (02920 668199)
D.P. Toys and Games (02920 236479)
Kellys Records (02920 377555)
Kellys Barbers (02920 377555)
Bull Terrier Café (02920 383987)
Club Trophies – Trophy Makers & Engravers
Mojo King Clothing
Sew Elegant Seamstress (02920 397248)
The Gallery Cafe (02920 383987)