Cardiff Market is an impressive Victorian structure offering a unique shopping experience and has been trading in one form or another since the 1700s. Located in the centre of the city, the market is well and truly the beating heart of Cardiff.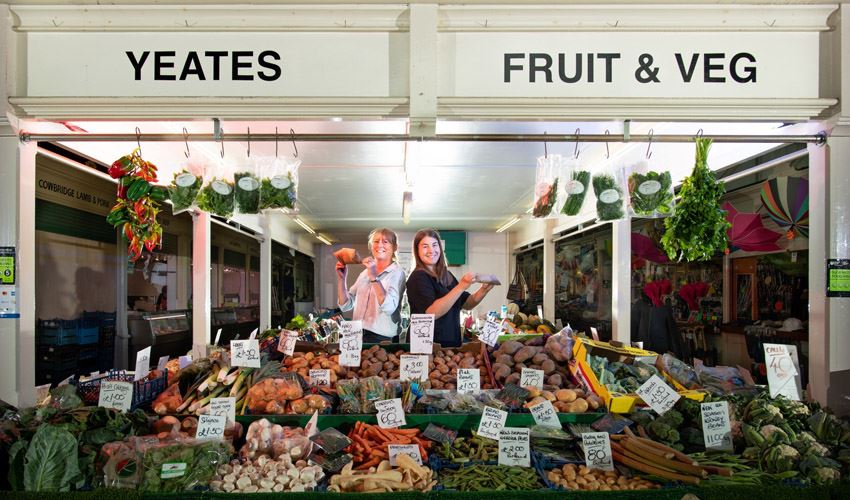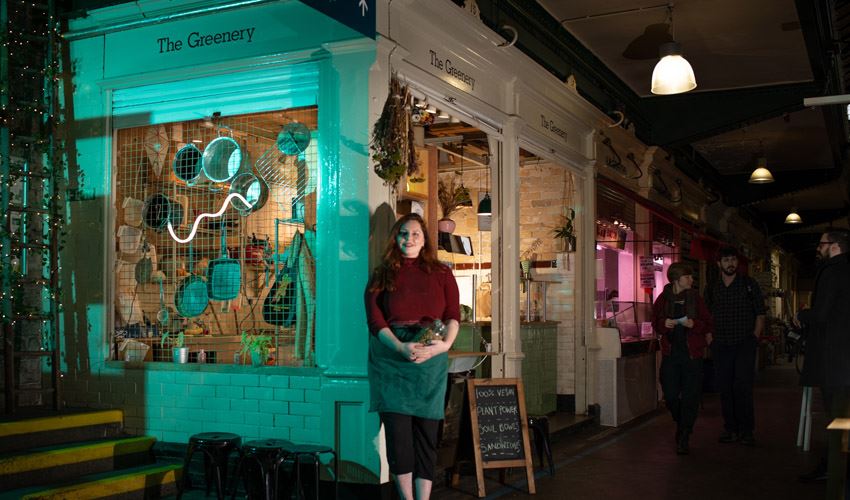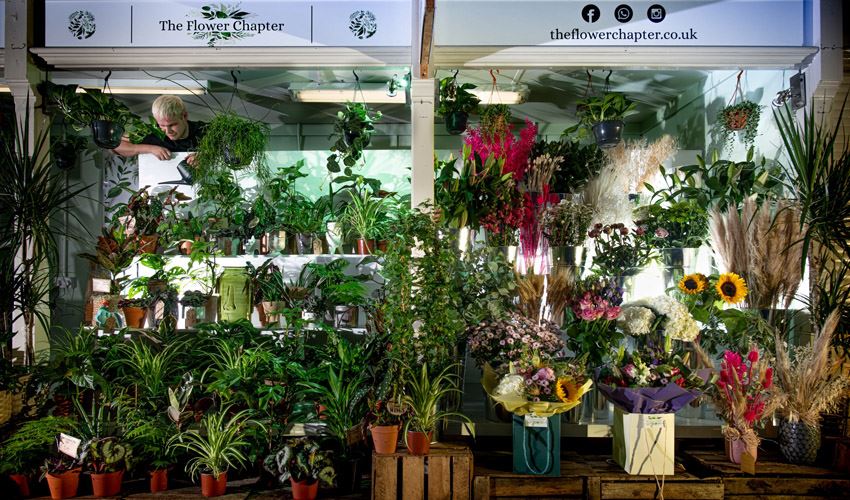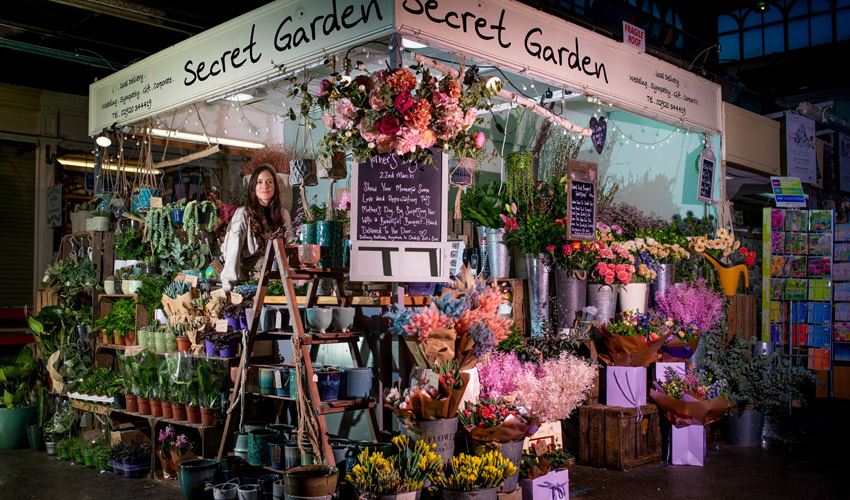 Under one great glass roof you will find a buzzing, lively market filled with local independent businesses and a wealth of products ranging from traditional Welsh cuisine to artisan coffee and street food; vintage clothing to second hand records; fruit and veg to a psychic medium.
It has occupied the same site for over 100 years and although you will no longer find livestock tethered and penned outside its doors, some of the old features remain to this day. Please explore our website for a tempting taste of the place, but remember, there is nothing quite like wandering the aisles and experiencing the sights and smells of Cardiff Market for yourself.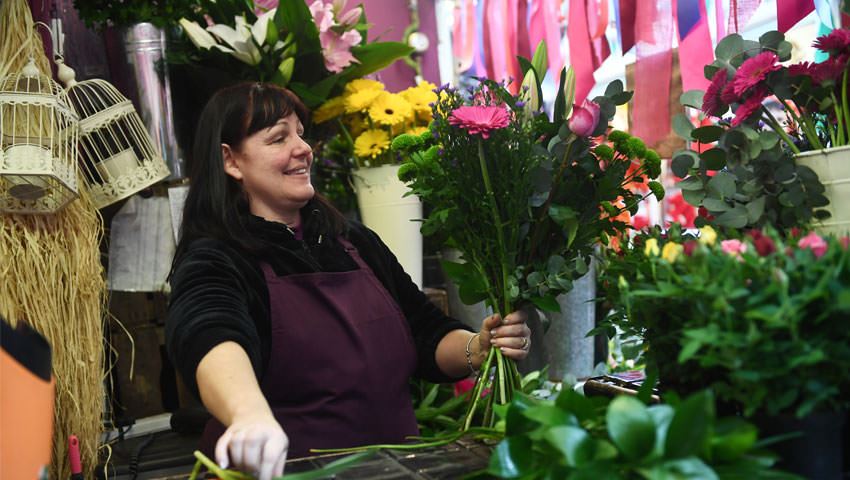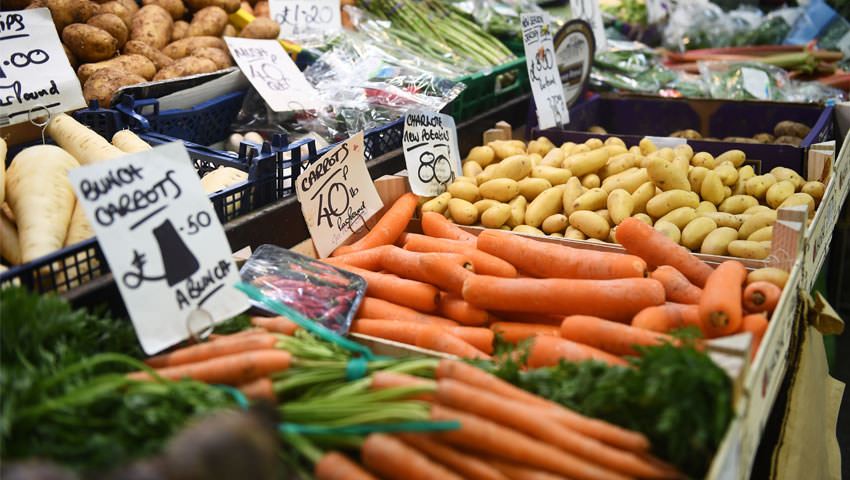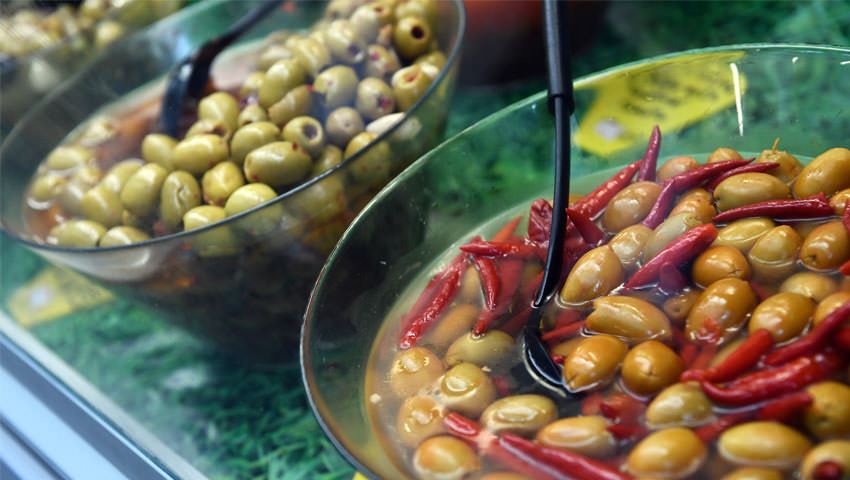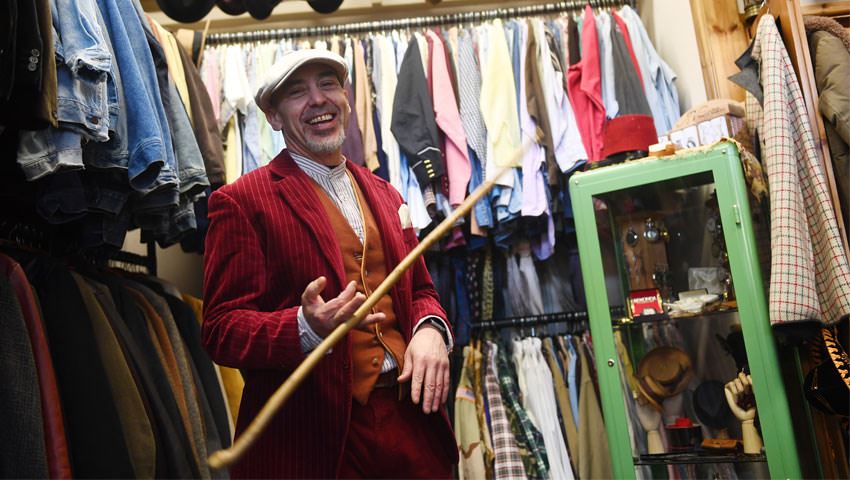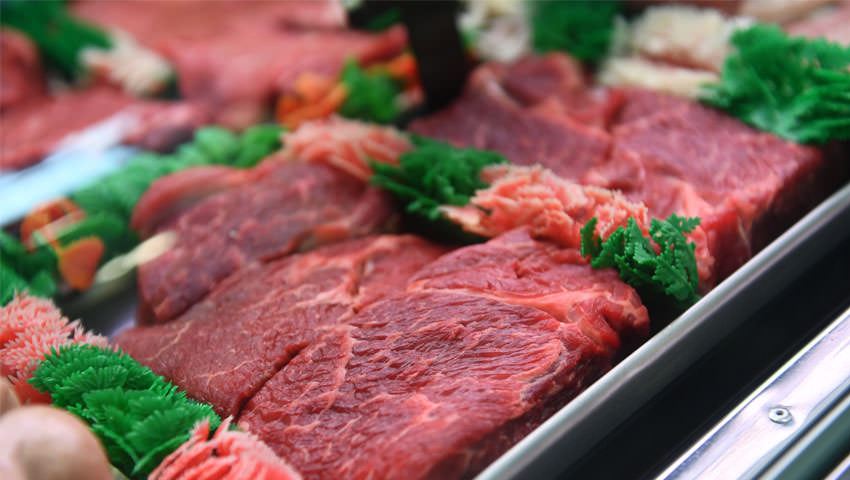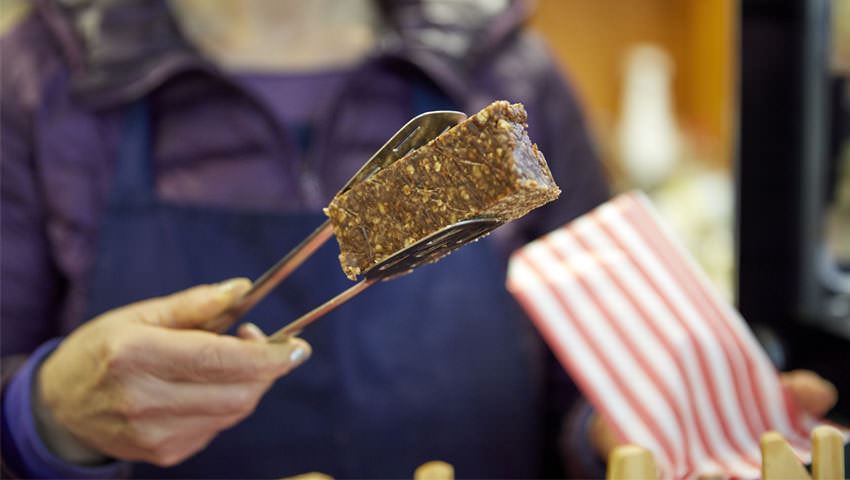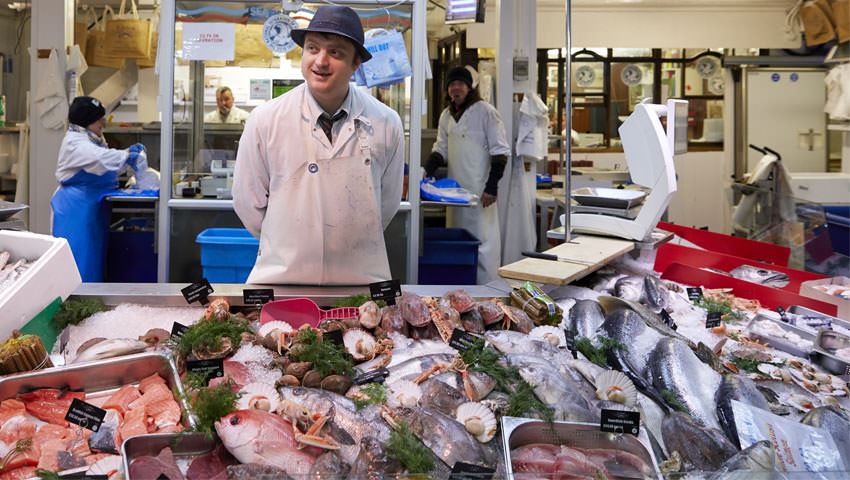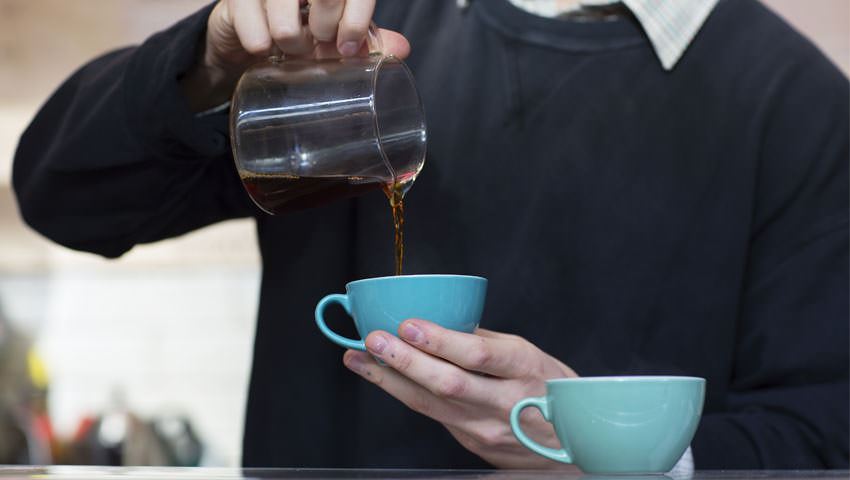 MARKET TRADERS
Ground Floor
Andy's Hairhut
Pilton Hardware
The Greenery Kitchen
The Bacon Stall
Lee Petulengro
Hard Lines
Keepsakes
The Wood Pack
Vacant
Celtic Corner
K Blackmore & Sons Butchers
Market Deli
Hatts Emporium
A W Griffiths Butchers
JT Morgans Butchers
Sullivans Fruit & Veg
E Aston (Fishmongers) Ltd
Yan & Sons Heelbar
Thai Asian Delish
Gold Reserves
Franks
Noglu
Baileys Habadashery
On Time
Miss Petals
Secret Garden
Ty Tatws
Cards in the City
Market Munchbox
Sue's Beanies
Cardiff Welsh Gifts
Netwoek Communications
The Bread Stall
The Material Stall
Cardiff Bakestones
K Jones
Clancy's
Mediterranean Food
Sox in the City
Bear Island Books
The Sweet Stall
City Fashions
Sage Deli
Yeates Fruit & Veg
Carlines Jewellers
Hennessy's Bags
The Masala Hut
The Naked Vegan
The Flower Chapter
The Rolling Box
The Cheese Stall
First Floor
Dosaa
The Naked Veganaa
Ffwrnes Pizza
CLJ Electrical
DP Aquatics
DP Pet Supplies
Kellys Records
Market Barbers
Bull Terrier Café
Club Trophies & Engravers
Mojo King
Sew Elegant
The Gallery Café