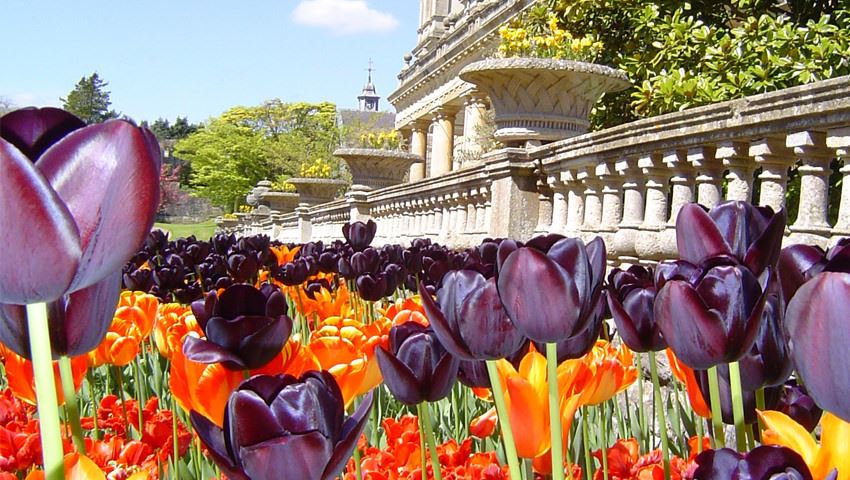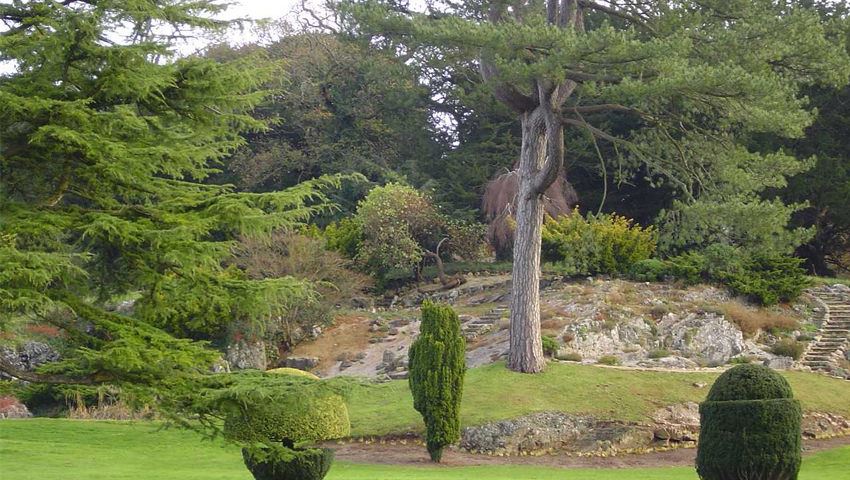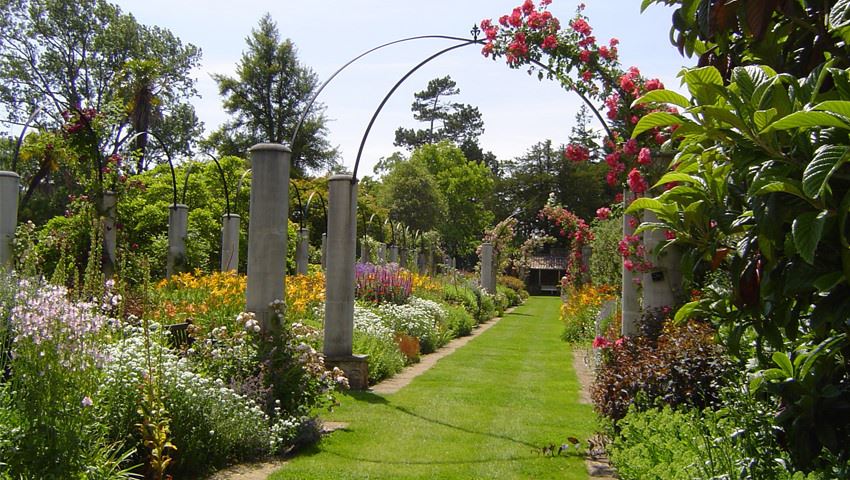 Considered by Cadw to be the best Edwardian gardens in Wales, the National Trust's Dyffryn Gardens comprises of intimate garden rooms, formal lawns and a glasshouse showcasing an impressive cacti and orchid collection.
Standing at the heart of the estate is the magnificent Dyffryn House, where everyone can play the pianos, enjoy a game of billiards or sit down and admire the breath-taking views.
The property has been a popular filming location for Casualty and Dr Who, and was featured in the BBC's 2017 production of 'Decline and Fall' starring Eva Longoria and Jack Whitehall.
Dyffryn's arboretum on the east side of the garden is a wild and exotic area, holding one of the most significant collections of trees in the National Trust. Covering 22 acres, there is plenty to discover, with all year round colour and 17 Champion Trees, the largest of their kind in the British Isles.
MORE INFORMATION
Tickets & Prices
Adult £12.10
Child £6.05
Family £31.00
Food & Drink
The Gardens Cafe is nestled by the peaceful nant bran stream, next to the children's play area, offering a selection of delicious cakes and hot meals.
Situated before the pay point it is an ideal spot to enjoy a light snack or meal after a stroll around the gardens.
Shopping
We have lots of beautiful and delicious souvenirs to take home or to give as gifts. From books and fashion to kitchenware and gardening tools we will be sure to have something to tempt you. If you're in the mood for something sweet we have a large range of jams, curds, marmalades in lots of exotic flavours as well as chocolatey treats and biscuits.
There are often end of season sales, pop in to grab a bargain soon.
A selection of seasonal plants and garden produce may also be available.
Accessibility
The majority of the gardens are wheelchair friendly, disabled toilets are available.
Courtesy wheelchairs available to hire, please call in advance to book.
Parking
On site parking is available, if following SatNav, type Dyffryn Gardens or use the post code CF5 6SU.
By Bus
Take the X2 bus service to St Nicholas, then approx 1 mile (1.6km) walk along road without pavement.
By Train
The nearest train station is Cardiff Central, which is approximately 7 miles away.
Email
dyffryn@nationaltrust.org.uk
Address
Dyffryn Gardens, National Trust, St Nicholas, Vale of Glamorgan, CF5 6SU