What are you looking for?
12 of the Top Places to Eat & Drink in Cardiff Post-Lockdown.
We want to celebrate the fact that restaurants, pubs, and cafes in Cardiff are once again opening their doors to customers as lockdown restrictions in Wales continue to ease.
Not sure where to go for your first proper evening out in Cardiff? Want to make sure safety measures are in place? Perhaps you want to find your next local indie eatery to support? Don't worry, Visit Cardiff have selected 12 great places to eat and drink in Cardiff after lockdown, and we've included something for everyone, from street food to fine dining, and everything in between.
1. Street Food Social at Deopt
Eat global. Stay local.
What is a Street Food Social you ask? 8 street food traders, socially distanced tables, a fully licensed bar, with plenty of sanitising stations dotted around, with the majority of seating under cover to protect you from any bad weather.
To attend, simply book a table in advance for a 3 hour session by purchasing a table ticket. The price of a table ticket starts at £10. Book your table by visiting their website here.
2. The Botanist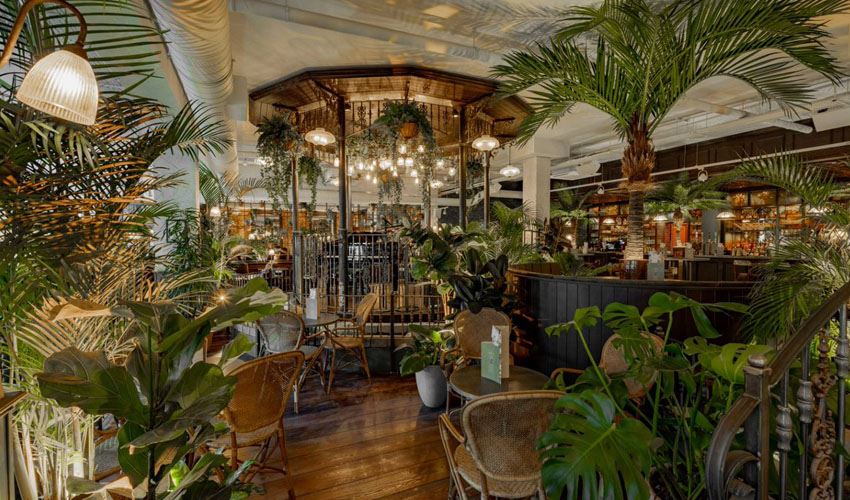 Explore a secret garden of food and drink.
Botanists have foraged high and low to bring you a host of exceptional food and drink delights.
One of the most talked-about new restaurants in Cardiff has now reopened. With a rooftop garden and bar, and live music every night, sublime social times are guaranteed! Botanists have foraged high and low to bring you a host of exceptional food and drink delights.
Book your table by visiting their website here.
3. The Ivy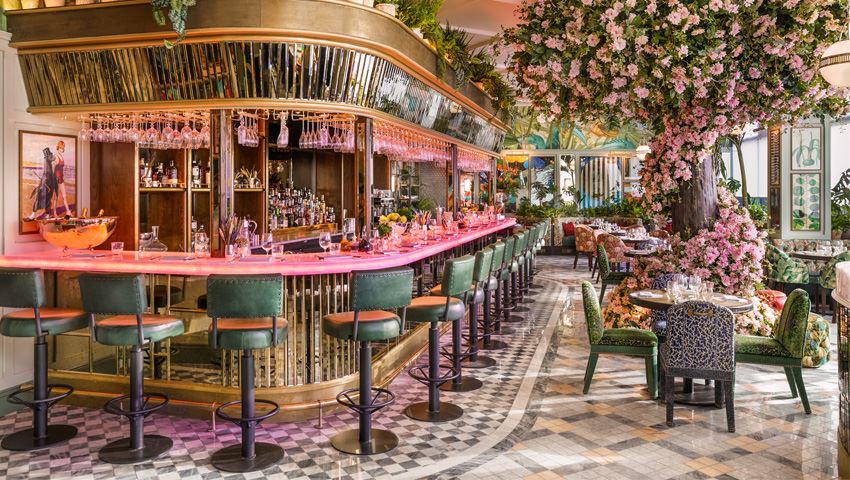 Sophisticated all-day dining, in a beautiful setting.
Whether its catch-up cocktails or fine dining you're after, The Ivy brasserie is open seven days a week from morning until night, offering an idyllic location whatever the occasion.
As well as the main restaurant and central bar situated on the ground floor, The Ivy Cardiff also features a stunning first floor bar complete with striking and colourful interiors, delicious cocktails, and a private dining space for up to 24 guests.
Book your table by visiting their website here.
4. New York Deli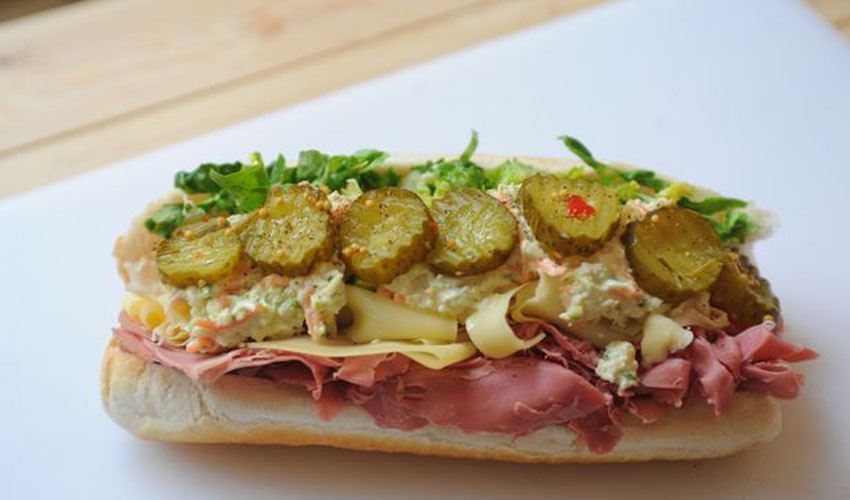 Celebrate the 30th birthday of one of Cardiff's favourite independent eateries.
Local, independent traders such as New York Deli, make it to 30 years of trading by building up a loyal, and regular customer base. They do that by putting the 'artist' in 'sandwich artist', if you have never tried one of their massive hoagies or bagels – and trust us, we mean massive! – then you are in for a real treat. Eating a sandwhich with a knife and fork may sound wrong, but it feels so right.
Find out more on their website.
5. Pipes Brewery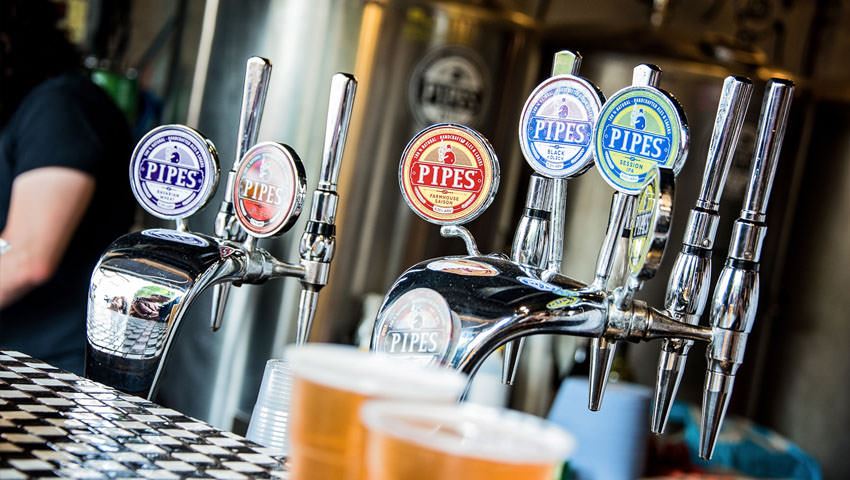 I cheer, you cheer, we all cheer for Pipes beer!
Did you know that Pipes Brewery, based in Cardiff also have a beer garden? It's located on Kings Road Yard, Pontcanna and it's one of the best-kep secret by locals. Throughout lockdown they have been selling takeaway bottles of beer to keep their loyal customers happy, but they have very recently put in all the safety measures necessary to started to serving cool, refreshing pints of beer again – hallelujah!
Find out more on their social media.
6. Mermaid Quay
A fantastic selection of food and drink with outstanding views.
Mermaid Quay is a great place to drink and dine post-lockdown for 3 main reasons. First off, you'll be spoilt for choice with over 20 restaurants, bars and cafes to chose from including popular chains such as Cosy Club, Bill's and Nando's to name a few. Secondly, there is a large capacity of outdoor dining space at Mermaid Quay, across 2 floors. Last, and by no means least, is the stunning view of Cardiff Bay which Mermaid Quay overlooks.
Find out more here.
7. The Pontcanna Inn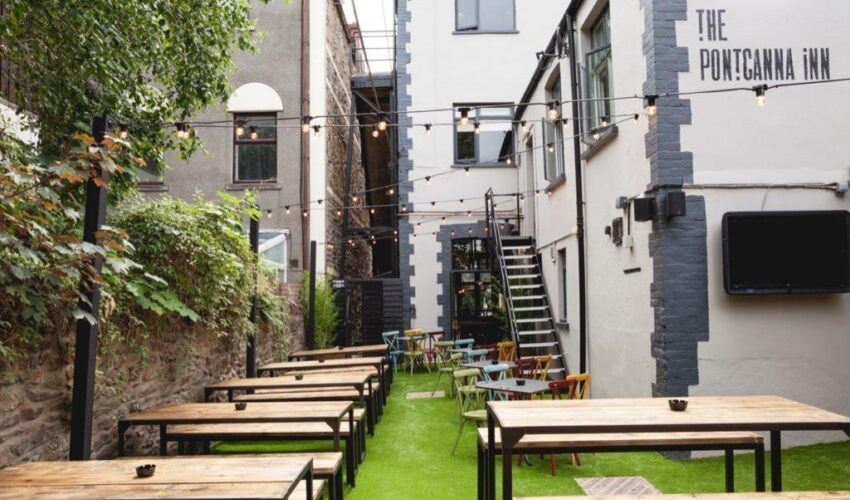 Eat, Drink, Stay, and be merry.
The Pontcanna Inn is perfect for your next get-together. Not only do they have fantastic terraces to the front and rear of the pub, and a welcoming bar and lounge area, but they also have ten beautiful en-suite boutique-style bedrooms upstairs.
Book a room or table by visiting their website here.
8. Laguna Bar & Terrace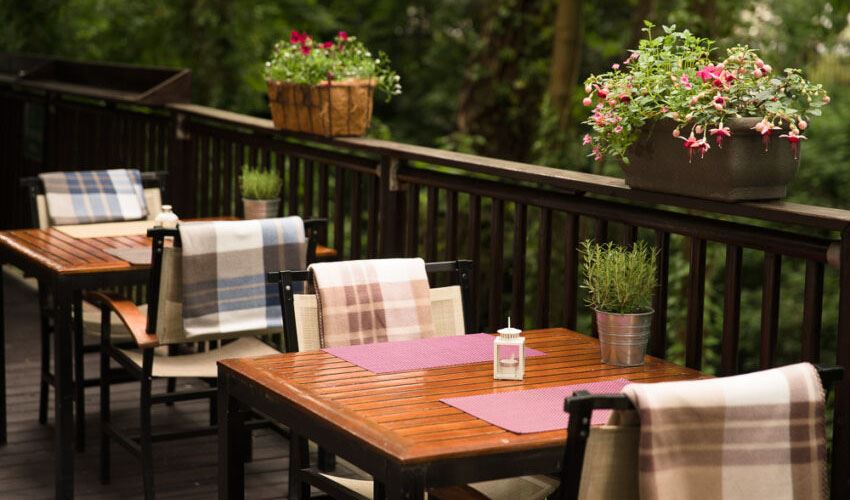 Whatever the occasion.
It can be difficult to find a better place to discover fine wines, exotic cocktails and an array of carefully selected ales than the vibrant Laguna Bar. Whether you wish to See the night out in a sophisticated ambiance with low tables, funky chairs and intimate booths; or have a spot of lunch and quiet afternoon drinks outside on the terrace, enjoying a summer breeze.
Book a room or table by visiting their website here.
9. Coffi Co, Cardiff Bay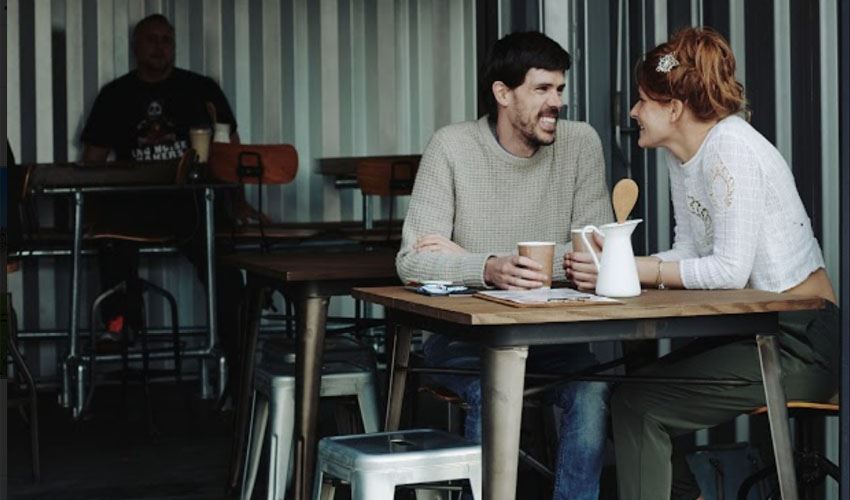 Brews, views, and clean sea air.
We understand that for some, the idea of visiting the centre of a capital city after lockdown can be a daunting thought. For those of you looking to ease yourself into the new normal, we highly recommend taking a long walk along the Cardiff Bay Barrage, taking in some crisp sea air and spectacular views, and stopping off at Coffi Co for refreshments, and a spot of brunch.
Coffi Co in Cardiff Bay may be the quirkiest Coffi Shop in Cardiff. Made from Shipping Containers, with deck chairs in the front yard and a roaring fire to keep all of their happy customers nice and cosy inside, it's a must visit on any trip to Cardiff Bay!
Find out more here.
10. Street Food Cinema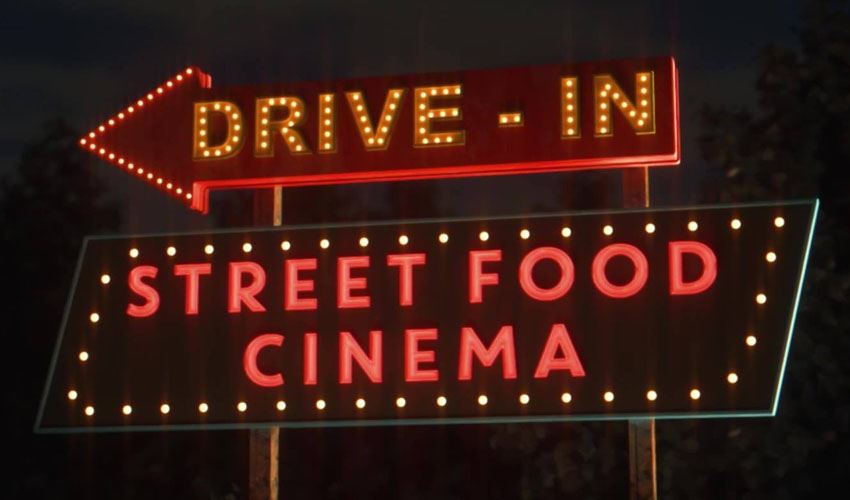 The delicious drive-in movie experience.
From the brilliant brains behind the Street Food Circus comes their re-invention of the all-American drive-in cinema. Eat street food from your favourite vendors, ordered from the comfort of your car, delivered via their roller girls and boys.
Sit back, relax, and watch your favourite films with friends and family. The Films being screened include pop culture classics such as Grease, Pulp Fiction, The Lion King, and Back To The Future. For a full list of films and to book your ticket visit their website here.
11. Calabrisella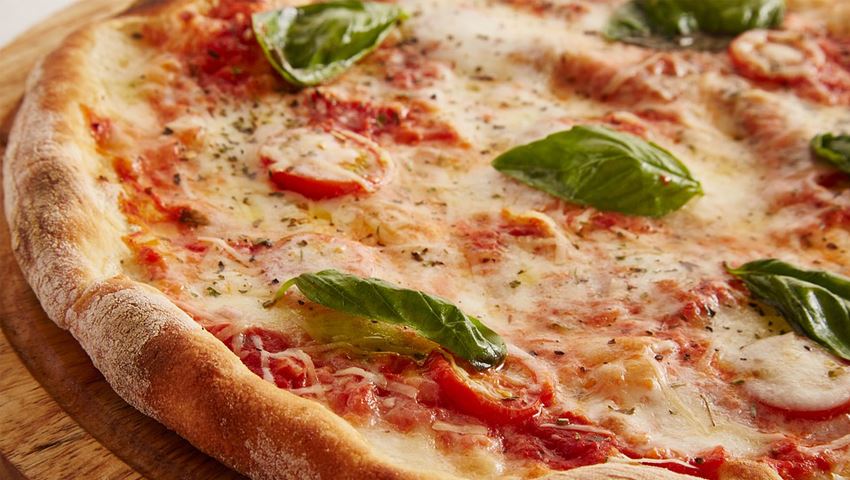 You have to try this.
Calabrisella is one Cardiff's most loved independent Italian restaurants by locals, renowned for their authentic wood fired pizzas and delicious pasta dishes, using traditional quality Italian ingredients. If you've not been to Calabrisella before, we highly recommend that you visit one of their 2 restaurants in Canton or Cathays.
See the menu and book a table here.
12. Castle Quarter Café
How does dining al fresco, in front of the magically idyllic Cardiff Castle sound?
The Castle Quarter Café, outdoor dining experience is now open from 10:00–22:00 daily. Order food & drink from 12 established eateries with ease, while enjoying the view.  Plus there are no advanced bookings, simply turn up with friend and family.
Restaurants taking part include The Coconut Tree, Dusty Knuckle, Grazing Shed, Marco Pierre White's Steakhouse Bar & Grill, and many more. For the fill list of restaurants taking part, and to find out how the service works please visit the Castle Quarter Café page here.