What are you looking for?
TV SHOWS AND MOVIES FILMED IN CARDIFF
We've put together a list of the top 12 binge-worthy TV shows and marvelous movies which have used Cardiff, Wales for filming locations. Perfect for those of you who are staying in at the moment and are in need of some fun movies and TV shows to stream at home.
In no particular order here are the top 12 TV shows and movies filmed in Cardiff, Wales.
1. SEX EDUCATION
(2019 – 2020) TV Show, Drama, 2 Seasons. Currently available on Netflix.
Socially awkward high school student Otis may not have much experience in the lovemaking department, but he gets good guidance on the topic in his personal sex ed course — living with mom Jean, who is a sex therapist. Being surrounded by manuals, videos and tediously open conversations about sex, Otis has become a reluctant expert on the subject. When his classmates learn about his home life, Otis decides to use his insider knowledge to improve his status at school, so he teams with whip-smart bad girl Maeve to set up an underground sex therapy clinic to deal with their classmates' problems. But through his analysis of teenage sexuality, Otis realizes that he may need some therapy of his own.
The school hall scenes are shot in The Paget Rooms, Victoria Road, Penarth. Nearby in Victoria Square, the Community Centre is actually All Saints Church Hall, which you might have spotted in Doctor Who as well.
2. HIS DARK MATERIALS
(2019) TV Show, Fantasy Drama, 1 Season. Currently available on BBC iPlayer.
His Dark Materials is set in a multi-world reality, with the action moving from one world to another. The story begins in an alternate world where all humans have animal companions called daemons, which are manifestations of the human soul. The series follows the life of a young girl named Lyra who is an orphan living with the scholars at Jordan College, Oxford. As in Pullman's novel, Lyra discovers a dangerous secret that involves Lord Asriel Belacqua and Marisa Coulter. In her search for a missing friend, Lyra also uncovers a series of kidnappings and its link to a mysterious substance called Dust, which leads her on a journey of epic proportions and will lead to her crossing paths with a boy named Will.
Lin-Manuel Miranda has professed his love for cardiff on multiple locations. From busting out a free-style rap all about his love of Cardiff on the streets of NYC, to blowing up on social media when surprising everyone at a local musical theatre sing-along night called Jane's Calamity at a Cardiff bar called Porters when he joined the crowd for a version of Stars from Les Miserables.
3. DISCOVERY OF WITCHES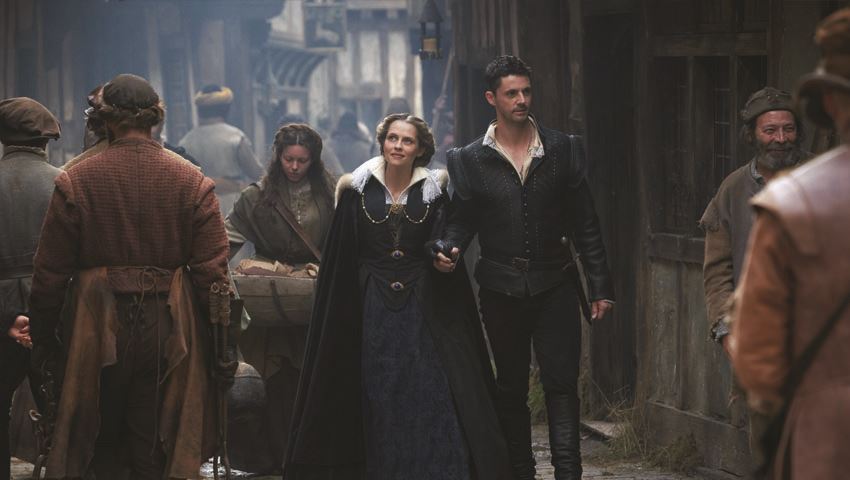 (2018-2020) TV Show, Fantasy Romance, 3 seasons. Currently available on Now TV.
A Discovery of Witches is a fantasy series based on the similarly-named novel of the "All Souls" trilogy, written by Deborah Harkness. Reluctant witch/historian Diana Bishop discovers a bewitched manuscript in the Bodleian library. As she attempts to unravel the secrets this book holds about magical creatures, she is forced back into the world of magic, full of vampires, daemons, witches and forbidden love. Forming an unlikely alliance, geneticist and vampire Matthew Clairmont helps Diana to attempt to protect the book and solve the riddles within, while at the same time dodging threats from the magical creature world.
The show was filmed in multiple locations across Cardiff, some of the most noteworthy include Cardiff Market, Insole Court and The Exchange Hotel. For a full list of filming locations check out Visit Wales' guide.
4. DR. WHO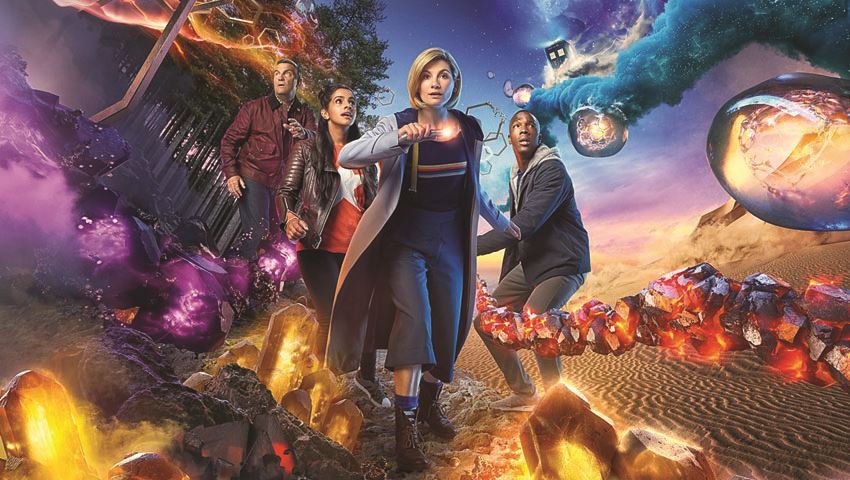 (2005 – 2020) TV Show, Sci Fi Drama, 12 seasons. Currently available on BBC iPlayer.
Doctor Who is a British science fiction television programme produced by the BBC since 1963. The programme had a reboot in 2005 where all 12 seasons have been filmed in Cardiff and Wales. The Reboot has been a huge success globally, it has attracted a younger generation of fans and has found a cult-following. Follow the adventures of a Time Lord called "the Doctor", an extraterrestrial being, to all appearances human, from the planet Gallifrey. The Doctor explores the universe in a time-travelling space ship called the the tardis. Accompanied by a number of companions, the Doctor combats a variety of foes while working to save civilisations and help people in need.
If you visit Cardiff as a Dr.Who fan you can play 'spot the location' as so many locations in the city have featured in all of the 12 seasons such as Cardiff Castle, National Museum Cardiff, St. Fagans, and Cardiff Bay. For a full list of locations check out this list.
5. JOURNEY'S END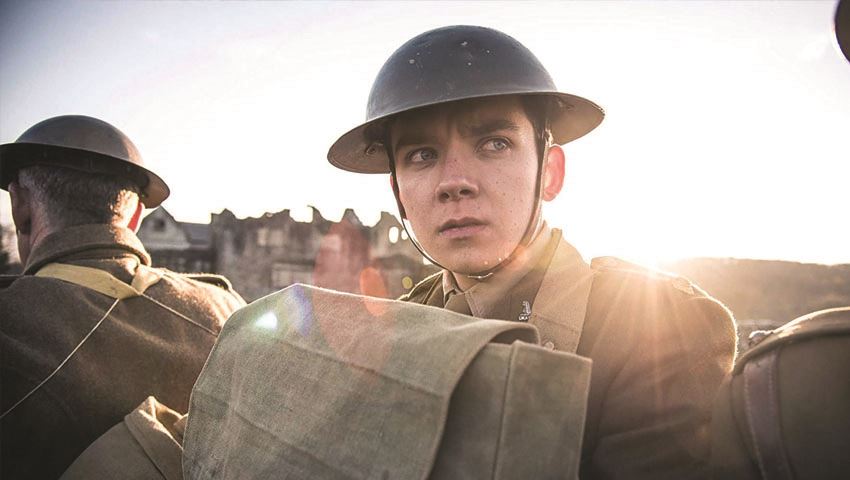 (2017) Movie, War Drama. Currently available on YouTube and Google Play.
Journey's End brings R.C. Sherriff's 90-year-old play to the screen with thrilling power, thanks to director Saul Dibb's hard-hitting urgency and brilliant work from a talented cast. Set in a dugout in Aisne in 1918, it is the story of a group of British officers, led by the mentally disintegrating young officer Stanhope, as they await their fate.
The Film was produced in Pinewood Studios Wales , which is in the St Mellons area of Cardiff.
6. SHERLOCK
(2010 – 2017) TV Show, 4 Seasons, Crime Thriller. Currently Available on BBC iPlayer
Dr. Watson, a former army doctor, finds himself sharing a flat with Sherlock Holmes, an eccentric individual with a knack for solving crimes. Together, they take on the most unusual cases.
Sherlock has been filmed in many locations across Cardiff such as Cardiff National Museum and Cardiff University. Fun fact, the hallways inside the Cardiff University Main building are the hallways used to represent Sherlock's "mind palace" in the programme.
7. HUMAN TRAFFIC (FILM)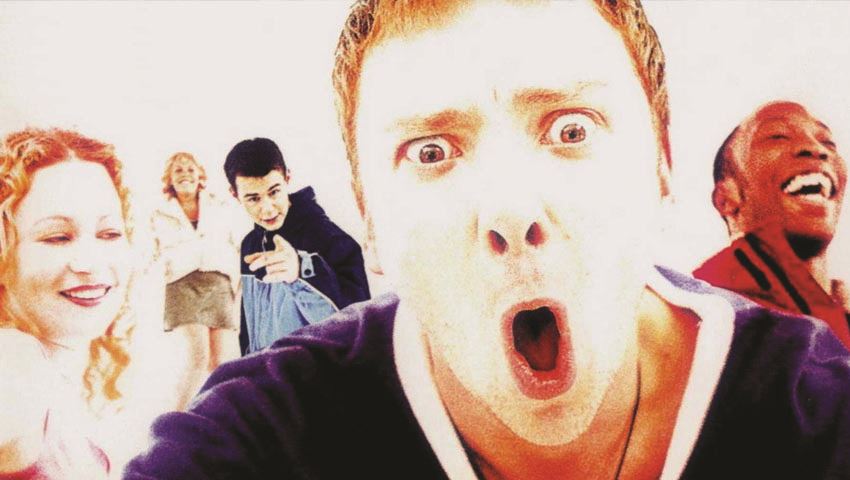 (1999) Movie, Drama/Comedy. Currently available on Amazon Prime
For Jip, Lulu, Koop, Nina and Moff, the dead-end jobs they endure during the week just kill the time until Friday night. That's when they cut very loose and get on the crazy roller coaster ride that takes them right through to Monday morning. An adrenaline-pumped comedy, "Human Traffic" chronicles the ups and downs — both chemical and emotional — of five friends whose weekends are filled with endless clubbing, pubbing and partying where there are no rules, no limits and no saying "no."
8. GAVIN AND STACEY
(2007 – 2019) TV Show, Comedy Drama. Currently Available on Netflix
The comic tale of love between an Essex boy and a Welsh girl, starring Matthew Horne and Joanna Page, supported by a cast including James Corden, Ruth Jones, Rob Brydon and Alison Steadman.
An obvious choice on our list, Gavin and Stacey is a one of the most popular British TV series of the past 20 years. Although most of the Welsh scenes take place in Barry Island, many scenes have also been filmed in iconic Cardiff locations such as Wales Millennium Centre in Cardiff Bay. Find out more here.
9. WAR OF THE WORLDS (TV)
(2019) TV Show, 1 season, Sci-Fi Thriller. Currently Available on FOX
Set in contemporary France, this Anglo-French reimagining of H. G. Wells' classic in the style of Walking Dead follows pockets of survivors forced to team up after an apocalyptic extra-terrestrial strike.
The TV Show has been filmed in multiple Cardiff locations, the most noteworthy being the Siambr in the Senedd, The home of Welsh democracy.
10. 28 DAYS LATER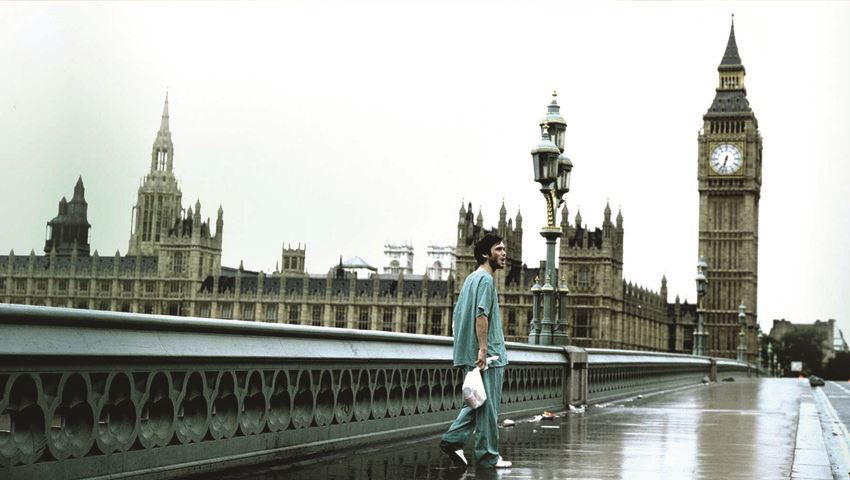 (2002) Movie, Horror Sci-Fi. Currently available on Google Play. 
After a mysterious virus wreaks havoc in the United Kingdom, a team of survivors tries to cope with the aftermath of the disaster and find security.
Although the majority of the film is set in London England, Wales Millennium Centre in Cardiff Bay was used as a replacement location for Wembley Arena which was under major reconstruction work at the time.
11. TRIATORS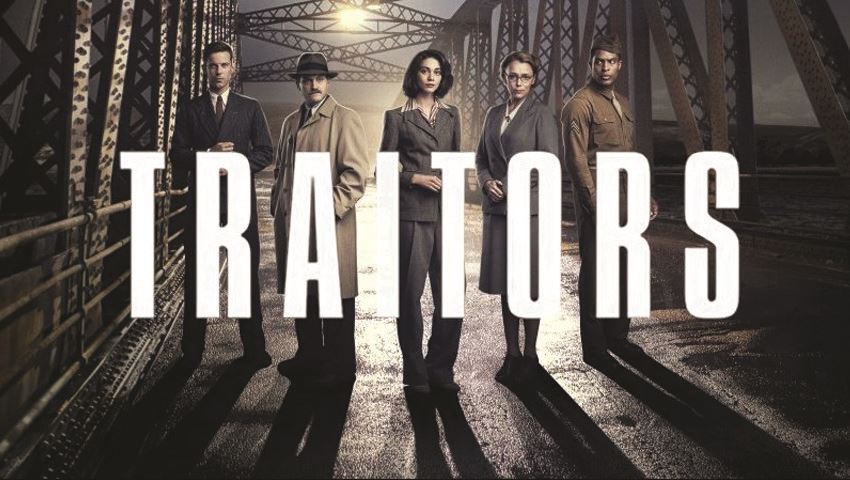 (2019) TV Show, 1 Series, Drama. Currently available on All 4.
In 1945 London, Feef Symonds is seduced by a rogue US agent into a dangerous mission spying on her own country. Her task is to uncover Russian infiltration in the heart of the British Government.
Starring Keeley Hawes, Emma Appleton from BBC Three's Clique and Shape of Water star Michael Stuhlbarg, Traitors was filmed in The Goat Major pub on High Street, the Castle Arcade and Wharton Street. There was even a recreation of Blitz-torn London on Bute Street.
12. TOURIST TRAP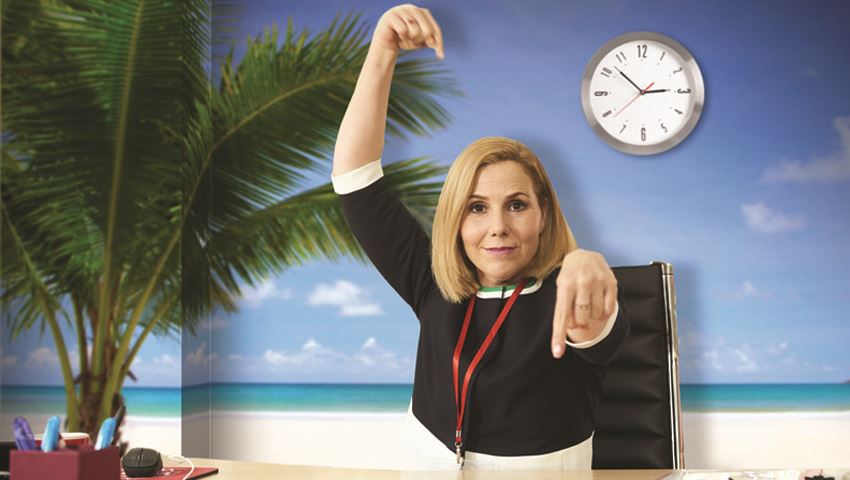 (2018 – 2019) TV Show, 2 seasons, Comedy. Currently available on BBC I Player
If you've ever wondered what it's like working at Visit Cardiff HQ this spoof television show is about the closest representation you're going to get. A semi-scripted comedy set around the fictional tourist board in Wales, which shadows several different elements of the tourist trade.
The TV show references Cardiff and uses Cardiff locations heavily throughout the TV Series.
STAY IN TOUCH
Sign up to the Visit Cardiff e-newsletter today for exciting Cardiff news, events, special offers, things to do and more from the Visit Cardiff team.