What are you looking for?
Cardiff's Indoor Market Reopens at Night for First Time Since Pandemic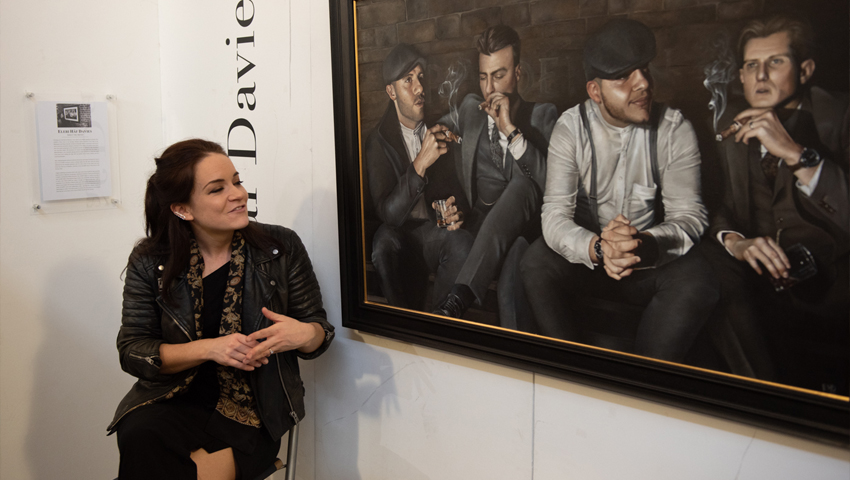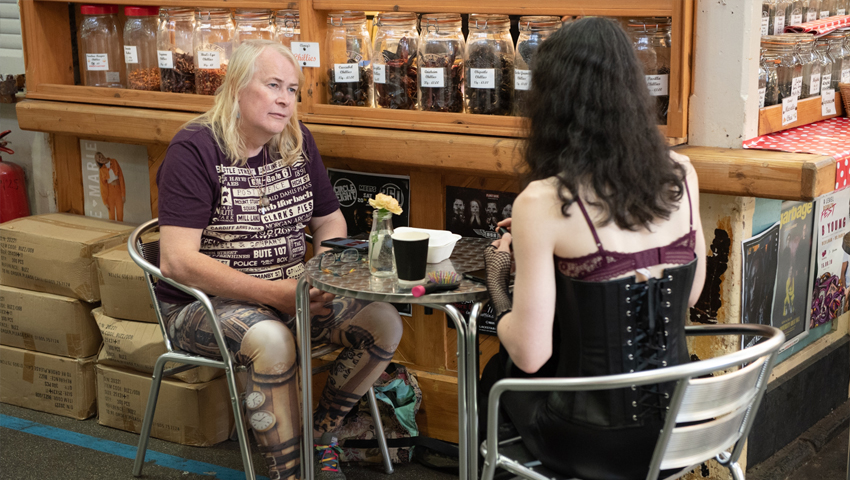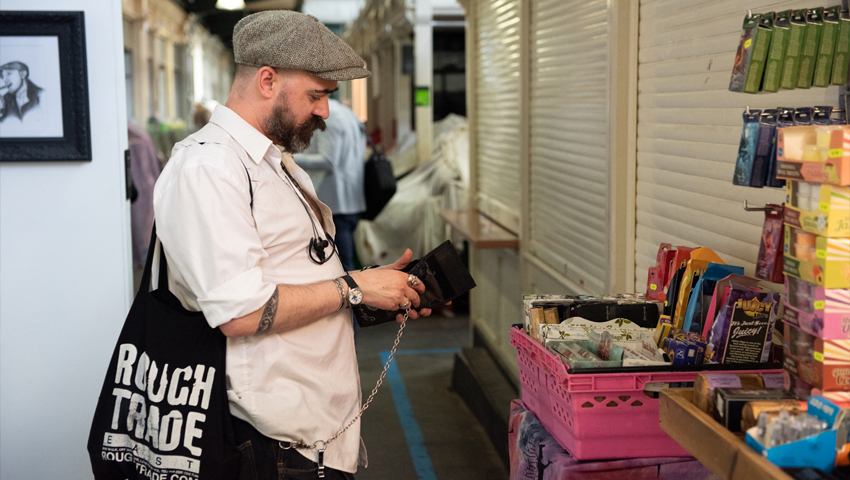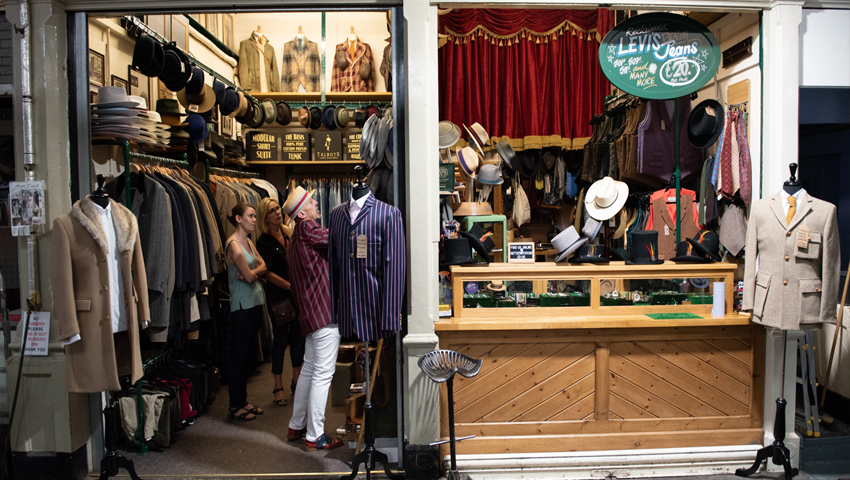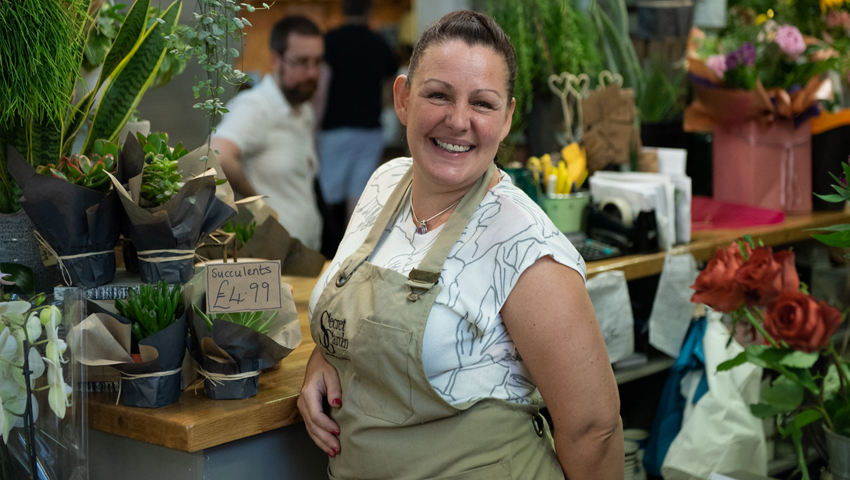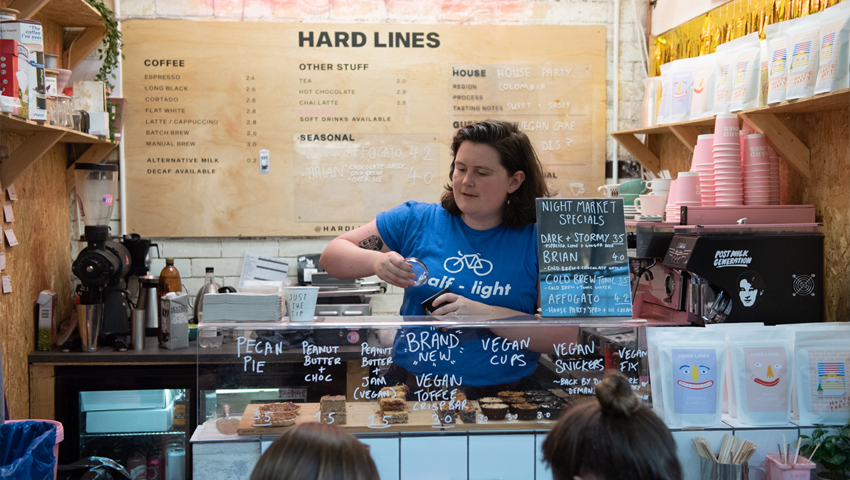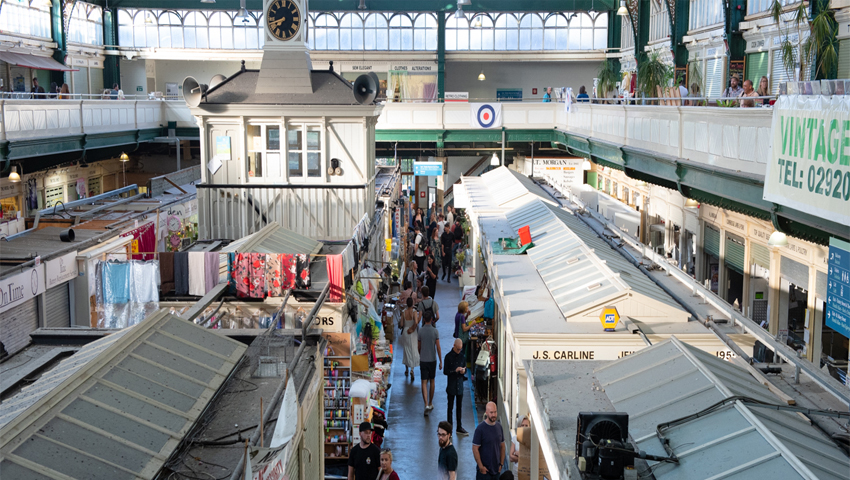 Cardiff's historic indoor market will reopen at night this week for the first time since 2019 as the city continues its return to normality after the Covid-19 pandemic.
Most of the stallholders are expected to take part on Thursday (May 26) between 6pm and 9pm and there will be an air of celebration, with music from Cardiff-based Daniel 'Dabs' Bonner, the lead singer of the New Town Kings, one of the UK's leading reggae/ska bands.
The evening will also feature local artist Marcus Smith who was involved in last year's Cardiff street art project PWSH.
Louise Thomas, the market manager, felt it was an important night for the shopping venue. "We are reviving the night events which were very popular when we had them in the summer of 2019," she said. "We didn't feel able to hold them at all during the pandemic but we all feel more comfortable now and will hold them once a month during the summer.
"I think most of the stallholders will be staying open for the event," she added. "We will probably shut the doors at around 5.30pm on Thursday to give them a chance for a breather and something to eat before we open them again at six.
"With the food stalls, the quirky retailers, the music and the art, it should be quite a night."
The market is one of Cardiff's most iconic landmark buildings. Grade II-listed, it was opened in May 1891 and is located on the site of what was a former farmers' market and also Cardiff jail, where the Merthyr Uprising martyr Dic Penderyn was hanged in 1831.
The indoor market event coincides with the launch last month of another night market, alongside the River Taff at Fitzhamon Embankment on the final Wednesday of every month, between 5pm and 9pm.