What are you looking for?
Christmas at Bute Park is Back
Wed, 29 June 2022
---
Wales' biggest festive lights trail is back – and tickets are on sale now.
A 'hypnotic laser journey' and an 'epic orb of iridescent colour' are just some of the brand new sights set to dazzle visitors at Christmas at Bute Park 2022
Wales' biggest ever festive lights trail is back – and tickets are on sale now. Christmas at Bute Park is set to shine brighter than ever in 2022 as it returns for its second year with a host of new sights in tow.
The award-winning event is set to follow up its sell-out debut in 2021 with an exciting 'hypnotic laser journey', an 'epic orb of iridescent colour' and a whole lot more on offer.
This year the trail will also take in a magical 'Light Canyon' awash with a thousand mesmerising stars, an epic light orb experience, and will also pass beneath a lake of light created by hypnotic lasers to create a 'Liquid Sky'.
Roxy Robinson, Creative Director at From The Fields which produces the trail, said: "After such an astounding first year, it's an absolute pleasure to be bringing Christmas at Bute Park back to Cardiff once again, and we can't wait to show everyone what's in store for 2022."
"We are building on our work with local businesses and communities to bring about a magical experience from start to finish. Visitors of all ages and backgrounds will once again be able to soak up the magic at Christmas at Bute Park, and we're over the moon that we get to do it all again."
"Our debut event exceeded all of our expectations and the 2022 trail is set to be bigger and better than ever – we really would encourage anyone interested to book their place now to help avoid any disappointment later," Roxy added.
From December 1st, Bute Park will be taken over by a stunning array of festive lasers, neon trees and flame-lit light installations that will remain open to visitors until January 1st, after tickets to the 2021 trail completely sold-out.
As an event, it will also be increasing its work with local charities this year, offering over 2000 complimentary tickets to local food banks, hospices, schools and disability organisations. With a special focus on City Hospice, Cardiff, the event is also taking part in the charities Light Up a Life campaign, which provides support to bereaved families.
Organisers will also be raising money for Bute Park Projects, which last year funded new percussion and play equipment that have now been permanently installed in the grounds.
Cardiff Council's Cabinet Member for Culture, Parks and Events, Councillor Jennifer Burke-Davies said: "We're absolutely delighted to be working in partnership with the award-winning promoters, From the Fields, to bring this magical event to Cardiff once again."
"Last year's trail was so well received by visitors and residents alike, and we're really excited to be seeing that goodwill and festive cheer re-created through the Christmas at Bute Park 2022 trail at what is a key time of year for Wales' capital city once again."
The 2022 event expects to welcome around 150,000 visitors, with the 1.4km route also taking in delicious, locally produced street food and drink stalls too.
Visitors will have the option to visit during a number of different time slots running each night and the event is fully accessible to those with wheelchairs and prams, aiming to offer an inclusive celebration of Christmas for all the family.
Tickets are on general sale as of today (Wednesday June 29th) and available to book online at www.christmasatbutepark.com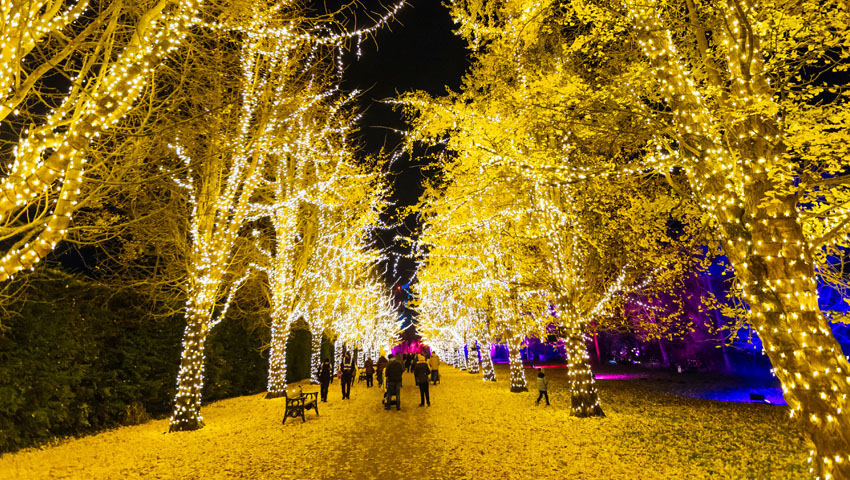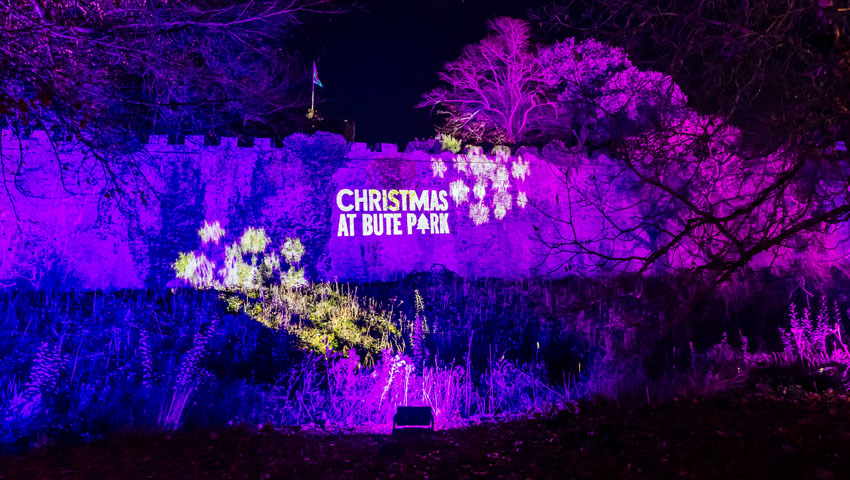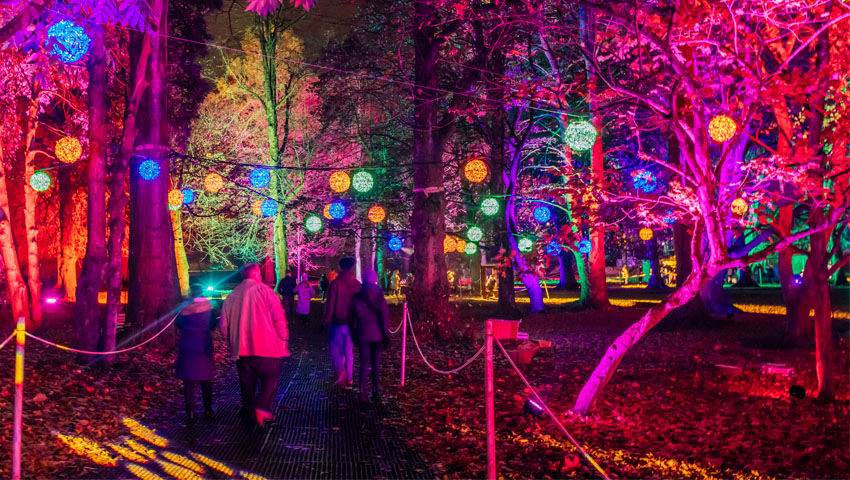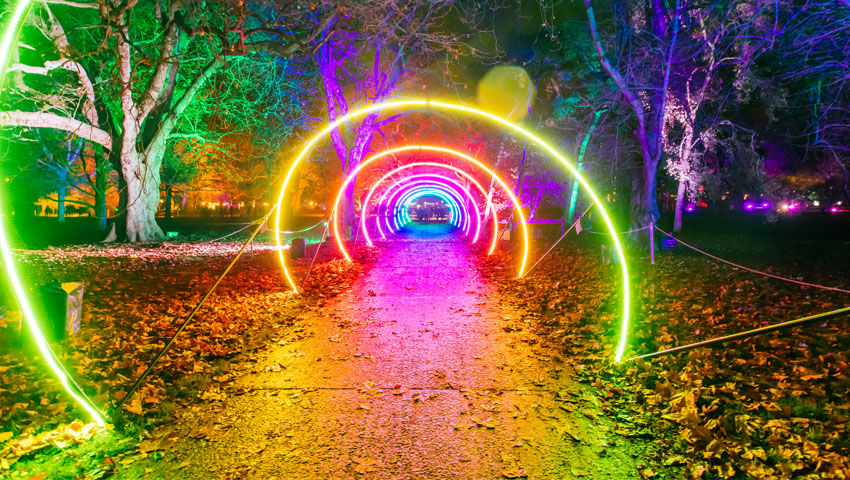 STAY IN TOUCH
Sign up to the Visit Cardiff e-newsletter today for exciting Cardiff news, events, special offers, things to do and more from the Visit Cardiff team.