What are you looking for?
FATHER'S DAY IN CARDIFF
Father's Day is on the 18th June 2023 – just around the corner. Visit Cardiff have put together a list of 10 gift ideas and experiences to make his day special.
Scroll for delicious Sunday lunches, family activities, hotel stays and more!
Transform Dad's day this Father's Day with an epic visit to The Red Dragon Centre in Cardiff Bay.
To celebrate the release of Transformers: Rise of the Beasts, everyone's favourite yellow autoboot, Bumblebee, will be rolling in to the Centre to entertain visitors and pose for pictures with fans on Sunday 18 June. The larger than life Transformer will make special appearances at midday, 1pm, 2pm and 3pm.
With the film also showing on the big screen and tasty places for Dad to eat all under one roof, this special day promises to be out of this world! More information available here.
Still searching for the perfect Father's Day gift? Why not enjoy a weekend full of laughter, great food and lasting memories with the Park Plaza. Show Dad how special he is with a wonderful 3 course Lunch on Sunday 18th June.
The weekend special Chef's LKB Meat Feast is available Friday, Saturday and Sunday in our Laguna Restaurant and Bar. The Meat Feast includes Char-Grilled Sirloin Steak, Crispy Pork Belly & Black Pudding, Lamb Cutlet, Pig in Blanket, Marinated Chicken Skewer, Grilled Plum Tomato, Portobello Mushroom, Onion Rings, Peppercorn Sauce & Thick Cut Chips.
Gentlemen's Afternoon Tea is available all weekend including a complimentary pint of Madrí for Dad. For more information and to book click here
Or treat him to a gift experience that perfectly fits his schedule, they have a range of gift vouchers that deliver directly to your emails. Choose from a dining experience, spa treatment, overnight stay or let him choose with a monetary voucher. To view our vouchers and purchase click here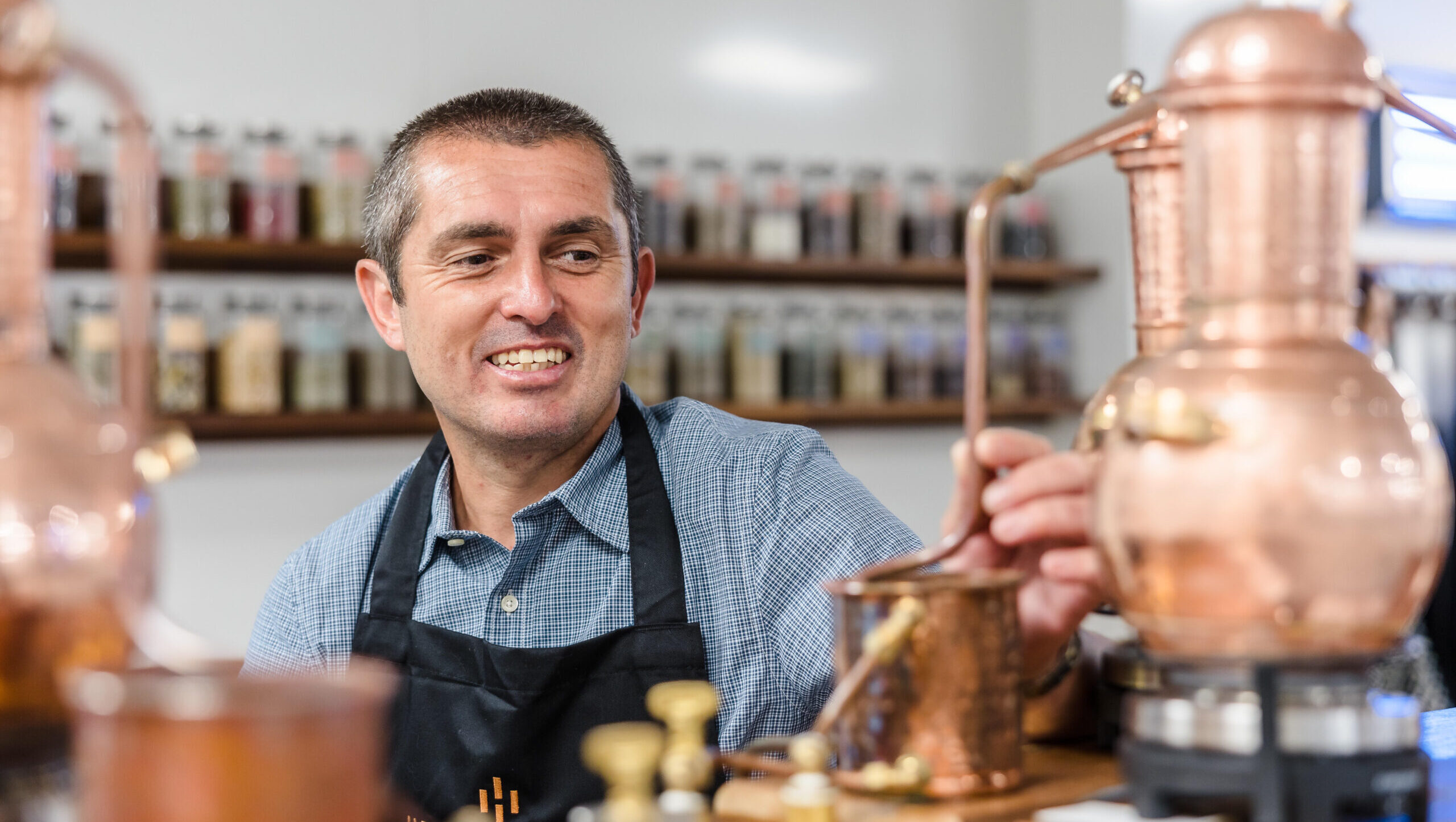 Hensol Castle Distillery, nestled within the enchanting Hensol Castle in the heart of Wales, is a haven for rum enthusiasts seeking a unique and tantalizing experience. Gift Dad a one-of-a-kind experience, where, along with their skilled artisan distillers, will expertly infuse their rum with an exquisite blend of spices and flavours to create their very own masterpiece.
Swing by for an epic mini golf adventure with two indoor, 18-hole courses, plus cracking coffee, tropical cocktails and tasty jungle grub.
Hunting an epic Father's Day gift? Try a Treetop e-gift voucher. Redeemable for mini golf treks, handmade pizza, tropical cocktails, local beers and more. Buy online here.
ROYAL WELSH COLLEGE OF MUSIC & DRAMA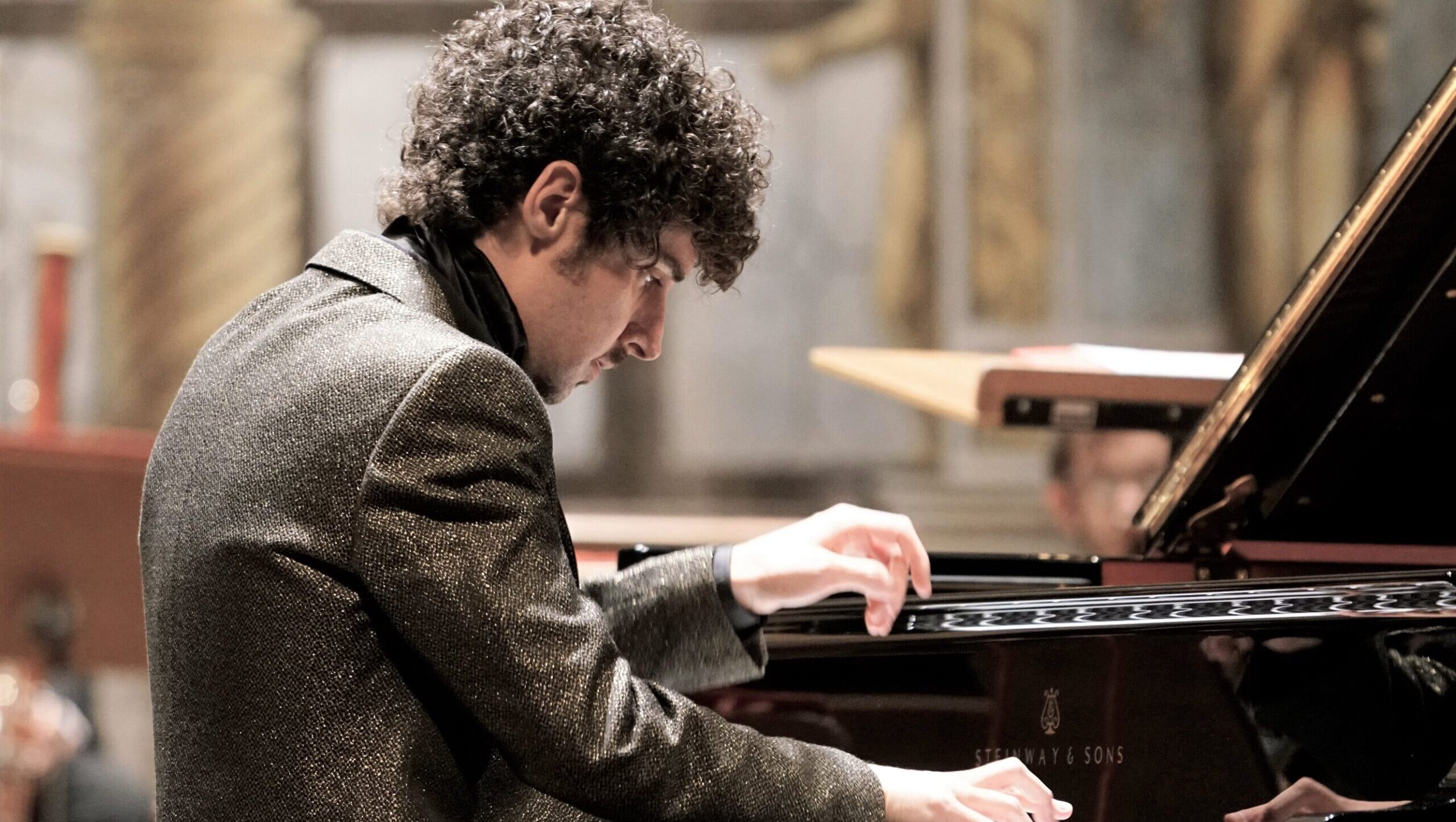 Steinway International Piano Series: Federico Colli
18 June 2023 11am, Dora Stoutzker Hall, Royal Welsh College of Music & Drama, £10-£22.
"He's a superb pianist, totally amazing!" When Federico Colli swept the board at the 2012 Leeds Piano Competition, the jurors were left struggling for words. Ten years on, he's one of the most compelling pianists on the international scene, and today he brings his signature freshness and verve to Mozart at his most fantastic, Schubert at his wildest, and Prokofiev at his most unashamedly fun.
Mozart Fantasia in C minor, K396
Mozart Minuet in D, K355
Mozart Adagio for Glass Harmonica, K356
Schubert Fantasy in F minor (arr. M Grinberg)
Prokofiev Visions fugitives, Op 22
Prokofiev Peter and the Wolf (Transcribed for solo piano by T Nikolayeva)
Tickets available here.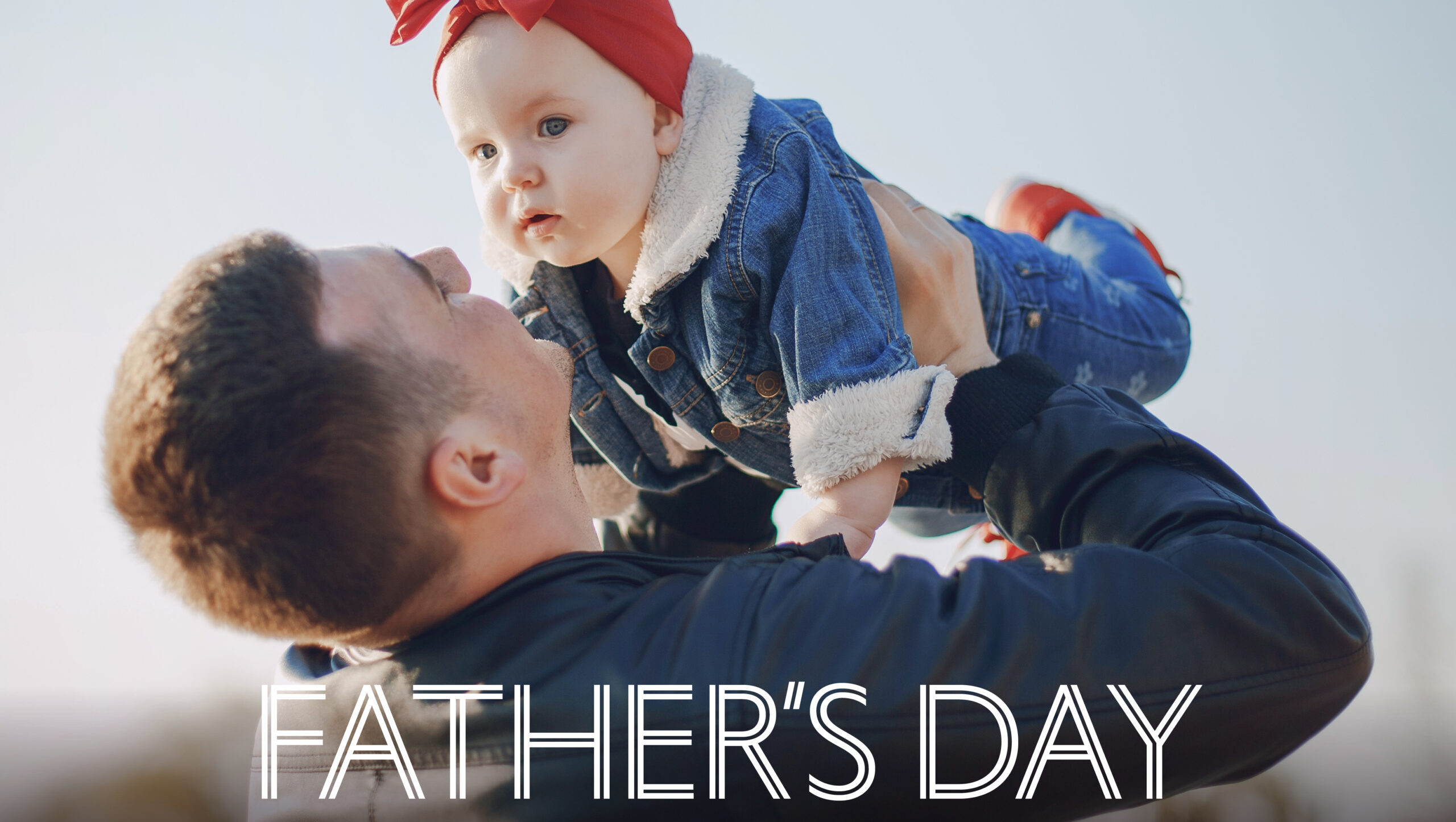 Gentleman's Afternoon Tea at Clayton Hotel Cardiff.
Say 'thank you' to the special man in your life, enjoy a gentleman's afternoon tea. The Clayton have some of the best views of the City Centre from our Grill Bar and Restaurant, you can enjoy that with a variety of macho treats along with an ice cold beer, just what every Dad needs.
Book your Gentleman's Afternoon Tea today by calling 29 2066 8866 or emailing events.cardiff@claytonhotels.com.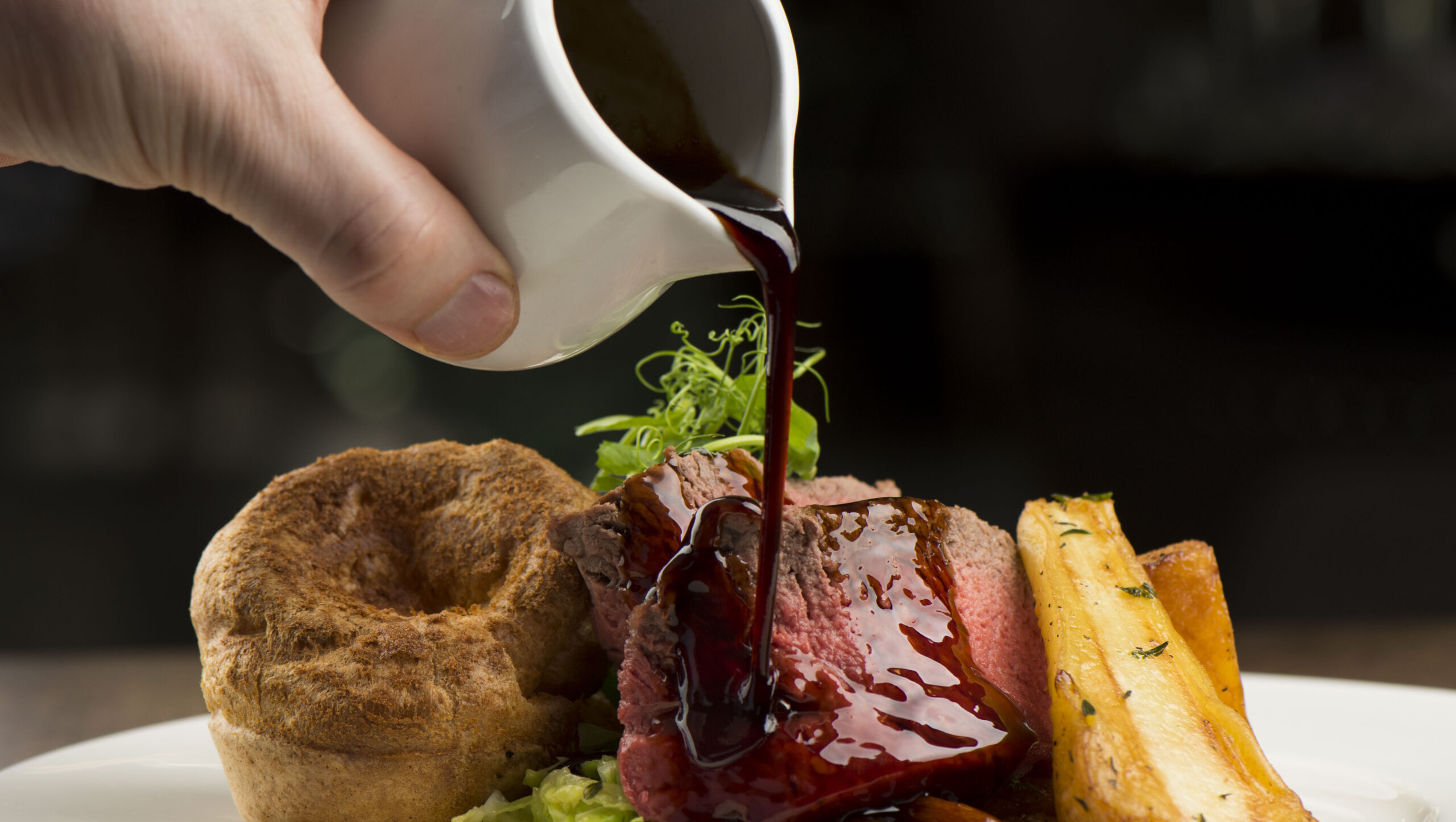 Treat your self-proclaimed food expert Dad to 3 course Sunday Lunch this Father's Day at the Vale Resort!
Let's treat our dads and say thank you for all that they do for us. Dads, put your feet up, relax and enjoy a delicious roast this Father's Day. At just £31.95 for a three course delicious dinner, there's no better way to spoil him and spend quality time with each other this year. Children (3-12) eat for £15.95 and Under 2's eat FREE.
Book online here.
Make Papi happy with a free Corona this Father's Day
Take the father figure in your life on a trip to Latin America on Sunday 18th June! Whether you opt for a tableful of tapas to share, or a delicious main course from burritos and burgers to steaks and salads, Las Iguanas give a free pint of Corona to every dad dining with them.
Book online now.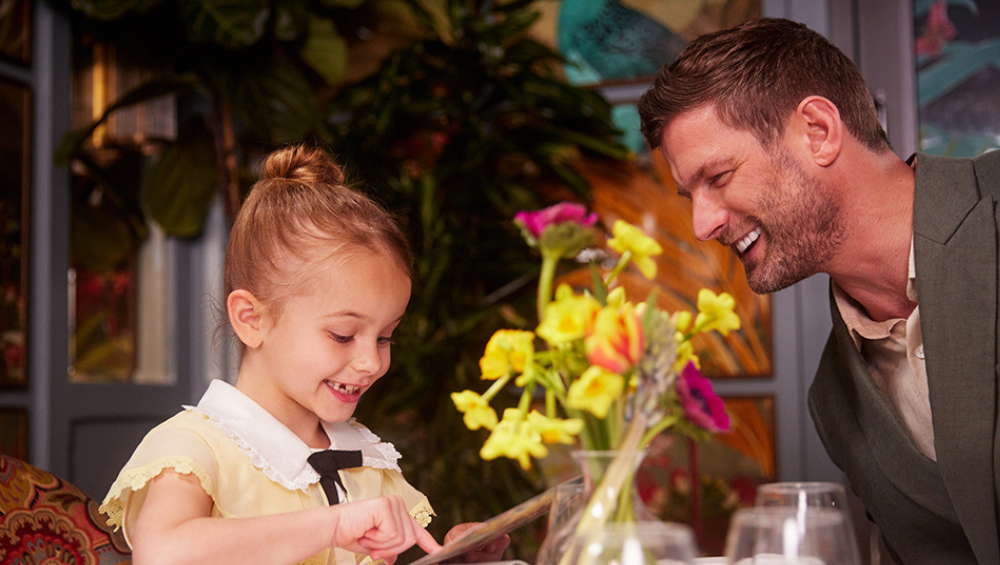 Make Father's Day extraordinary. Show your appreciation whilst treating them to an exceptional dining experience with the specially curated set menu. Showcasing a perfect blend of classic and contemporary dishes, including timeless favourites such as The Ivy Shepherd's Pie, with its rich and comforting flavours, to a Mediterranean Sea Bream Fillet.
Indulge in a two-course meal for £25.50 or three-courses for £29.50 and
make this Father's Day truly special.
Book online now.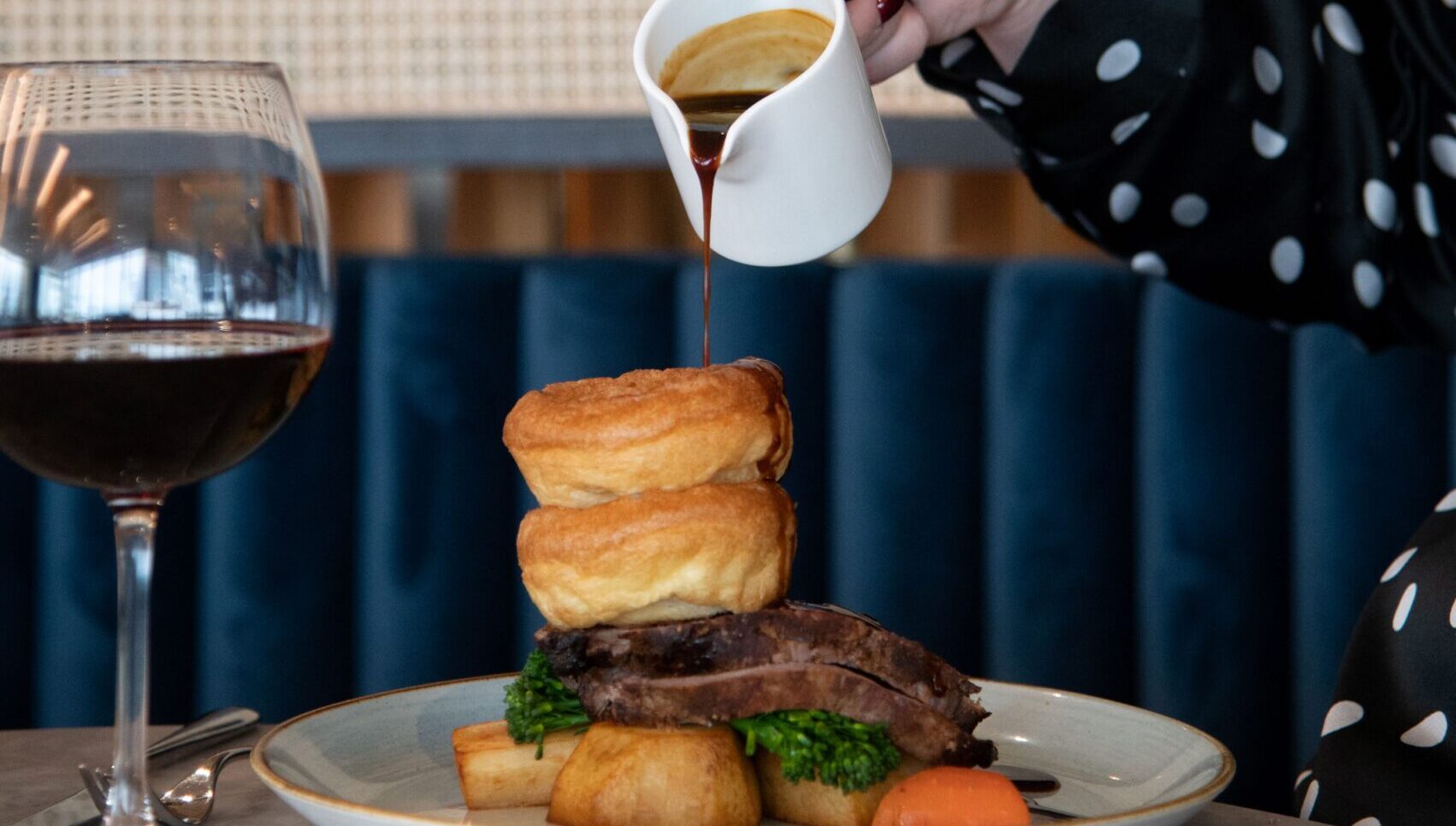 Celebrate Father's Day on Sunday 18th June 2023, with a visit to Tir a Môr at voco St. David's, Cardiff. Treat Dad to a complimentary main course when booking a table of four or more. Dine from our Sunday Lunch menu, which features classic dishes and seasonal Welsh produce; and enjoy the breathtaking panoramic views of Cardiff Bay – the perfect backdrop to make Dad feel special!
Dad will enjoy a complimentary main course when three or more guests pay full price (this does not apply to starters and desserts). This offer is for tables of four or more, and only one main course will be complimentary.
Book online here.