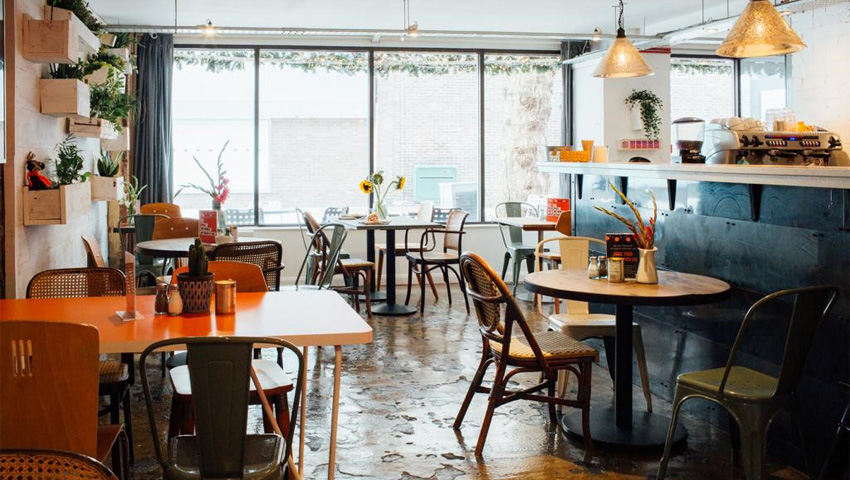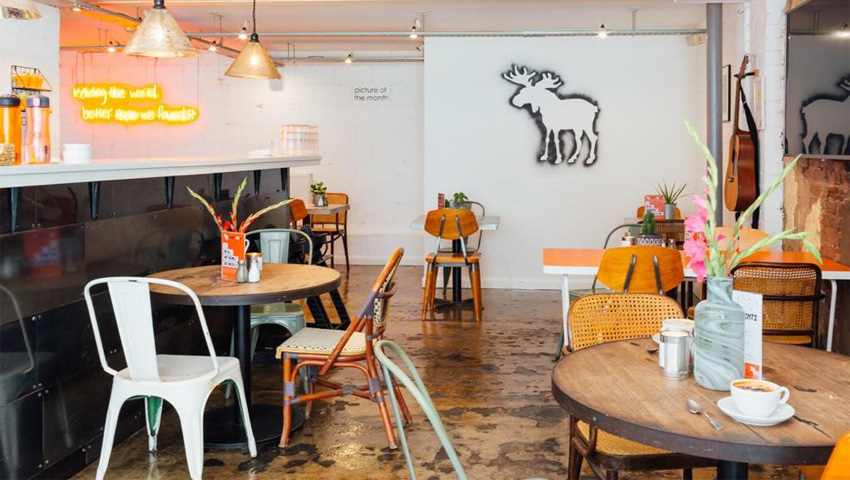 Bigmoose is proudly number one coffee shop in cardiff on trip advisor and has an extremely diverse and eclectic customer base of which we are proud.
We have got a team of kind, compassionate, wonderful humans who care about one another and our guests. As you enter our shop you will feel this warmth from every team member, their big smiles will be there to greet you whether you're in a group or riding solo, we would love to welcome you.
If you're popping in for some breakfast, brunch or lunch, we serve a wide range of delicious dishes, all of which can be made gluten free and/or vegan. Or if you're just popping in for a coffee then one of our fresh cakes or brownies might take your fancy (also vegan and gf options available).
In addition to this we also love to host events. For us it is a privilege to be a part of such important occasions in people's lives. Seeing the joy in our guests faces as they entertain, celebrate and enjoy their evening with their family and friends is amazing and we would love to create an evening to remember for you too!
Every event is unique and tailored to the individual and their needs, from decorations, the dance floor and music to food, cake and the drinks offer, everything is catered to suit you!