With the evolving situation with the coronavirus (COVID 19), and to get the most up to date information, please visit the venues and events specific websites or see our coronavirus (COVID 19) page for news and updates.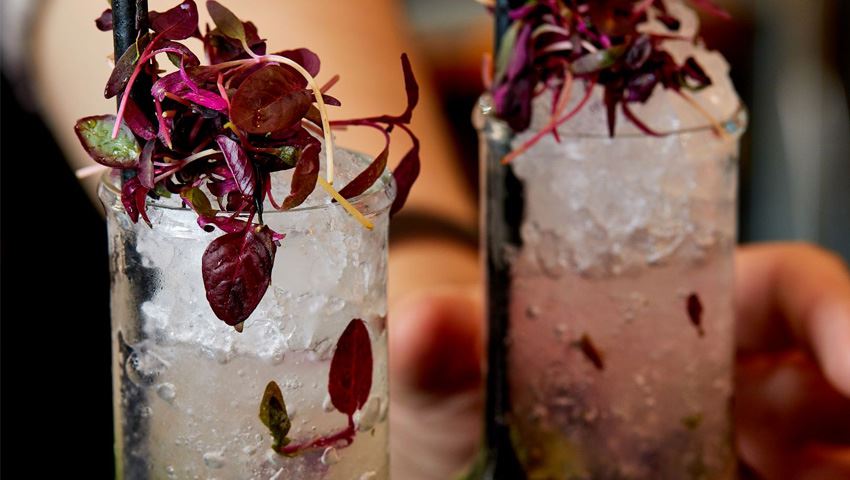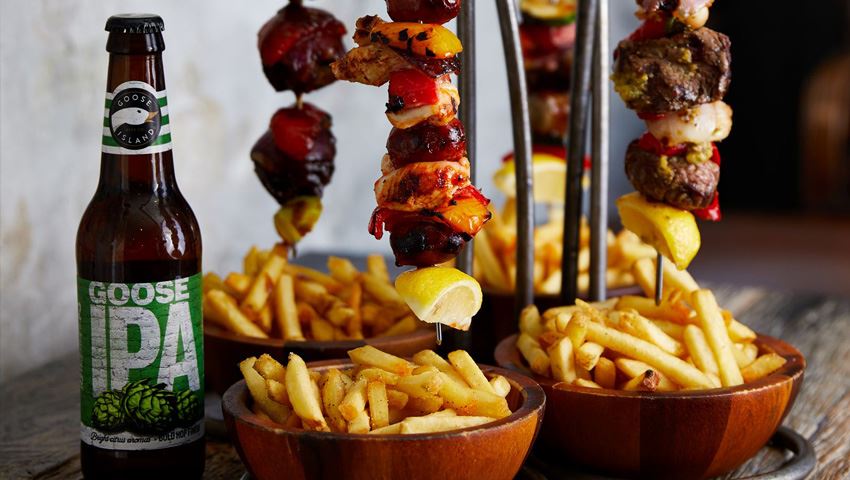 A place where antiquities and trinkets hang from the walls, and resident botanists craft unusual concoctions. Some arrive for the live music, some for the conversation; but here at The Botanist, all can enjoy a wondrous occasion…
Explore a secret garden of food and drink, where our Botanists have foraged high and low to bring you a host of exceptional food and drink delights. With live music every night, sublime social times are guaranteed!
Continue the journey and explore your local Botanist venue
…a botanical world awaits!