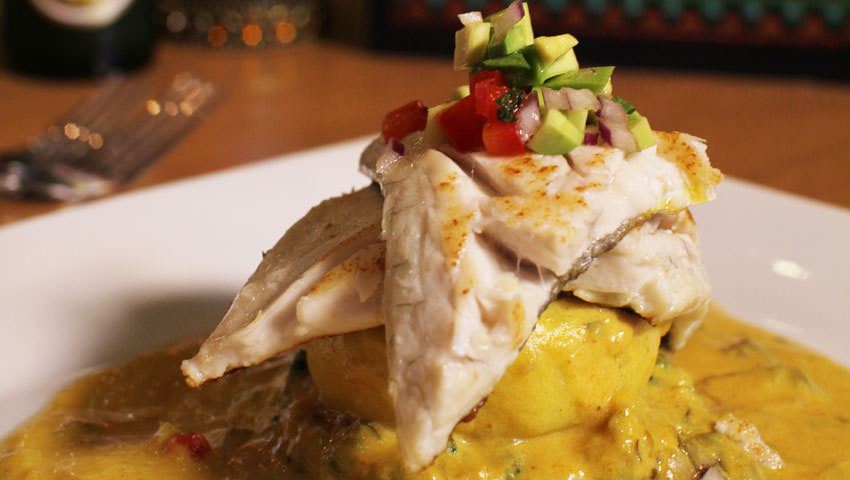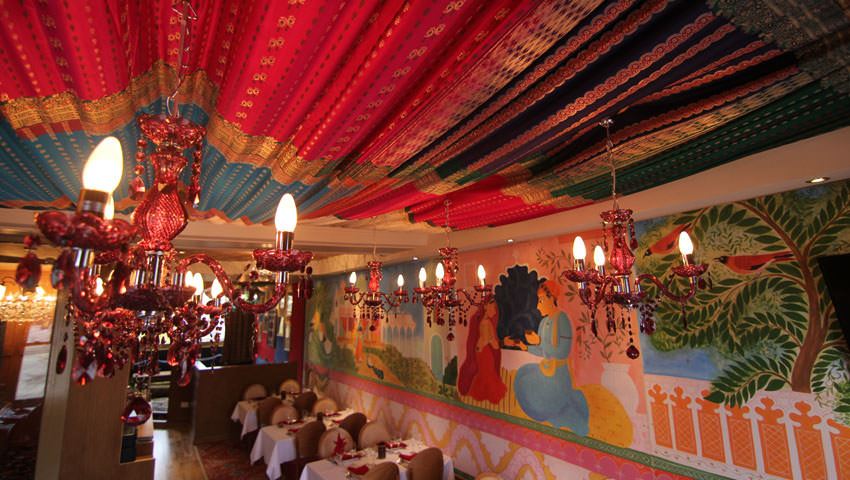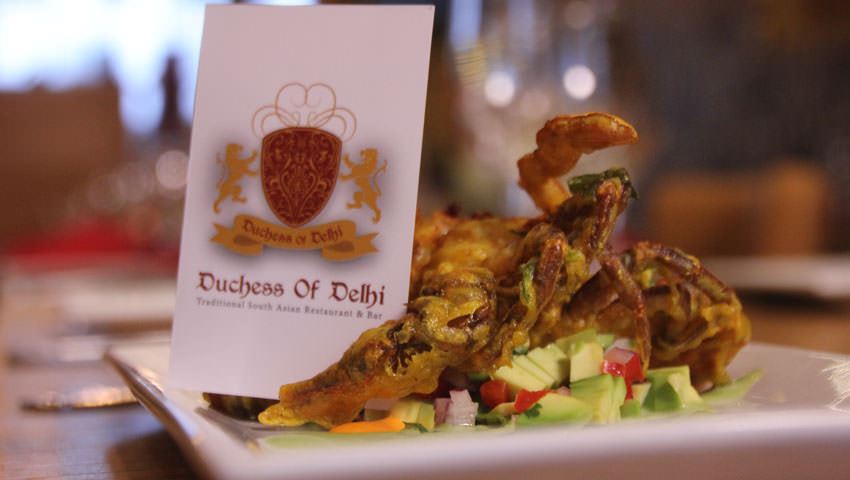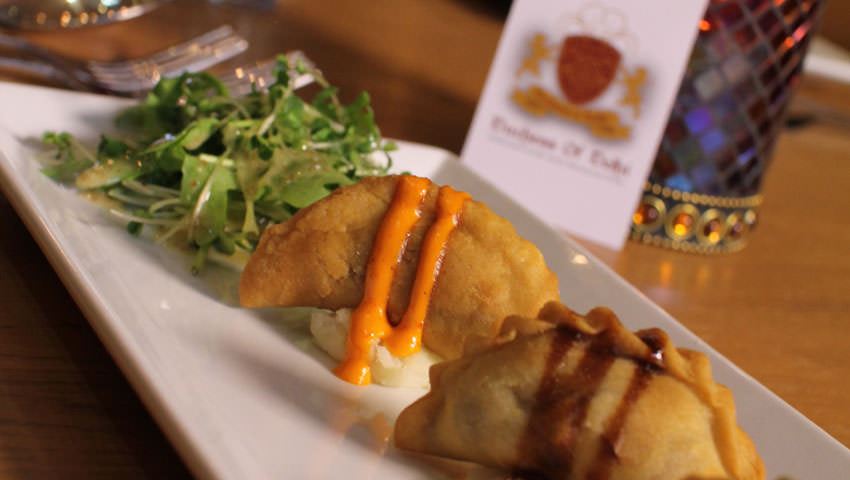 South Asian Cuisine at its best amidst Cardiff Bay's picturesque waters and popular tourist spots sits a beautiful grade 2 listed building overlooking the Millennium Centre.
Formally occupied by a Sea Captain and eventually the Glamorgan Coal Company in 1893, this building has witnessed the area grow from a coal exportation site to an area known as 'Tiger Bay'. It now tells a very different story, marking the Asian food industry as commonplace in Britain.
The vibrant and artistic setting, reflective of the luxuriously rich colours of Asia, showcases artwork and stunning furnishings. The Duchess of Delhi creators have used designers and artists from around the globe who all possess one common goal; to create an authentic Indian restaurant. The interior style is classic, providing a warming surrounding by reflecting on the rich heritage of the Rajas and Moguls of India. The upstairs restaurant, the Nawab Lounge, includes a cosy seating area where guests can drink, relax and enjoy our beautifully crafted board games, making this an ideal location for families and gatherings.
Seat up to 120 guests including a 65 seating private function room.
Take the Duchess Of Delhi experience today by making a reservation
Email
info@duchessofdelhi.com
Address
6 Bute Crescent Cardiff CF10 5AN