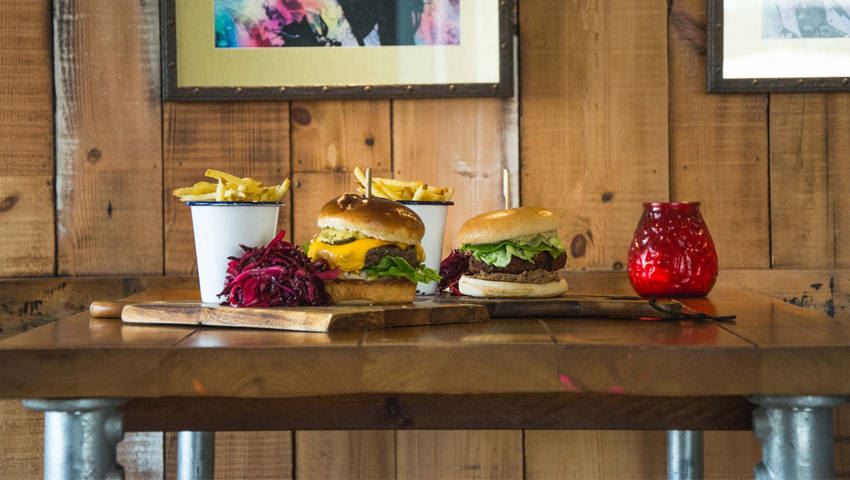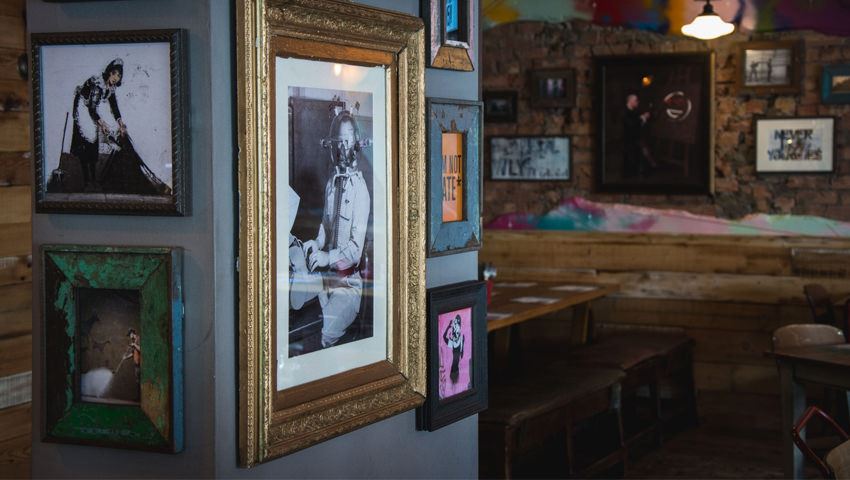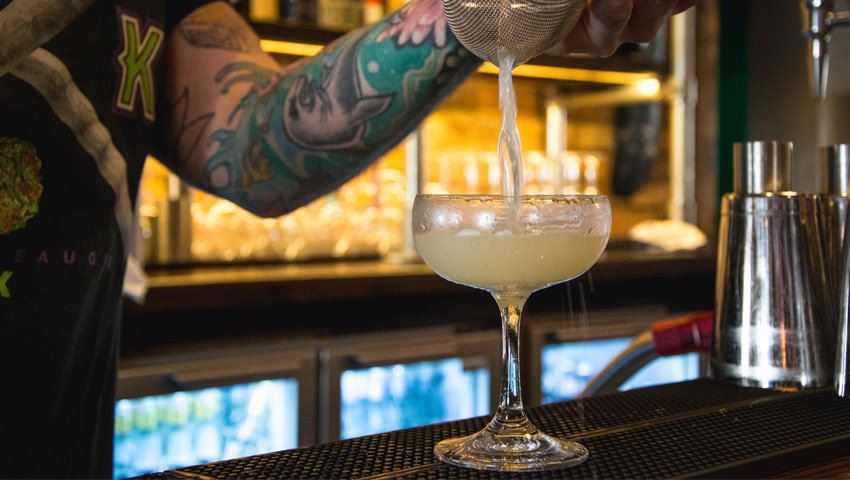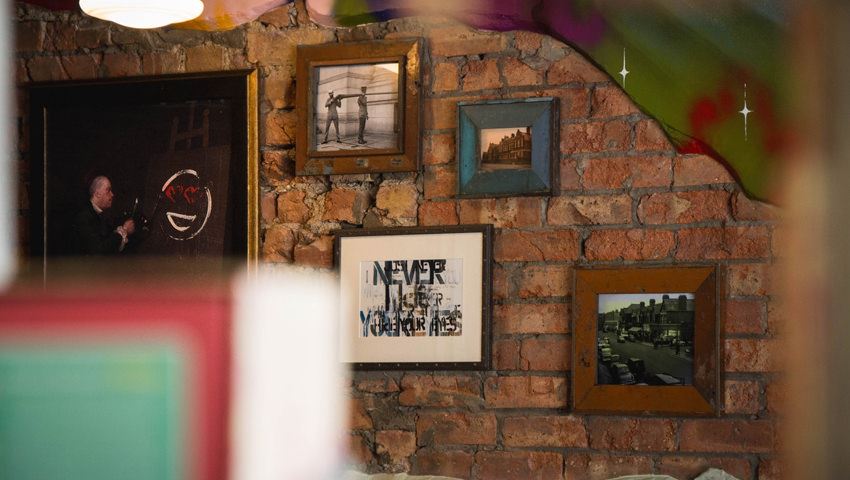 Welcome to The Flora. A pub situated in Cathays with city centre-quality cocktails, exciting and innovative food, great quality ales and beers, friendly service, unmissable events, and a sunny beer garden!
The Flora has quickly become the hottest pub in Cathays after its recent refurbishment. The pub – now a student favourite – has been transformed into a trendy, urban hangout for students and young professionals. The interior is creative, quirky and modern, the drinks are super tasty and super affordable, and the food has brought them rave reviews – especially the Sunday Roast which has now become synonymous with The Flora. If you're heading there on a Sunday you may want to book a table in advance.
The exterior is just as cool, laid-back, and clean as the interior. It houses a pool table, plenty of seating and tables, fairy lights, and, most importantly, it gets plenty of sunlight, making it one of the best beer gardens in the summer!
The Flora is also known for its fantastic events such as its ever-popular Monday night quiz, garden raves, and intimate open mic nights.
Email
hello@theflora.co.uk
Address
The Flora, 136 Cathays Terrace, Cardiff, CF24 4HY