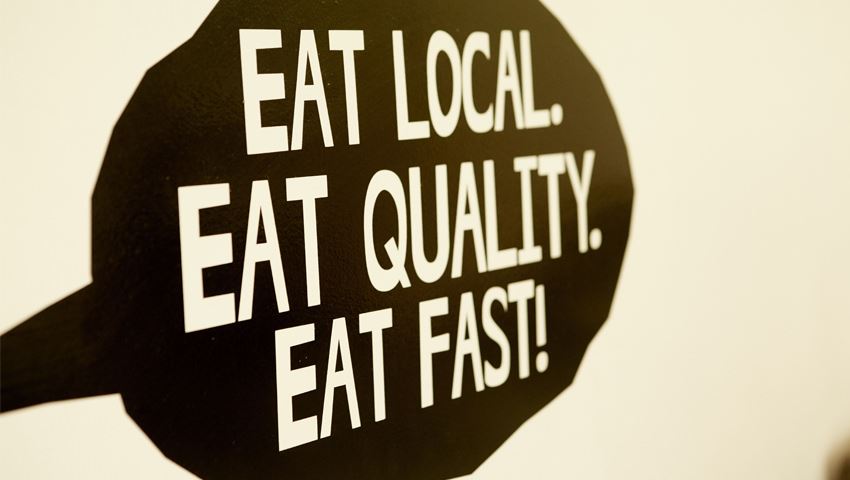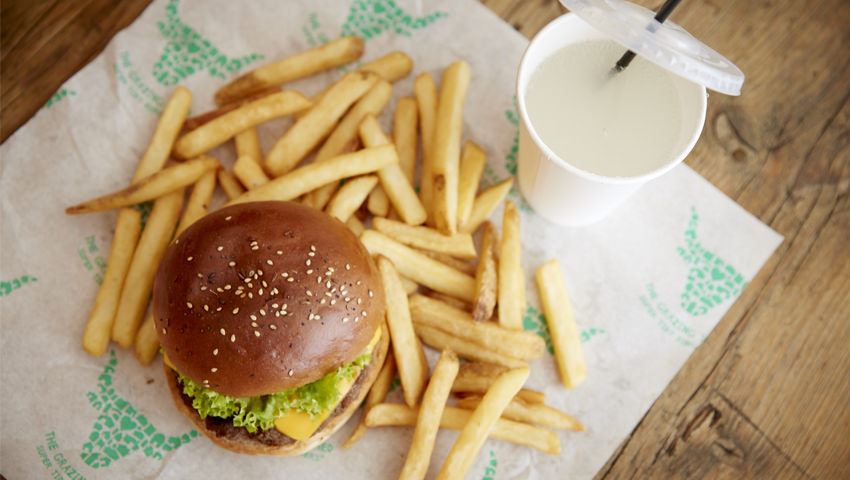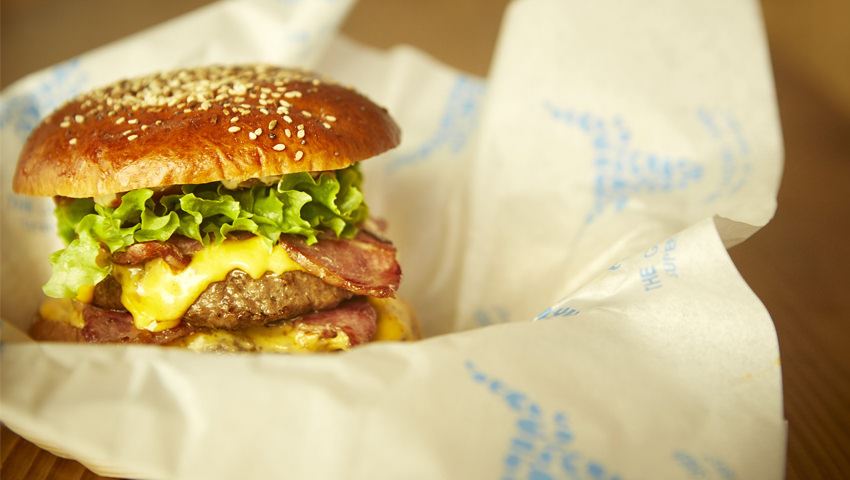 At The Grazing Shed we are passionate about making quality burgers; so much so that we have developed our very own unique and delicious range of Super Tidy Burgers.
Super Tidy Burgers are special, made from the heart, using only the finest quality locally sourced ingredients. With an extensive range of beef, chicken, veggie and vegan options.
Our bread is baked using absolutely no preservatives or additives by our artisanal baker and our delicious, innovative yet simple handmade sauces and chutneys are all created with care and precision to finish the burgers to the highest possible standards.
Our pioneering production methods allow us to produce each burger in a fraction of the time you would typically expect for such quality products, giving you an altogether new and innovative rapid dining experience!
Email
elian.owen@thegrazingshed.com