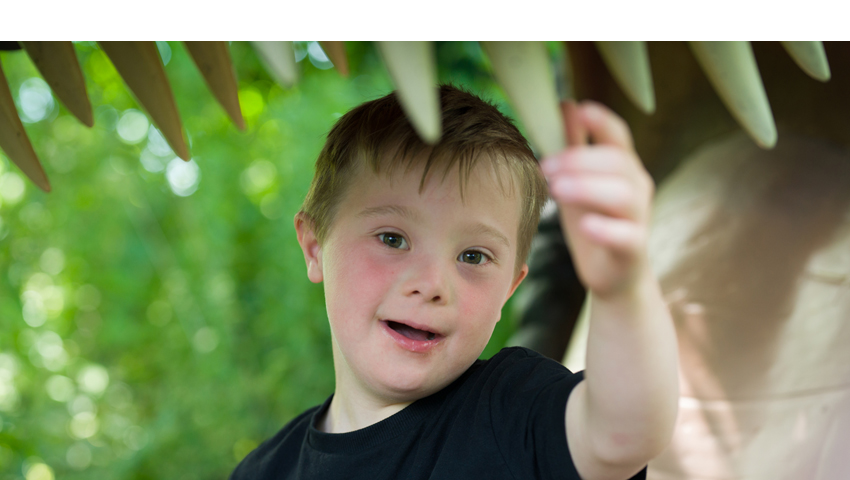 Imaginations will run riot as you explore acres of woodland to discover dinosaurs in a natural setting. Hunt high and low – you never know where the next one may be hiding!
Be amazed at our life-sized dinosaurs and be prepared to meet a few animatronic raptors along the way. Our collection of Dinosaurs are sourced from one of the leading dinosaur research centres and each creation is in line with current Dinosaur research and scientific theories. Your children will be amazed by just how impressive some of the prehistoric creatures are.
Enjoy our Dino Themed DIG PITS as your children learn how to explore and discover a range of fun fossilised remains. Each pit has a hidden fossilised Dinosaur beneath the sand. There are costumed staff to help bring your experience to life and you never know, you may even meet a unique WELSH dinosaur along the way.
Once you finish the Dinosaur Experience feel free to wander our Historical Gardens, Fairy Kingdoms, Medieval Farms or just enjoy a walk through our 300m acres of woodlands.
DIRECTIONS
Fonmon Castle, Castle Road, Fonmon, Vale of Galmorgan. CF62 3ZN