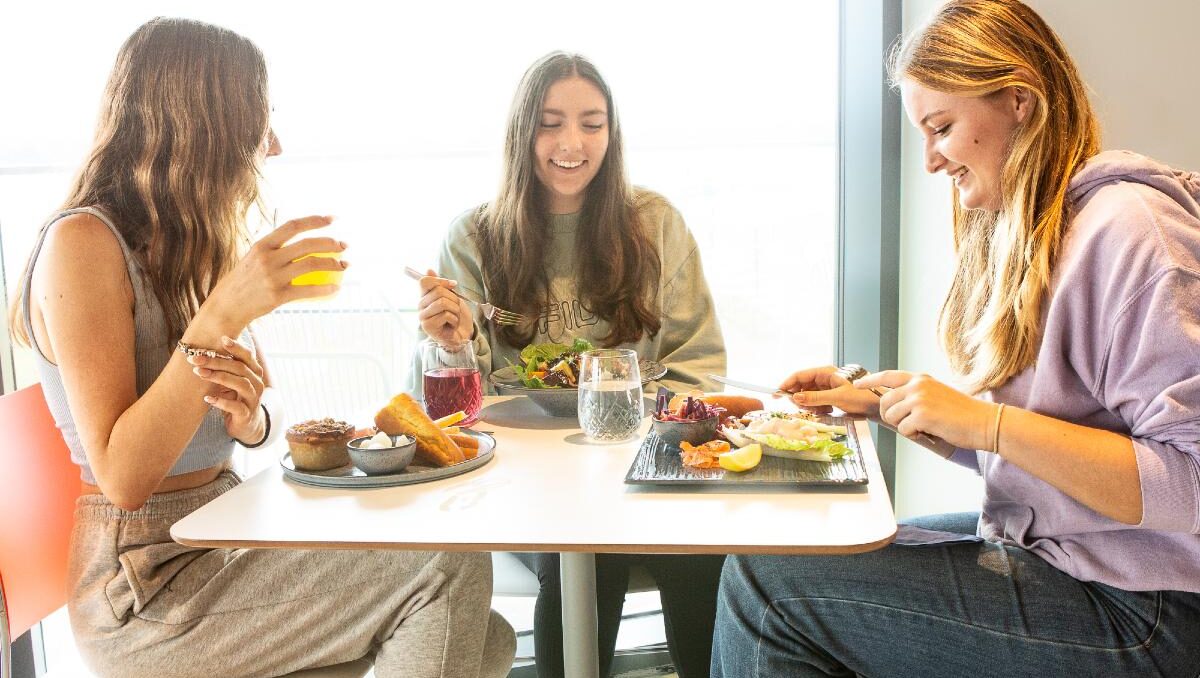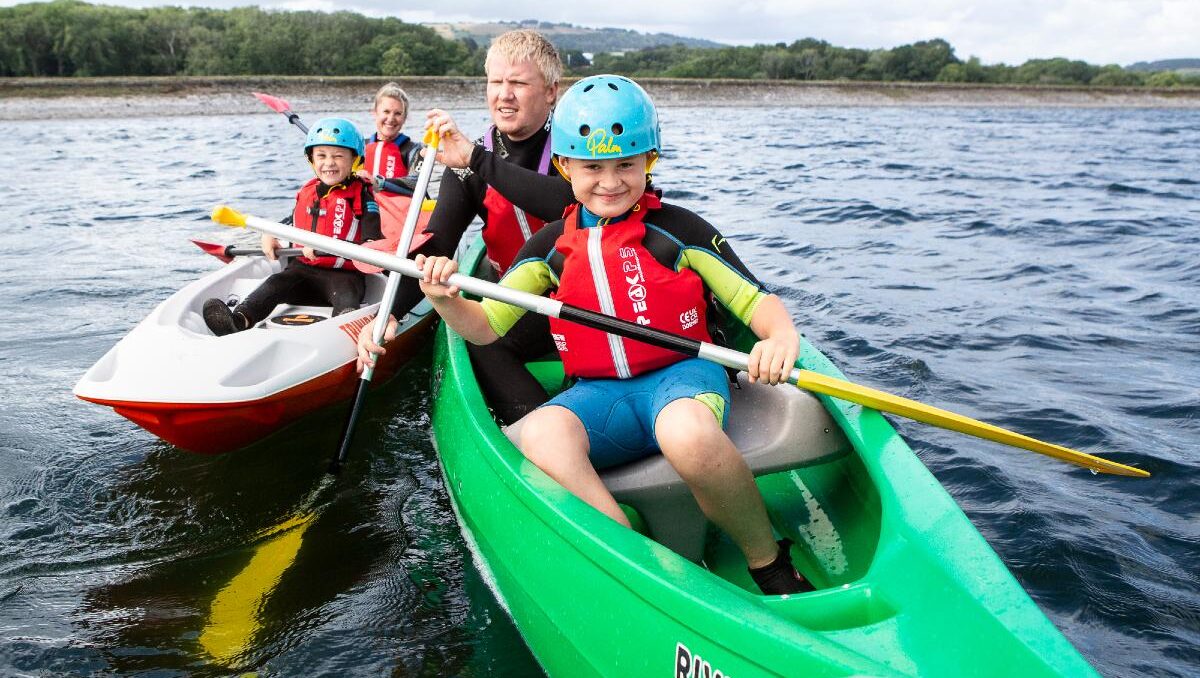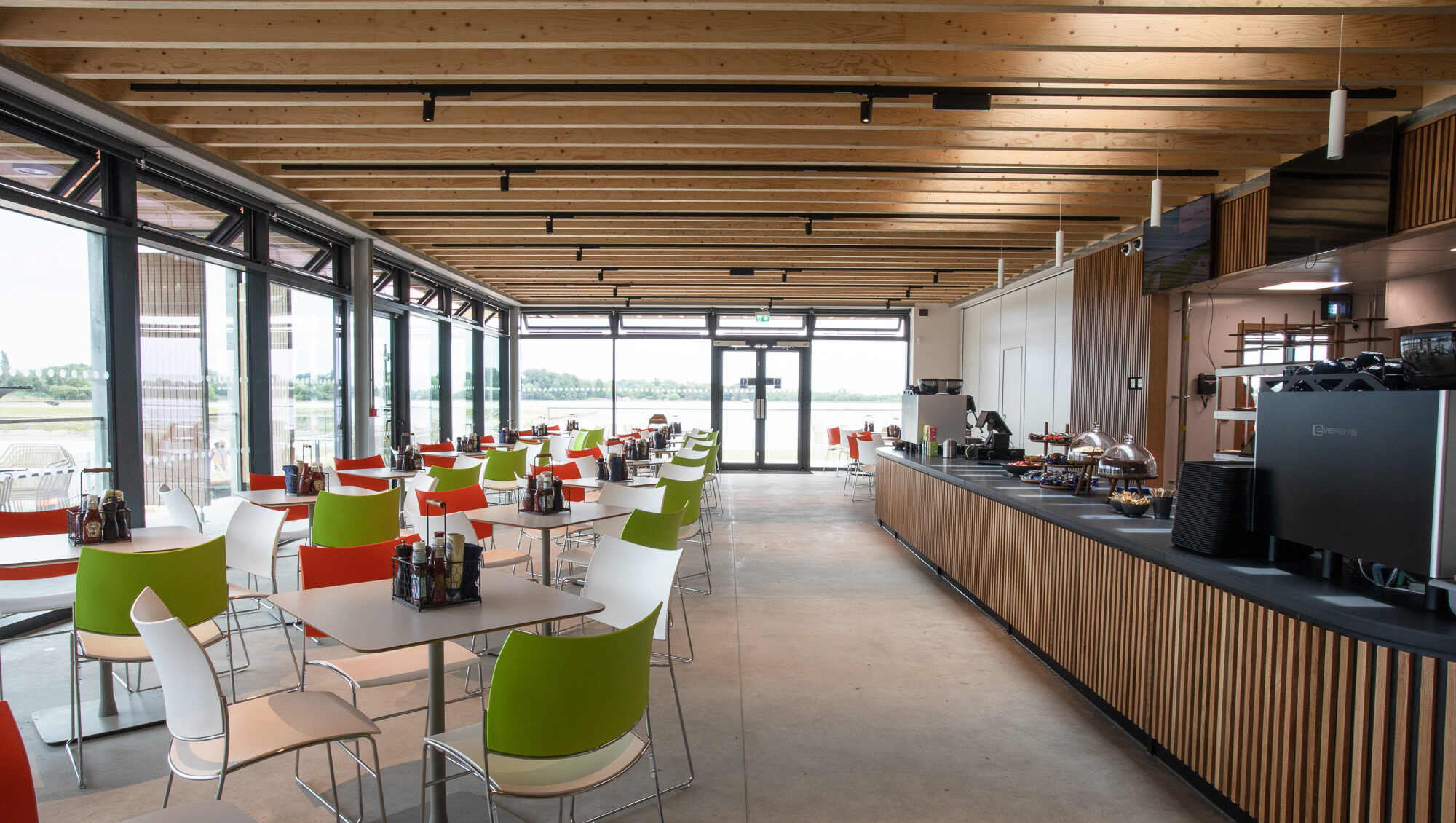 Built in the late-19th century, Lisvane and Llanishen Reservoirs are a Victorian landmark – covering 110 acres of green and blue space and home to amazing flora and fauna – offering an oasis of calm in Wales' capital city.
Water activities on Llanishen Reservoir include stand-up paddleboarding (SUP), sailing, canoeing, and kayaking. Conditions are perfect with clean water and no currents or tides, with qualified instructors on hand for all water sessions. Various tuition sessions are available at various times, all pre bookable on our website.
The two-storey visitor centre offers spectacular views across the reservoirs and presents an exceptional food experience, featuring the finest Welsh produce. During the day, the café boasts a delicious breakfast and lunch menu, along with a three course Sunday lunch menu. The café is transformed into a 'restaurant by night' (from September 2023), when an evening menu will be available three evenings a week. Meeting rooms are available for hire; and a Grab & Go service on the ground floor provides a selection of snacks and drinks, fresh coffee, and ice cream.
Lisvane and Llanishen Reservoirs is a unique natural resource of significant ecological value, encompassing two Sites of Special Scientific Interest (SSSI) for overwintering birds and its diverse assemblage of grassland fungi, including up to 25 species of the rare waxcap fungi.
The site is home to a variety of species including grass snakes, otters, bats, toads, and frogs. Many species birds use the woodlands and hedgerows for nesting, particularly common garden birds like blue tit, great tit, robin, carrion crow, chaffinch, greenfinch, and goldfinch. Bird hides offer birdwatchers the opportunity to quietly and discretely observe the wildfowl and other birds and bird islands have been installed on Lisvane Reservoir to provide a peaceful area as breeding or roosting sites for waterbirds.
Visitors to Lisvane and Llanishen Reservoirs can enjoy 5km of circular paths around the reservoirs, and a woodland Story trail which was commissioned by Cardiff's Child Friendly City Team who have created bespoke story trails in Cardiff parks. Wellbeing groups and schools can book an outdoor classroom in the woodland learning zone, complete with a Welsh roundhouse.
Dogs are restricted to the visitor centre and car park only and are not permitted anywhere else on the site, including the paths. Assistance dogs are welcome throughout the site.
Lisvane and Llanishen Reservoirs is part of the Welsh Water Adventures portfolio of visitor attractions across Wales. The other destinations are Llys-y-frân (Pembrokeshire), Elan Valley (Mid Wales), Llyn Brenig (North Wales) and Llandegfedd Lake (South Wales).
DIRECTIONS
Lisvane & Llanishen Reservoirs Visitor Centre, Lisvane Road, Lisvane, Cardiff, CF14 0BB
CONTACT
Email
lisvaneandllanishen@dwrcymru.com