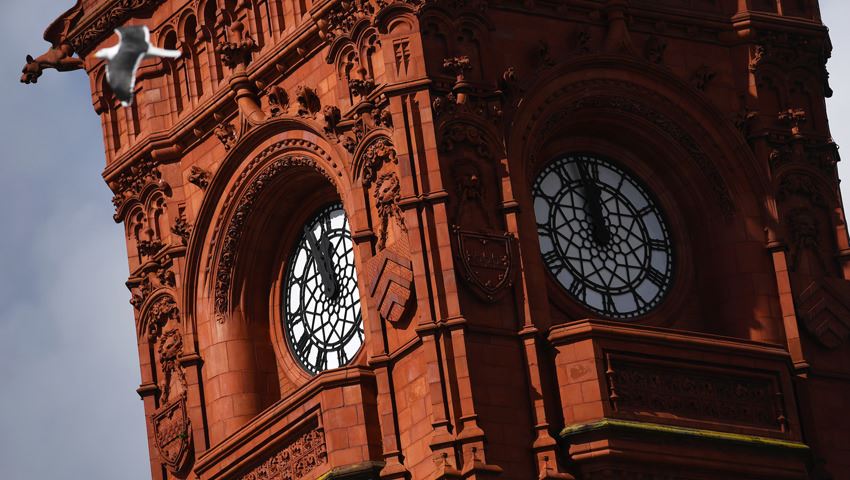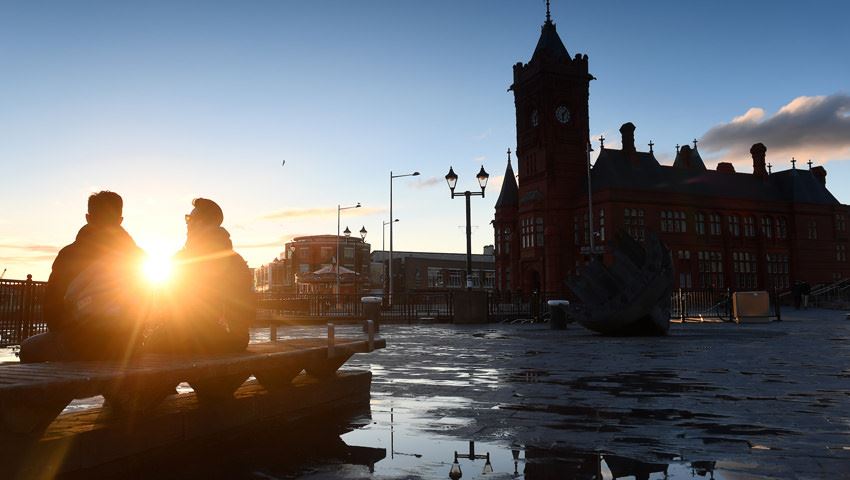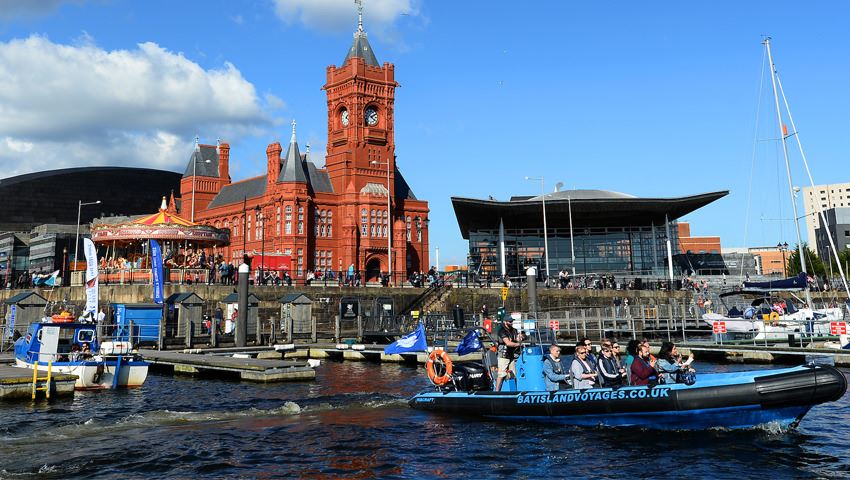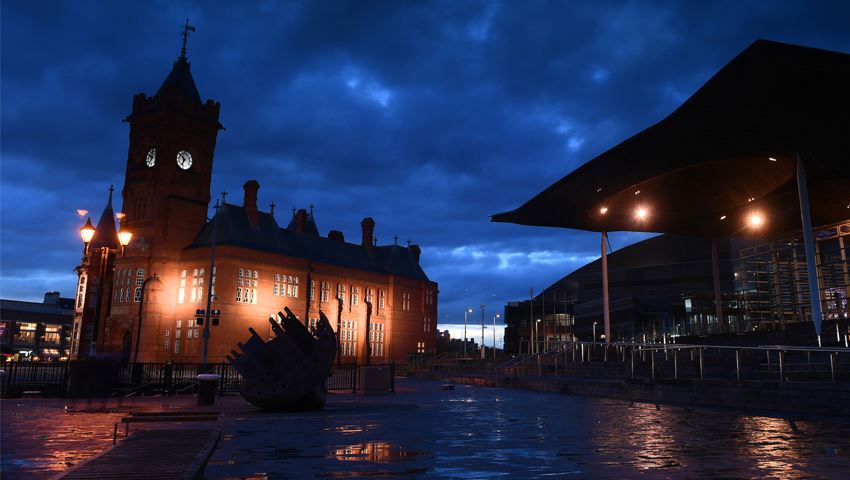 The Pierhead is a unique visitor, events and conference venue for the people of Wales; a space to express opinions and give voice to issues that matter.
An historic Grade One listed building, it was once the focal point of commerce in Wales. This majestic structure has stood proud for over 100 years of Cardiff Bay's unique and varied history.
What is the building?
The Pierhead helped Wales forge its identity through water and fire in the late nineteenth century; today its aim is to inform, involve and inspire a new generation to forge a Wales for the future.
It is an event and conference venue to complement the work of the Senedd. It is also a light touch exhibition to inform, involve and inspire visitors.
What was it originally used for?
The Pierhead was originally built as offices for the Bute Docks Company, renamed the Cardiff Railway Company in 1897. The building took nearly three years to construct.  The eye catching gothic style was very typical and popular of the time.
HELPFUL INFORMATION
Accessibility
There are lifts available in the building and seating is provided in all public areas.
BY CAR
Follow signs for for Cardiff Bay, for sat-nav use post code Cf10 4PZ.
PARKING
The nearest parking is Mermaid Quay Car Park (CF10 5BS) or Q-Park Cardiff Bay (CF10 4PH).
BY TRAIN
The nearest train station is Cardiff Bay.
BY BUS
The nearest bus station is Millennium Centre.
Email
contact@senedd.wales
Address
Pierhead Street, Cardiff, CF10 4PZ