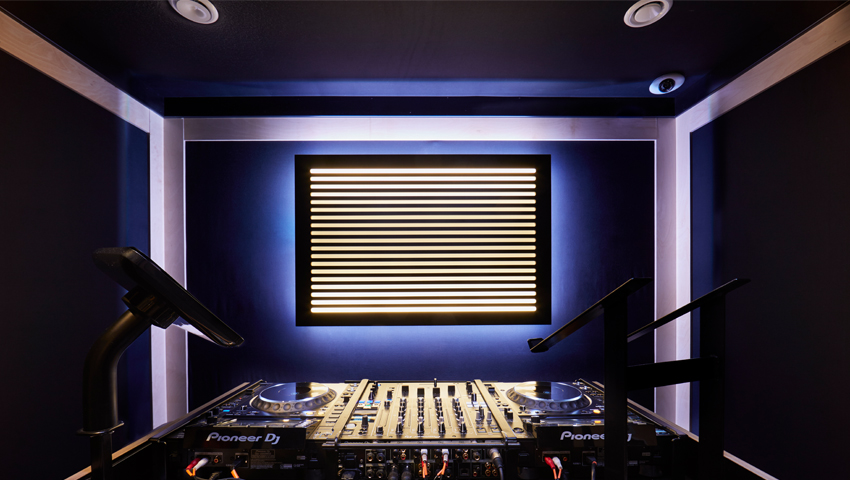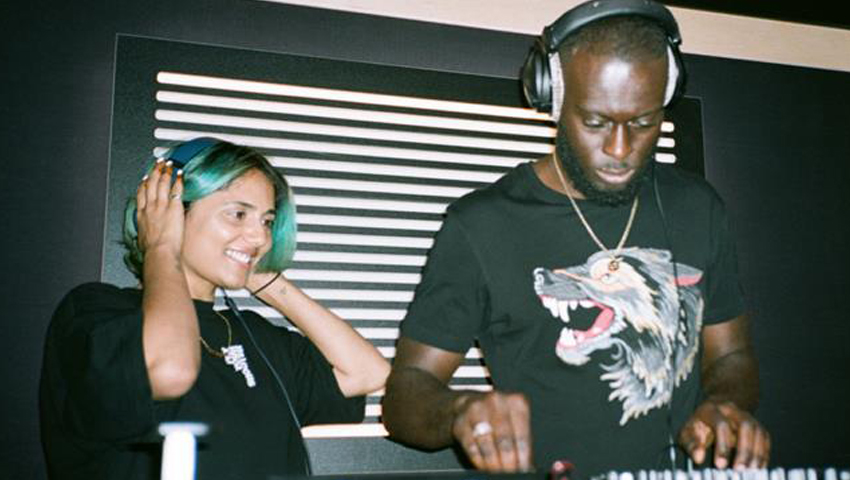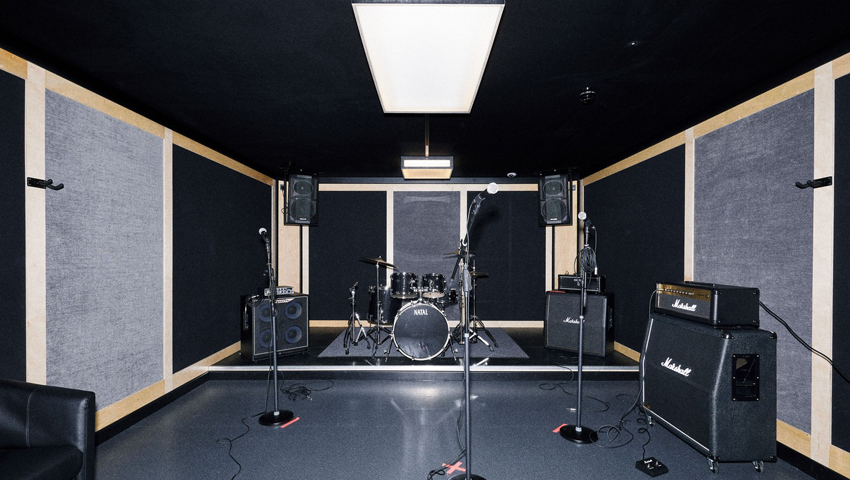 Pirate Studios are a community of 24-hour spaces that span 700+ studios worldwide. Pirate's Cardiff location is home to over 10 DJ and rehearsal studios, so whether you're a band DJ or MC, no matter your level of experience, they have you covered.
Book online, receive your code to let yourself in and get creative! Just a 9-minute walk from Cardiff central station, Pirate Cardiff is the place if you're looking for a space to hone your craft and turn up the volume. Their affordable studios are completely self-service and open 24/7.
Pirate is home to the hottest music talent coming out of Cardiff right now. It's the place to be if you're looking to bump into and collaborate with the next Underworld, or Super Furry Animals. They are constantly putting on events, open sessions, and opportunities for their community of artists.
So if you're a local artist looking to secure your first festival slot, radio play or simply wanting to learn a new skill, check them out. Check their website and book your first studio session today.
DIRECTIONS
Curran Embankment, Cardiff CF10 5DX