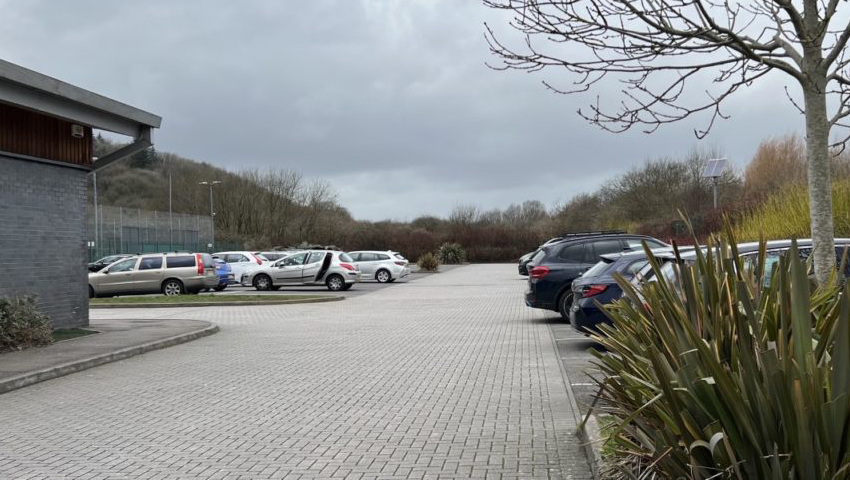 We work with local community sports teams and schools to get a return on their car parks and offer those spaces to people who preferred to drive to events instead of taking their chances on over-crowded or unreliable trains. Our car parks are within a reasonable walking distance of the city centre and are selected so that drivers can avoid city centre congestion on event days.
With this in mind, we created a number of connections with venues such as Gol Football Centres, Pwll Coch Primary School and others to be able to offer a parking solution whereby visitors could pre-book and pay for a parking space online so they can spend less time worrying about finding a parking space and more time looking forward to their event.
All of our parking venues are within a 30 minute walk of the Principality Stadium and we are dynamic in opening up more spaces according to demand.
In addition to car parking spaces, a number of our venues offer toilet facilities as well as bar facilities where customers can enjoy food and a refreshing beverage after what sometimes can be a very long drive!
We are always looking to improve our customers' experience and, depending on the event and the location, will provide a shuttle bus to shave off some minutes from their walking time as well as hiring a marshal to ensure customers feel safe on their walking route to the stadium.
Of course, our car parks are always CCTV, giving that extra bit of security and peace of mind.