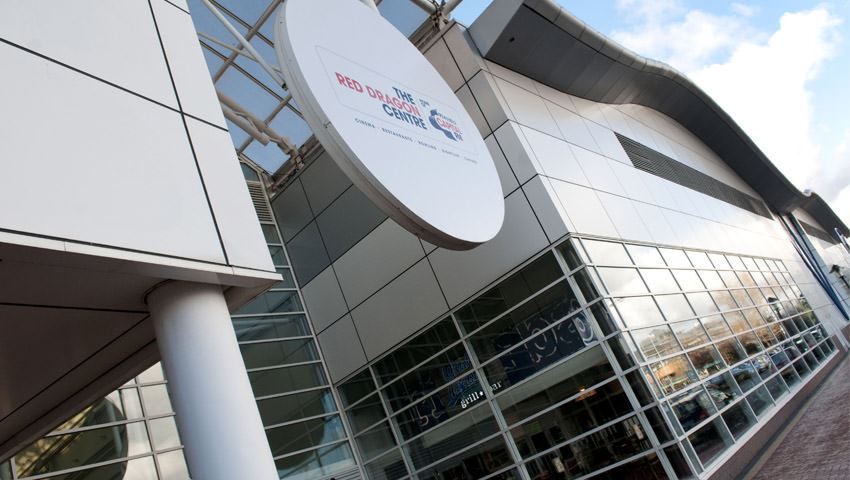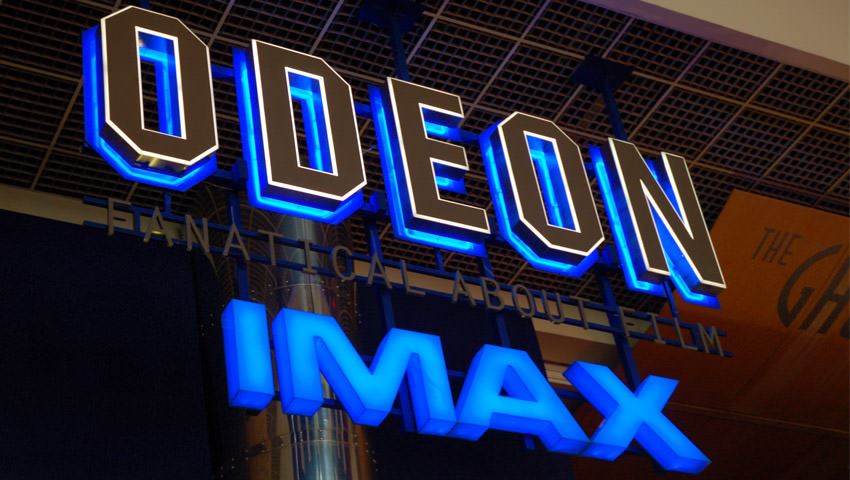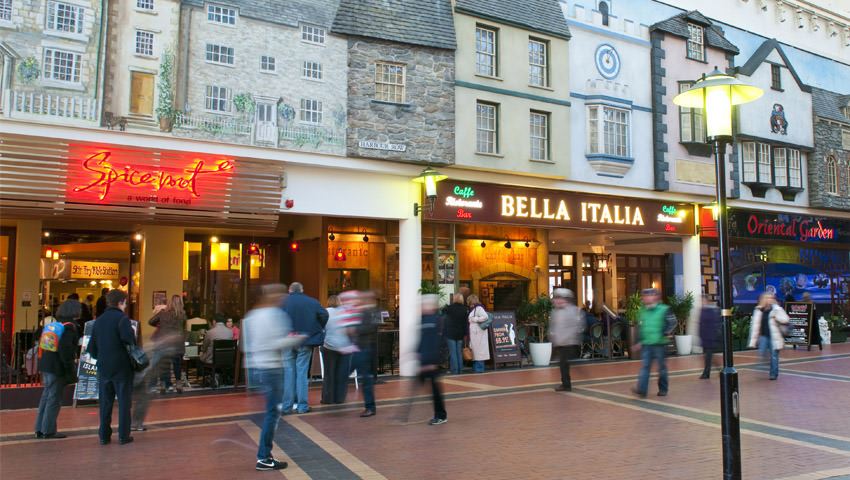 If you're looking for the home of indoor fun you've found it! The Red Dragon Centre in Cardiff Bay is the City's ultimate entertainment destination combining great dining and activities all in one place. Best of all it never rains!
Inside you'll find a state-of-the-art ODEON cinema home to the only digital IMAX screen in South Wales, a 26-lane Hollywood bowl with an awesome arcade area, and a 20,000 sq. ft Simply Gym!
What's really special about The Red Dragon Centre is that it offers just about every kind of cuisine you think of! Look out for some of the biggest names in food including Five Guys, as well as some of the most popular independent restaurants in Cardiff including Zaika, Volcano and Spice Route, plus Roots, where culinary innovation meets baby-friendly charm.
Also don't be surprised if you spot a celebrity or two! The Centre is also home of broadcasting legends, Capital FM and Heart FM.
The Red Dragon Centre is open 7 days a week (excluding Christmas Day). Customers can also enjoy six hours free parking at the front of the complex with any minimum spend purchase of £6.
VISITOR INFORMATION:
Who's at the Red Dragon Centre?
EAT & DRINK
Five Guys
Spice Route
Zaika
Volcano
Roots
WATCH
PLAY
Hollywood Bowl
Simply Gym
LISTEN
GET IN TOUCH
Email
info@thereddragoncentre.co.uk
Address
Hemingway Road, Atlantic Wharf, CF10 4JY