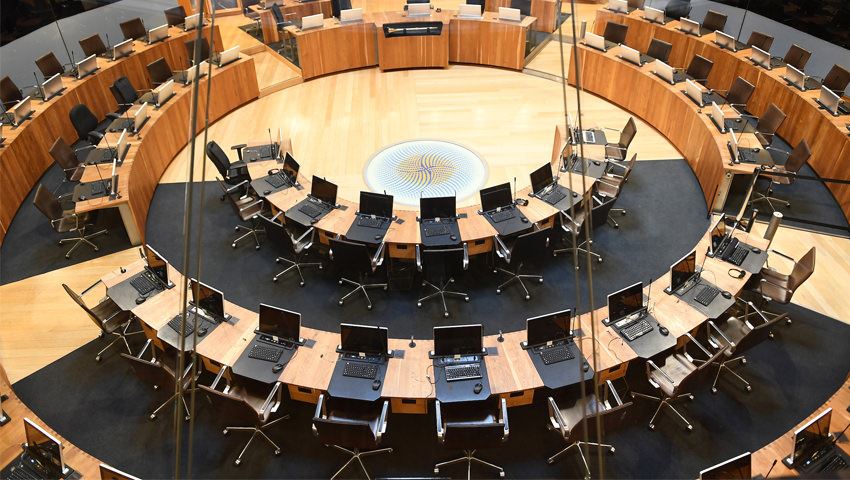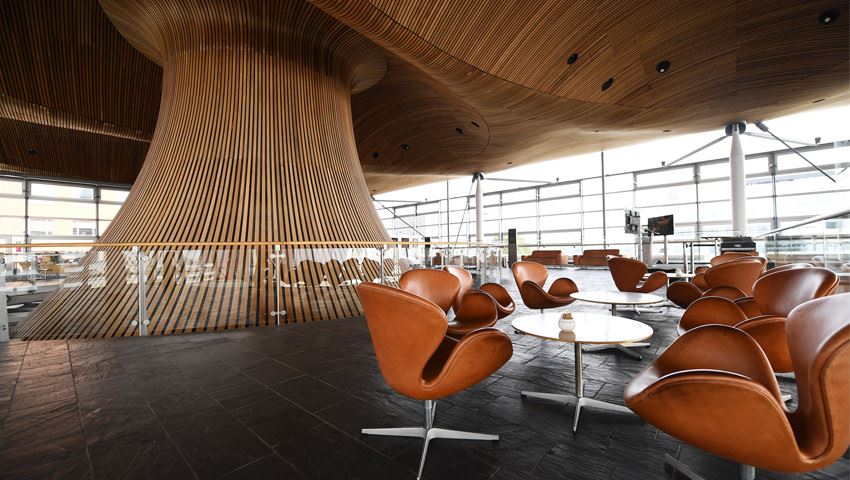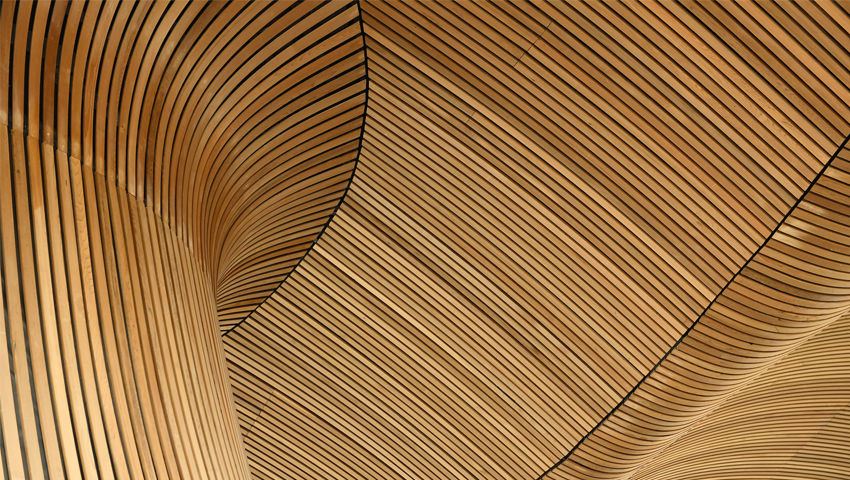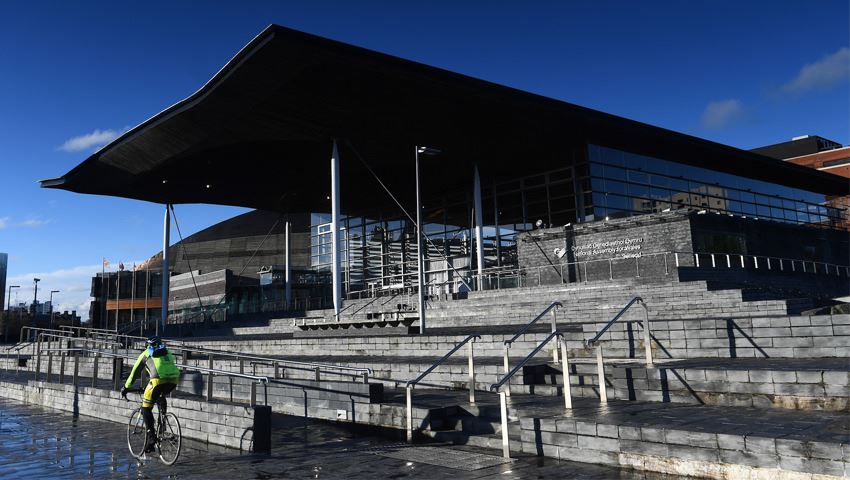 Opened on St David's Day 2006 by Queen Elizabeth II and renowned architect Lord Richard Rogers, the Senedd is situated in a prime position on the waterfront alongside the Pierhead, also belonging to the Parliament estate.
It houses the Welsh Parliament for Wales' Siambr (debating chamber) and Committee Rooms, all of which have a public gallery to allow members of the public free access inside to take an interest in the discussions that help shape their lives as well as hosting world class exhibitions and events throughout the year.
It is one of the most environmentally friendly Parliament buildings in the world making use of local Welsh materials including Llan Ffestiniog slate, Pembrokeshire oak and Port Talbot steel as well as using geothermal heating to keep the building heated in the colder months.
The Senedd is completely transparent at public levels with a café and a shop on the upper level when once through security, the public can enjoy a nice cup of tea and a Welsh cake while looking at the literature and craft gifts available from all over Wales.
Pop in and see the friendly reception staff who can help with your visit and general enquires.
VISITOR INFORMATION
Tickets & Prices
Admission and all tours are free of charge, pre-bookings for guided group visits of up to 40 people can be be arranged, subject to availability.
Food & Drink
There is an on-site café available in the Oriel with a choice of both hot and cold drinks and light snacks.
Accessibility
All public areas of the building are accessible by both lifts and stairs, a number of wheelchairs are available on request. Public seating is provided in both the Neueadd and in the Oriel.
BY CAR
Follow signs for for Cardiff Bay, for sat-nav use post code Cf10 4PZ.
PARKING
The nearest parking is Mermaid Quay Car Park (CF10 5BS) or Q-Park Cardiff Bay (CF10 4PH).
BY TRAIN
The nearest station is Cardiff Bay, trains run approx. every 12 minutes from Cardiff Queen Street.
BY BUS
The nearest bus stop is Millennium Centre.
Get in touch with The Senedd
Email
contact@senedd.wales
Address
Pierhead Street, Cardiff Bay, Cardiff, CF99 1NA