With the evolving situation with the coronavirus (COVID 19), and to get the most up to date information, please visit the venues and events specific websites or see our coronavirus (COVID 19) page for news and updates.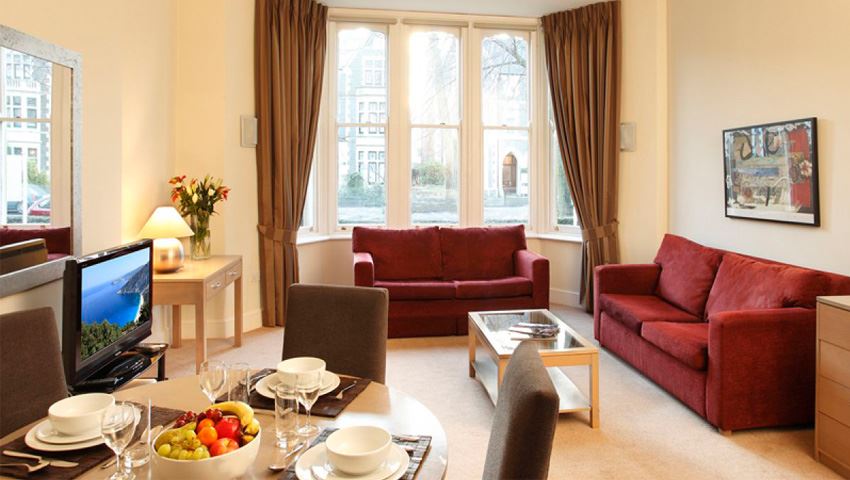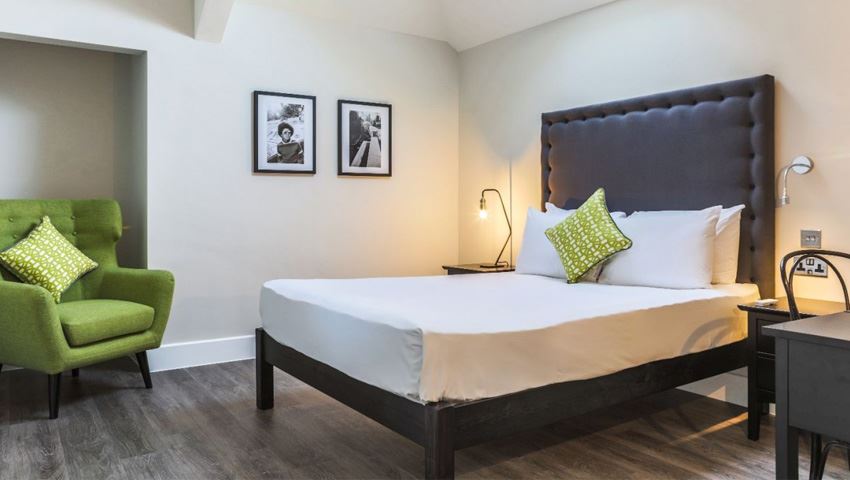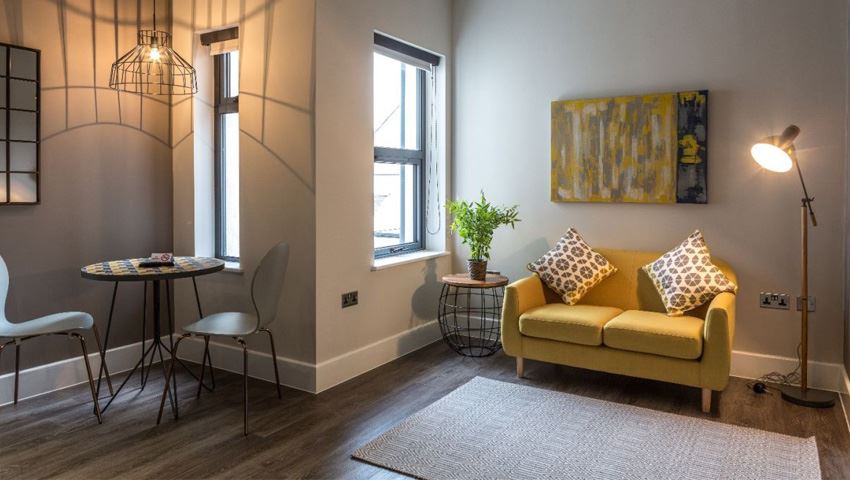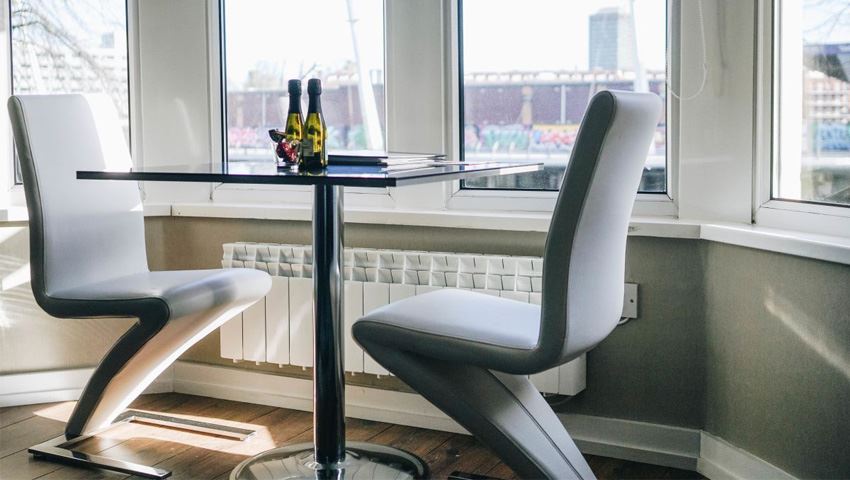 SITU are global accommodation specialists providing corporate business and professional travellers with a home away from home.
At SITU, we know our business works best through a combination of the right technology coupled with the right service, delivered by expertly-trained and enthusiastic staff. We're dedicated to giving a personal service. We want to know what you need and how we can best meet your expectations and recognise the importance of delivering client-led solutions. That is why we have become the provider of choice across a number of industry sectors.
Email
enquiries@situ.co.uk