With the evolving situation with the coronavirus (COVID 19), and to get the most up to date information, please visit the venues and events specific websites or see our coronavirus (COVID 19) page for news and updates.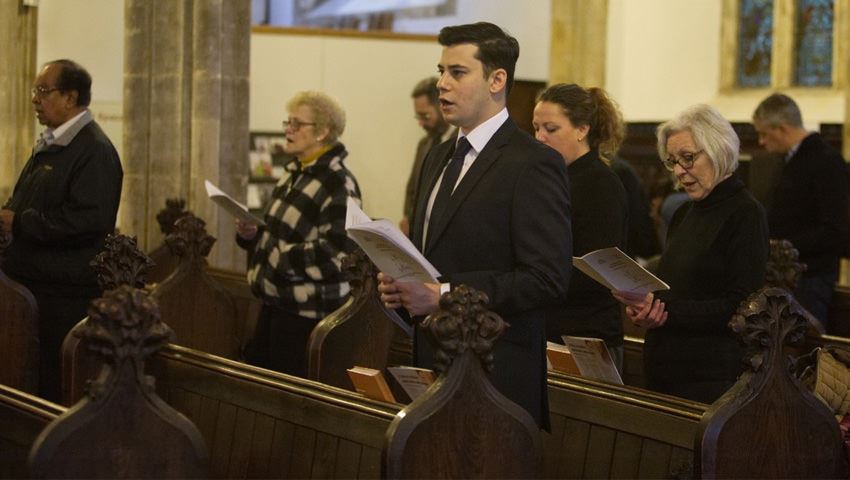 St John's Parish Church is the oldest church in the city centre and apart from parts of Cardiff Castle is said to be the oldest building in Cardiff still in constant use. The church is next to city centre's covered market, and is the oldest remaining mediaeval building in the city after Cardiff Castle, dating from the 12th century. In late Victorian times there were six daughter churches serving the densely populated central area.
St John's welcomes about a thousand city visitors a week and hosts many different celebrations for city institutions, charities, and individuals. Cardiff's mediaeval castle, the Welsh National stadium, the city's main shopping centre, national and civic institutions are based within the parish. Focus for visitors and city centre workers to worship, also venue for concerts, art exhibitions, lectures.
Address
Church Street, Cardiff, CF10 3ED