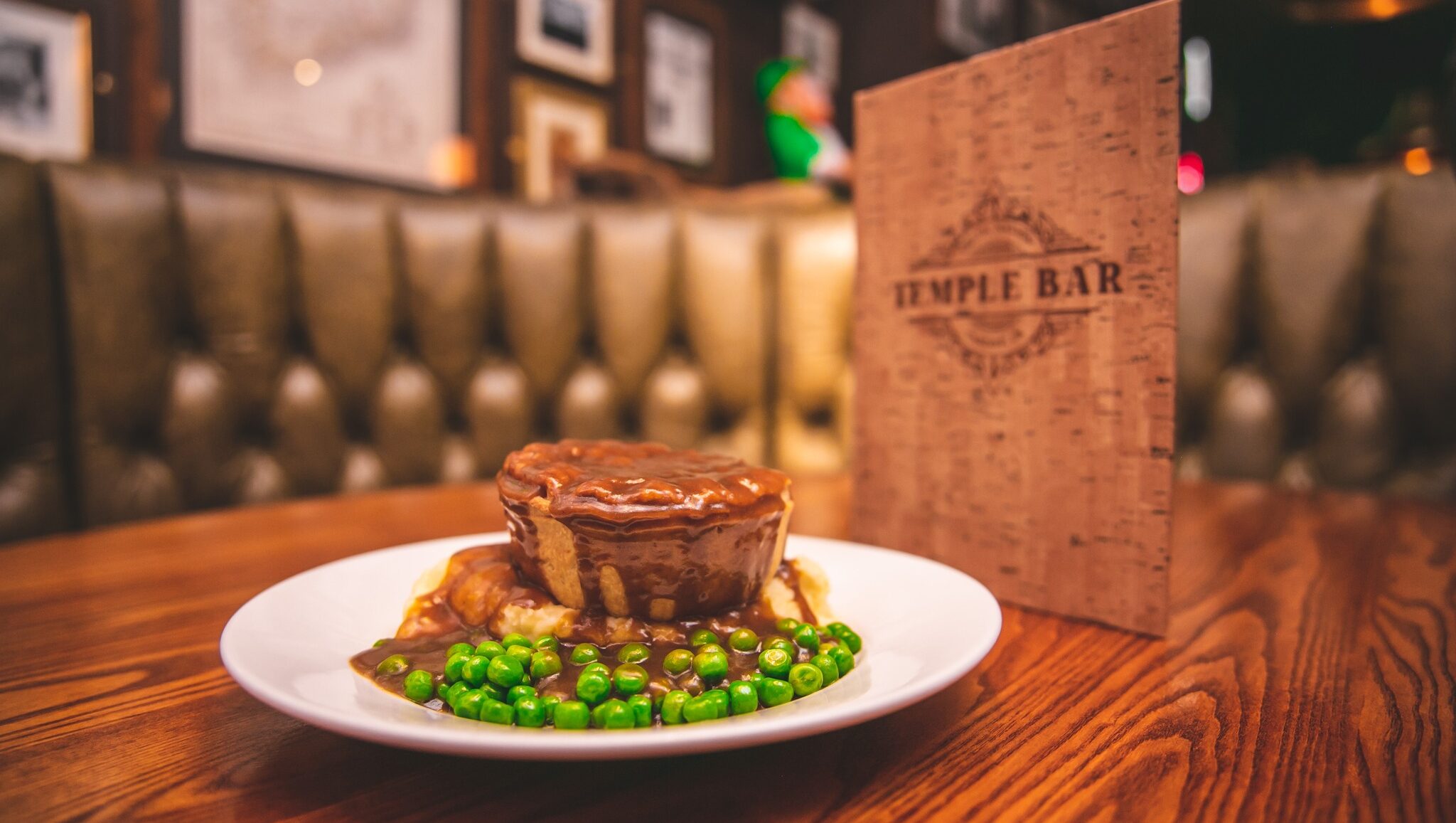 We're your go-to Irish pub, where the laughter is contagious, the pints are poured to perfection, and the craic is always mighty.
Our cozy bar is a place to enjoy authentic Irish flavours, from classic stouts and whiskeys to hearty Irish dishes that warm the soul. Join us for a taste of Ireland and a dose of Irish hospitality.
With live music and a lively atmosphere, Temple Bar is where memories are made and new friends are found. Come raise a glass, tap your toes to the tunes, and experience the spirit of Ireland with us. Sláinte!
DIRECTIONS
Temple Bar, 6 High St, Cardiff CF10 1FA