With the evolving situation with the coronavirus (COVID 19), and to get the most up to date information, please visit the venues and events specific websites or see our coronavirus (COVID 19) page for news and updates.
Our purpose is to offer a 'one-stop-shop' for travel information, where you can find all the journey information you'll need in one place, in a few simple steps.
You can call our bi-lingual Contact Centre on our free phone number 0800 464 0000 with any journey planning queries you may have. Our Contact Centre agents, based in Penrhyndeudraeth, North Wales, are available between 7am – 8pm daily, throughout the year. We provide limited service on Christmas Eve, Christmas Day, Boxing Day, New Year's Eve and New Year's Day.
Our Website includes the journey planner, a bus stop finder, timetables, maps, fares and disruptions for Bus, Train, Walk Paths, Cycle Paths as well as Cardiff Airport Departures and Arrivals. If you sign up to us with an account, you will be able to save your favourite journeys, timetables or bus stops, making the information you regularly use easily accessible. You can also tailor the disruptions to only show your favourite services, making your experience with us personalised to suit you.
We offer a free bi-lingual mobile app, which will allow you to plan your journey, as well as find timetables and bus stops on the go. The app is currently available on iPhone and Android devices. We also offer a text message service, which will send information on your next bus times directly to your mobile phone. To find out more information on using our mobile services, please visit our Mobile App and Text Services page.
You can keep in touch us on social media by following us on Twitter @TravelineCymru for up to date messages about service diversions, delays or cancellations, along with retweets from operators and local authorities.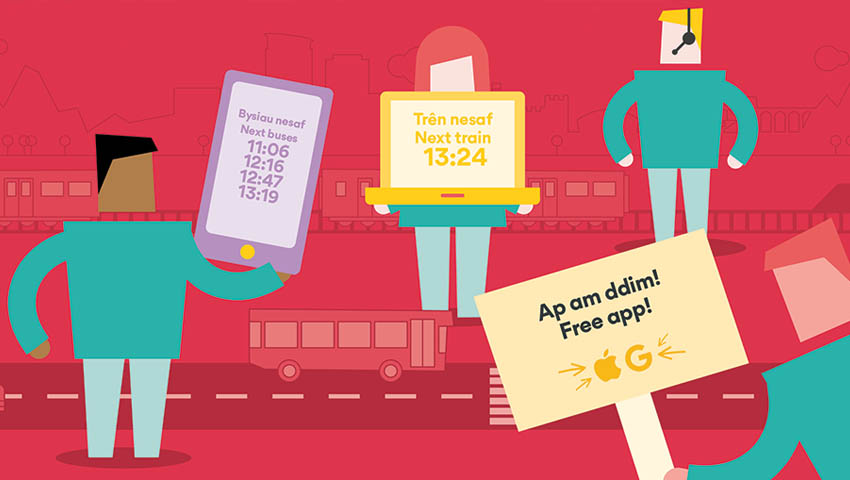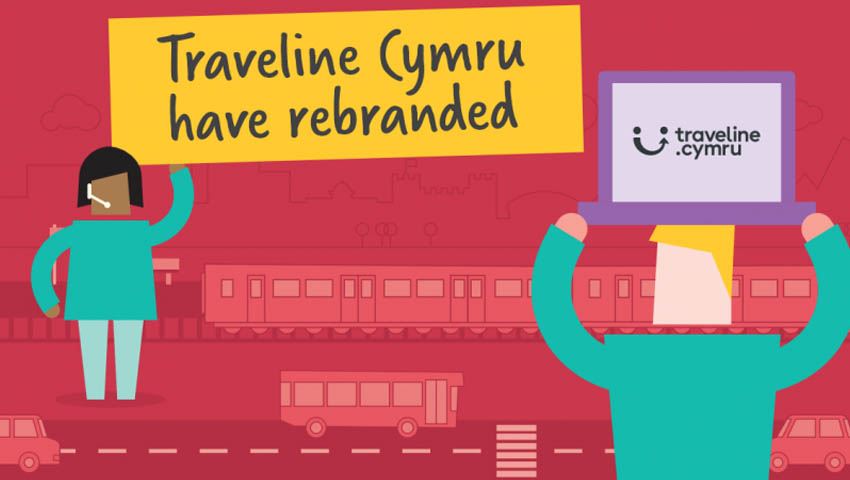 Email
feedback@traveline.cymru
Address
Penrhyndeudraeth Town Hall, Penrhyndeudraeth LL48 6RH