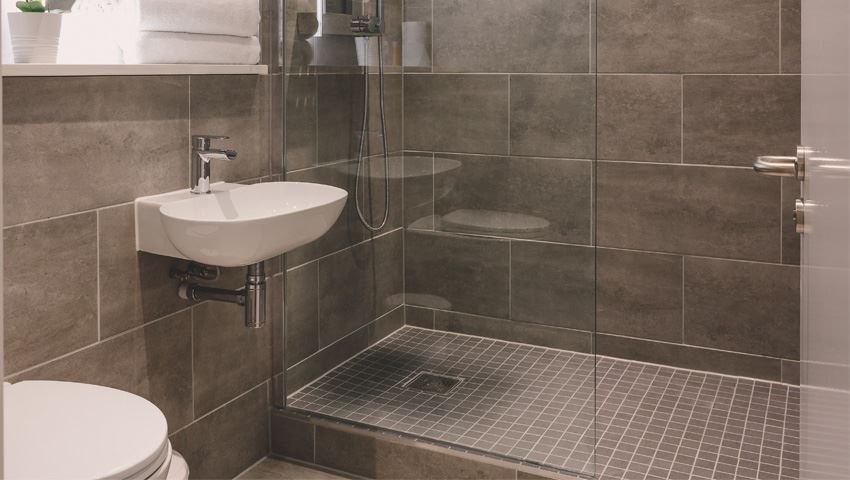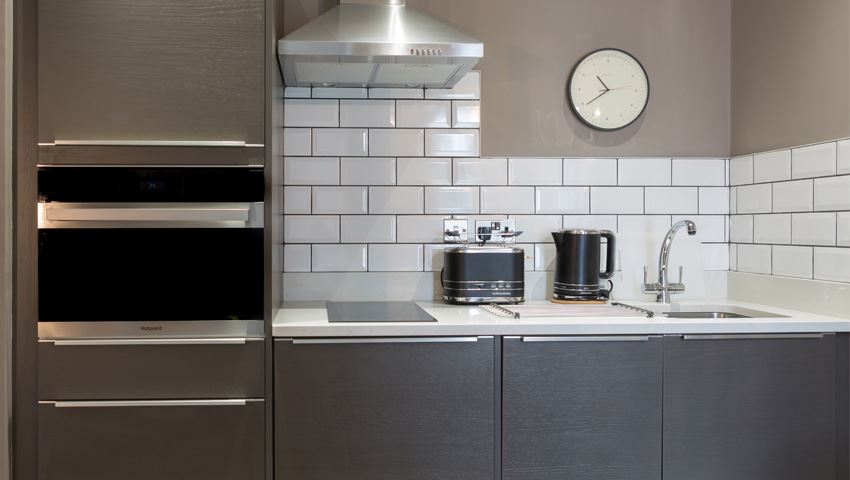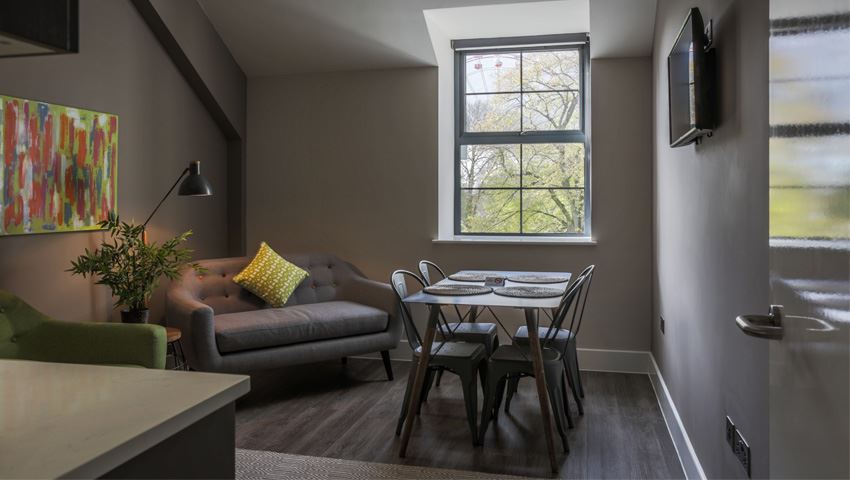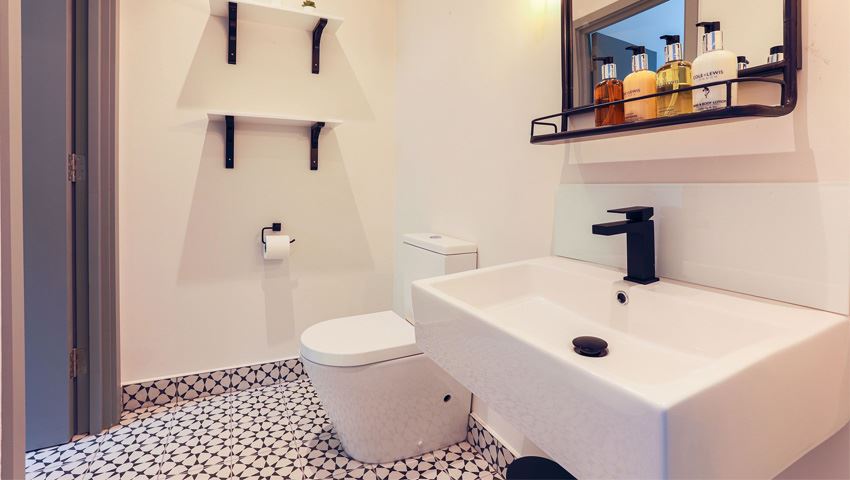 Our stylish apartments offer the space and privacy you crave, the convenience of home with the luxury of a hotel.
We choose our locations carefully, whether you are staying for a night, a month, business or pleasure we have all aspects of your stay covered.
Our apartment hotels bring together stylish accommodation, co-working and meeting spaces creating a new and inspiring hospitality concept.
We care about the health, safety and wellbeing of our guests, we have put new measures in place in response to Covid 19.
Our product can provide an improved accommodation solution, we have made changes to our processes, these will be shared with you within your arrival information.
Contact
Email
info@theurbanspace.co.uk
Address
The Maltings, East Tyndall Street, Cardiff CF24 5EA, UK