Wales Cottage Holidays is a long established and experienced holiday lettings business. We are an independent family-run agency operating throughout wonderful Wales. Our success is based on the simple premise that we offer great service and unrivaled experience.
With over 1000 properties all across Wales, we enjoy nothing more than matching each holidaymaker with their dream property and holiday. We now have over 20 properties in Cardiff and we can make that home away from home for you – even in the hustle and bustle of the city. Whether this is in a corporate or leisure capacity.
Our Reservation and Homeowner teams live and work in Wales and have a passion for helping customers find the right property. Many of the team have been with us for a number of years and we feel that their knowledge of Wales and their insight into the local holiday cottage market is one of our unique selling points.
Our dedicated team here at Wales Cottage Holidays are ready and waiting to handle your enquiries and our office is open Monday to Saturday, normal office hours and beyond.
Our commitment to customer care has always been a priority and we are very proud to hold a long-standing Visit Wales accreditation under the Quality Assured Agency Scheme. As part of these awards, we take great care when selecting properties to join our portfolio. Whether a property is small or simple, large or luxurious or a home from home, all our properties meet our stringent Minimum Entry Requirements (MER). Our in-house assessors work to strict criteria to ensure a fair and accurate star grading throughout our whole portfolio.
We hope that you find this useful in helping you choose the cottage that is right for you.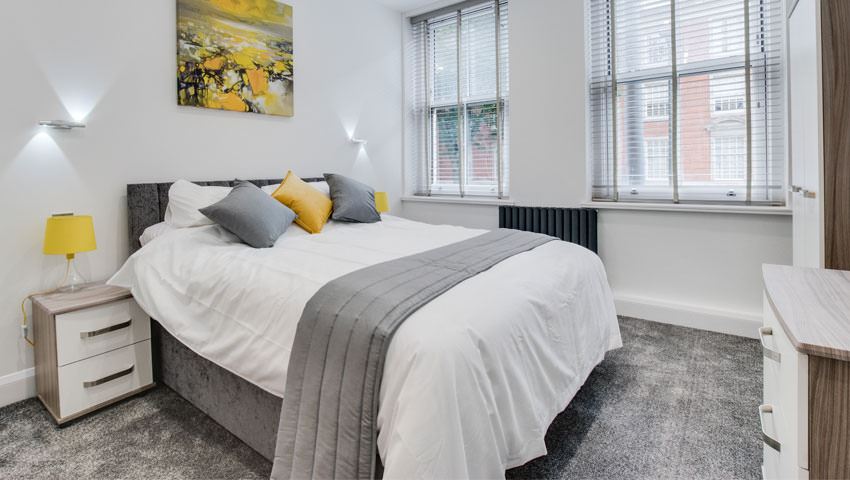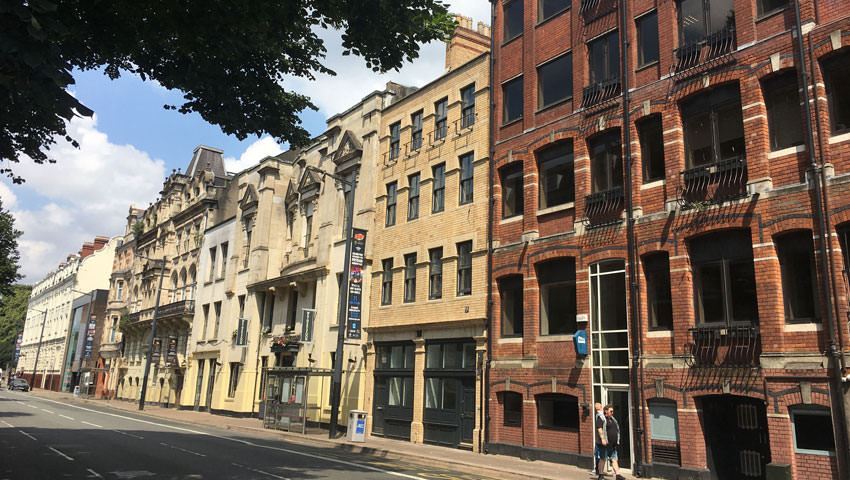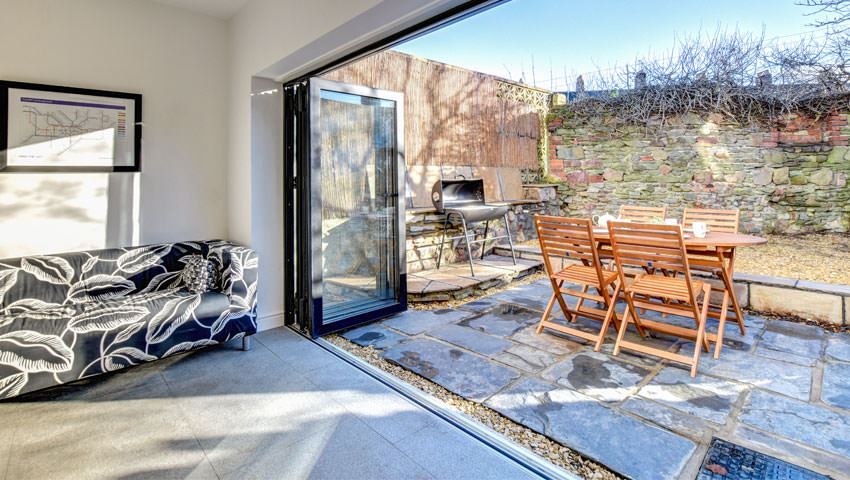 Email
info@walescottageholidays.co.uk
Address
Wales Cottage Holidays, Bear House, Bear Lanes, Newtown, Powys, SY16 2QZ