With the evolving situation with the coronavirus (COVID 19), and to get the most up to date information, please visit the venues and events specific websites or see our coronavirus (COVID 19) page for news and updates.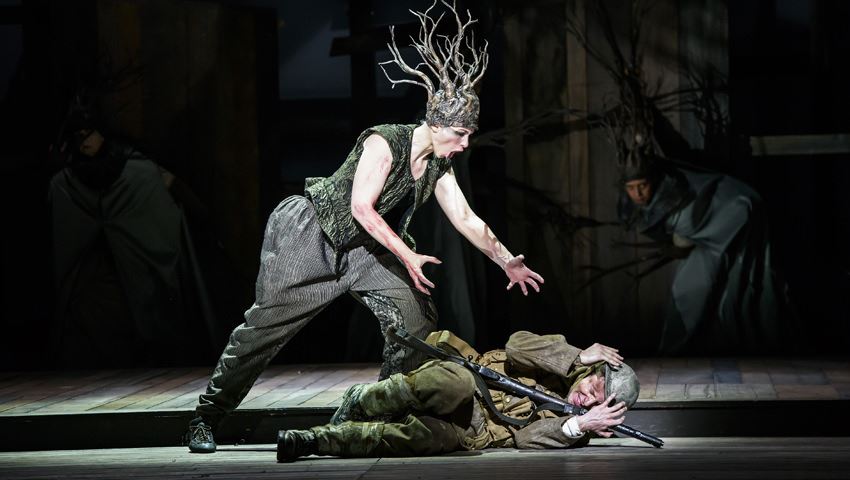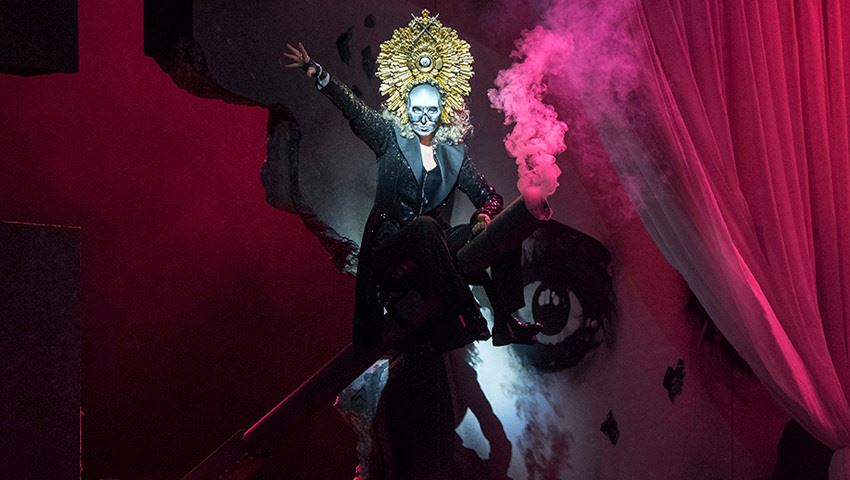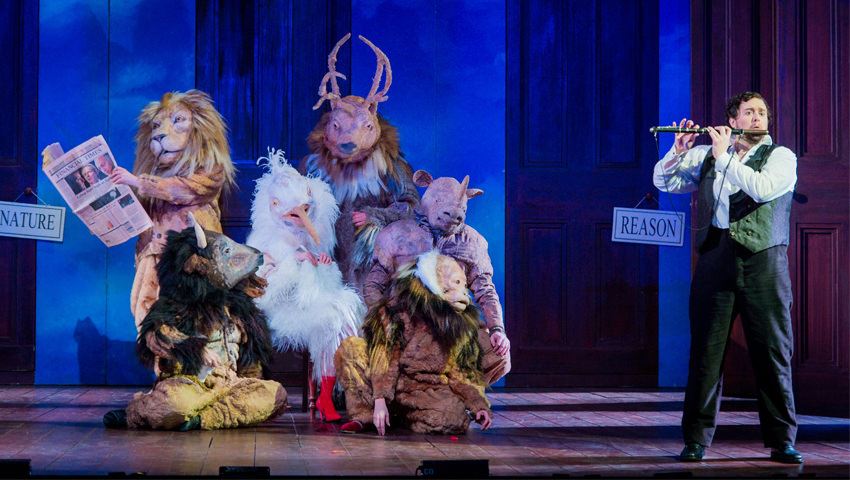 Welsh National Opera (WNO) was founded in 1943 by a group of people from across south Wales including miners, teachers and doctors who wanted to forge an opera company befitting Wales' rich reputation as the 'land of song'. The very first rehearsals took place above a garage in Llandaff, ahead of the first fully staged performance at the Prince of Wales Theatre, Cardiff on 15 April 1946.
WNO is passionate about opera and wants to share the power, drama and raw emotion to as wide an audience as possible in performances that combine a sense of adventure with the highest possible artistic quality. As a national company with international status, we sit at the heart of music-making in Wales and play a valuable role in the communities we serve in England. We do this with award winning performances of fully staged opera and concerts which tour throughout Wales, England and Internationally keeping them accessible through affordable ticket prices. Beyond the theatre we connect with people through our community and education work and digital projects.
Address
Wales Millennium Centre, Bute Place, Cardiff, CF10 5AL