What are you looking for?
DISCOVER CARDIFF'S MUSIC SCENE FROM HOME
Wales is known around the world as the land of song, but did you know its capital city, Cardiff, has recently been declared the UK's first music city? 
Cardiff is a thriving creative city with a burgeoning music scene which is dynamic, diverse, and incredibly unique. Visit Cardiff are so proud of our city's music scene that we want to share it with the world, so we've put together a 'This is Cardiff' Spotify playlist to introduce you to the fantastic range of music, which varies from Welsh Language electronic pop artists to hardcore grime acts.
You can listen to the Spotify playlist here. If you want to find out more about music from Cardiff you can read about five of our favourite artists.
Gruff Rhys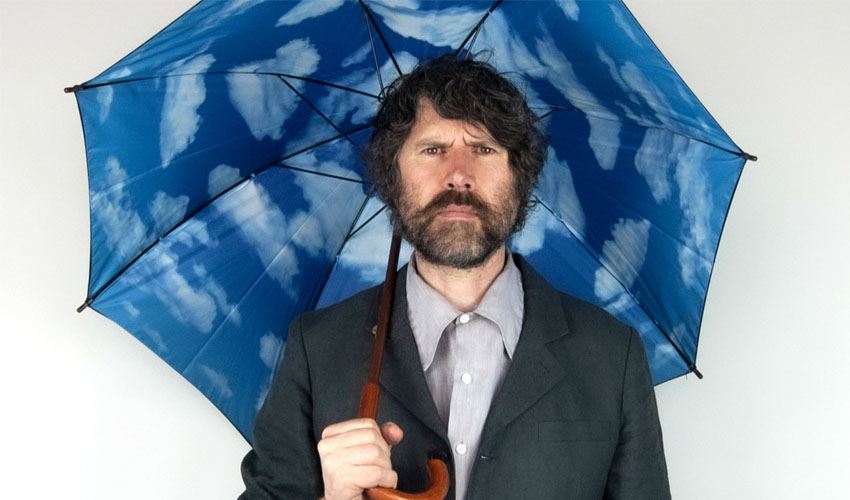 You may know local legend Gruff Rhys from his involvement in the mighty Welsh band, Super Furry Animals. Gruff also has a solo career spanning 6 studio albums, his most recent was released in 2019 and is called 'Pang!' Gruff Rhys is known for making English, as well as Welsh language music and for taking unpredictably new directions with each album he releases, and has gained a lot of high praise from music journalists and musicians, alike.
Astroid Boys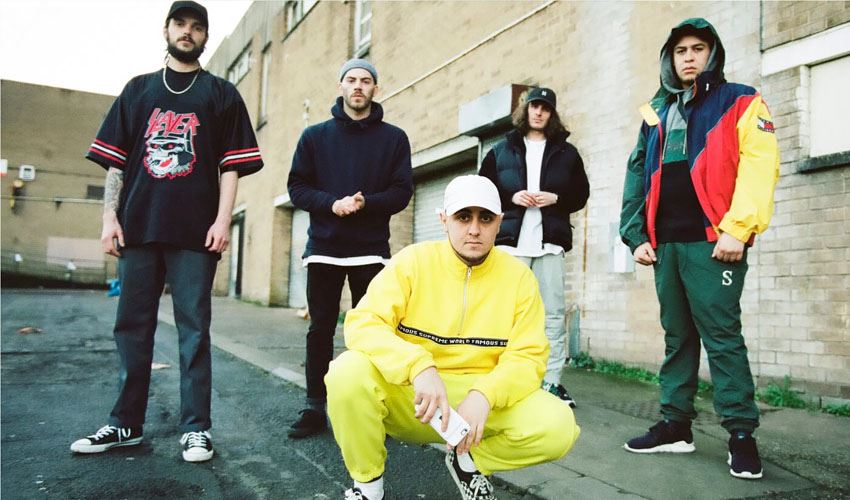 There is no other act out there like Astroid Boys, a Welsh group producing a high-octane mashup of hardcore punk and grime. Astroid Boys have always referenced and represented Cardiff in their music and image, including using the postcode CF10 as the title for their E.P. After struggling initially to gain recognition, the band have travelled around the world playing festivals and shows to hundreds of thousands of people.
Gweno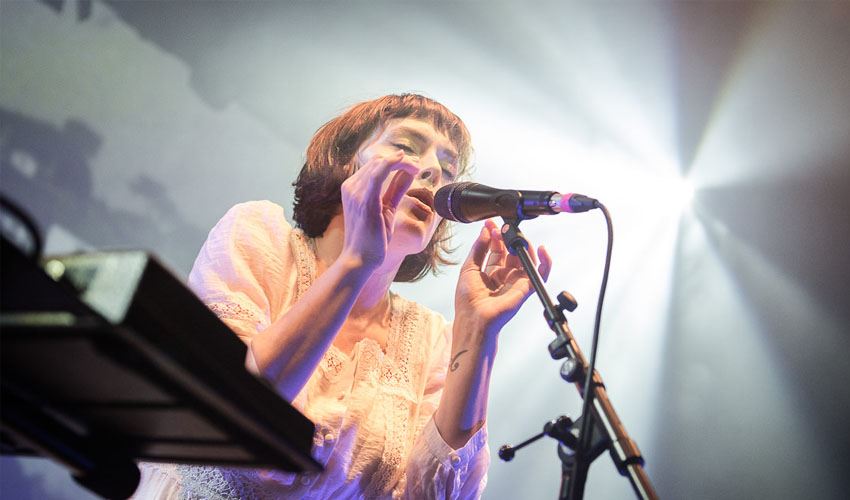 Born in Cardiff to a poet father and a mother who was a member of a socialist vocal choir, Gweno Saunders was born to be musical. Gweno is a unique artist as she sings in both Welsh and Cornish and is a vocal advocate of the languages, Gweno along with other acts such as Cate Le Bon and Adwaith have helped shine a spotlight on Welsh language music in recent years and brought it centre stage.
Boy Azooga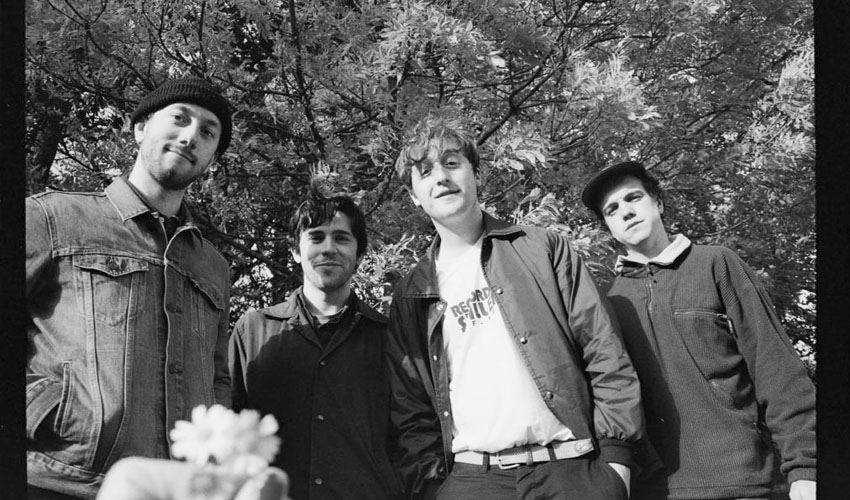 Boy Azooga have gone from selling out grass roots music venues across Cardiff to touring with the likes of Neil Young and Liam Gallagher in what seems like a blink of an eye. The outfit which is piloted by Davey Newington rose to success after being signed to Heavenly Recordings and make music which draws from a wide range of inspirations including The Beastie Boys, Black Sabbath, and Ty Segall.
Buzzard Buzzard Buzzard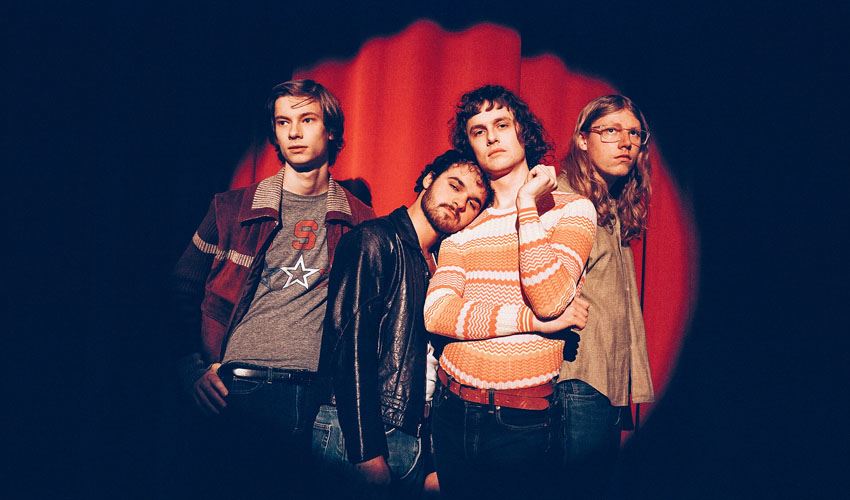 With humble beginnings as a bedroom studio project, Buzzard Buzzard Buzzard went onto quickly win the hearts and minds of the local music scene before being cited by The Gallagher brothers as being one of the best bands around. In 2019 Buzzard Buzzard Buzzard supported Miles Kane on a UK tour and released some singles which have caught the ears of radio DJs and music journalists. Buzzard Buzzard Buzzard are certainly ones to watch.